360° Extraction Table
ROTATABLE EXTRACTION TABLE WITH FRONT EXTRACTION
ROTATABLE EXTRACTION TABLE FOR CONNECTION TO AN EXTRACTION SYSTEM OR A FAN
The 360° extraction table is especially suitable for mechanical and thermal separation processes. The turning function of the table around its own axis allows users all-round access to their workpiece - which reduces time-consuming clamping processes. Thanks to the optimised airflow and the flexible hood over the working area, the 360° extraction table effectively protects employees from dust and fumes. The ergonomically designed and, if desired, height-adjustable construction also ensures safe and pleasant working conditions.
Gallery 360° extraction table
Application 360° extraction table
For connecting to fan or extraction system
Work table for welding, grinding and de-burring of metals
Can also be used for other applications
Welding, soldering
Sawing, cutting, separating
Grinding, polishing
Machining, milling
Metal dusts
Welding fumes
Plastic chips
Vapours
Fumes
CFK / GFK dusts
Mineral dusts
Concrete dust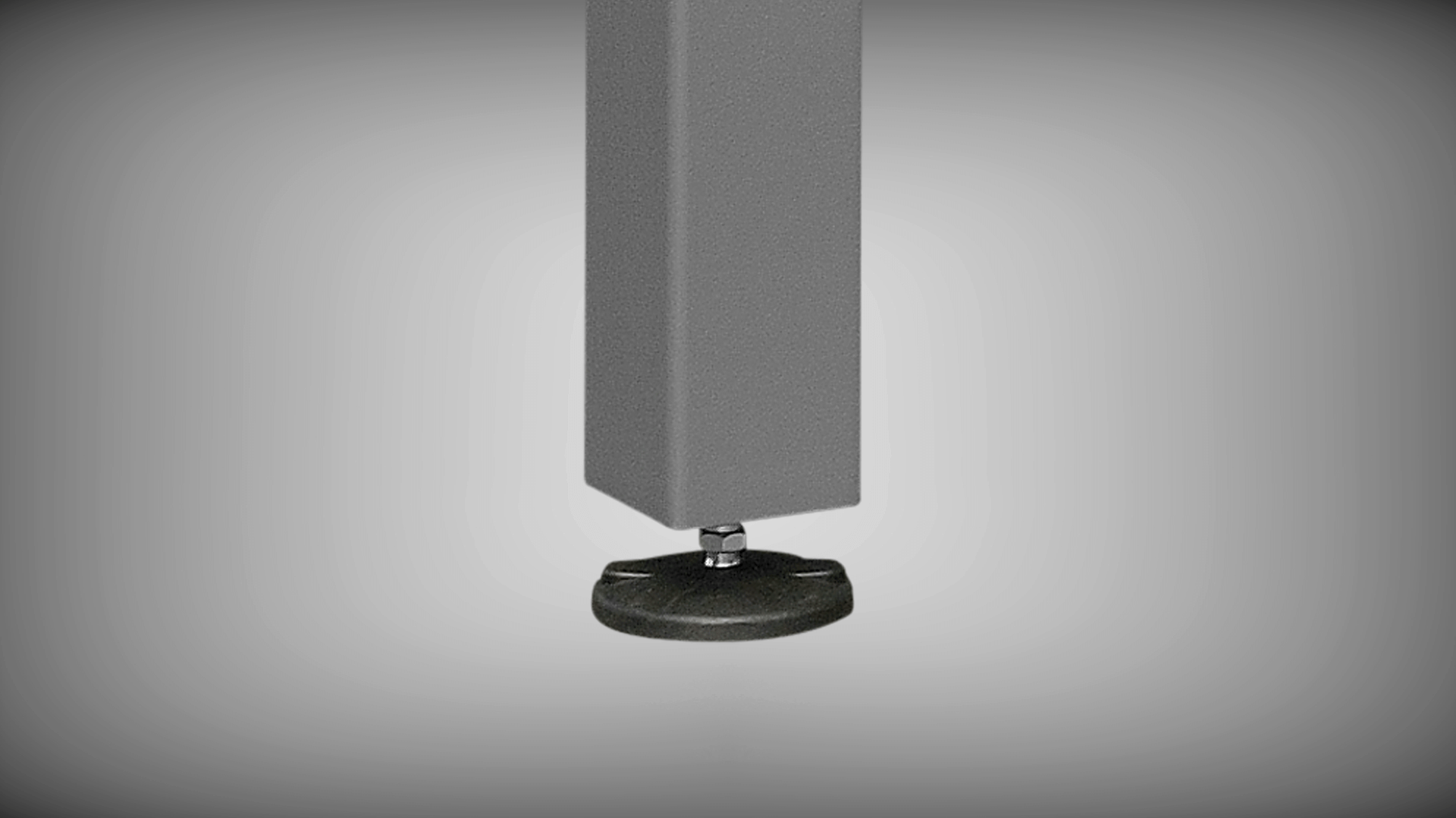 Stationary setup
Fixed extraction systems which can be connected next to processing machines.
Welding table extraction / welding table extraction directly at the workplace
Greater efficiency when processing workpieces
Time saving due to fewer clamping stages
Process shortened due to shorter cycle times
Less pollution of the workplace
Optimised work protection
Accessible from all sides (360 degrees)
Maximum workpiece width: 900 mm (with closed walls)
Height adjustment: 980 to 1,180 mm
Needs about 2,500 m³/h air volume
Extraction nozzle in the front area
Adjustable end stop
Vice
Side panel hinged
Lighting
Good ergonomics due to optimal, continuous height adjustment
ATEX-compliant
Hood
Device support
Extraction table
360°
Connection diameter
mm
250
Dimensions (L/W/H) (without hood)
mm
1.000 x 1.140 x 970
Dimensions (L/W/H) (with hood)
mm
1.000 x 1.400 x 970
Weight
kg
160
CONTACT 360° extraction table
WE ARE HAPPY TO PROVIDE A PERSONAL CONSULTATION
We can adapt our exhaust installations to your needs. Tailor-made, modular and individual. Ask us!
Related products 360° extraction table