PLASMA CUTTING TABLE
COMPACT EXTRACTION TABLE WITH INTEGRATED WATER PANS FOR PRE-SEPARATION
PLASMA CUTTING TABLE WITH WATER PANS FOR SEPARATION AND PLASMA CUTTING PROCESSES
The plasma cutting table is suitable for both thermal and mechanical or flameless separation processes. The compact downdraft table is equipped with water pans, which serve as material and spark pre-separators. This means that coarse particles and slag can be collected directly without polluting the filters of the connected extraction system. The sturdy construction stands up to even high thermal stresses without warping. The multiple deflection of the airflow effectively protects the user from flying sparks and harmful dust and fumes. The inspection opening and easily removable components allow for easy cleaning. In addition, the height-adjustable construction of the plasma cutting table ensures a comfortable and safe workplace, and thus a successful cutting result.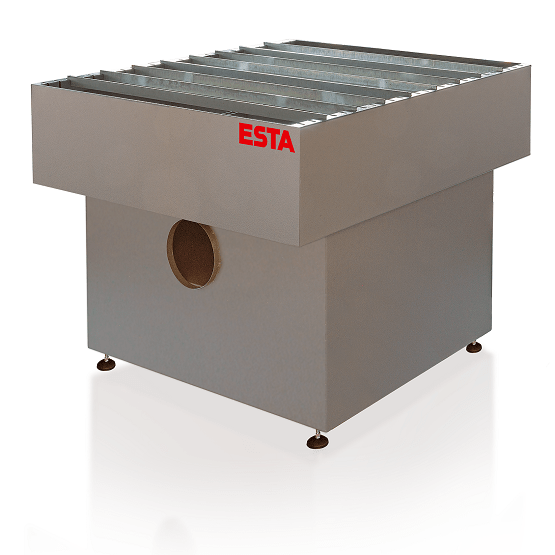 Application PLASMA CUTTING TABLE
Plasma cutting table with water pans for separating and plasma cutting processes
For connecting to an extraction unit or cutting unit
All mechanical and thermal separating processes and cutting processes and cutting applications
Plasma cutting
Thermal cutting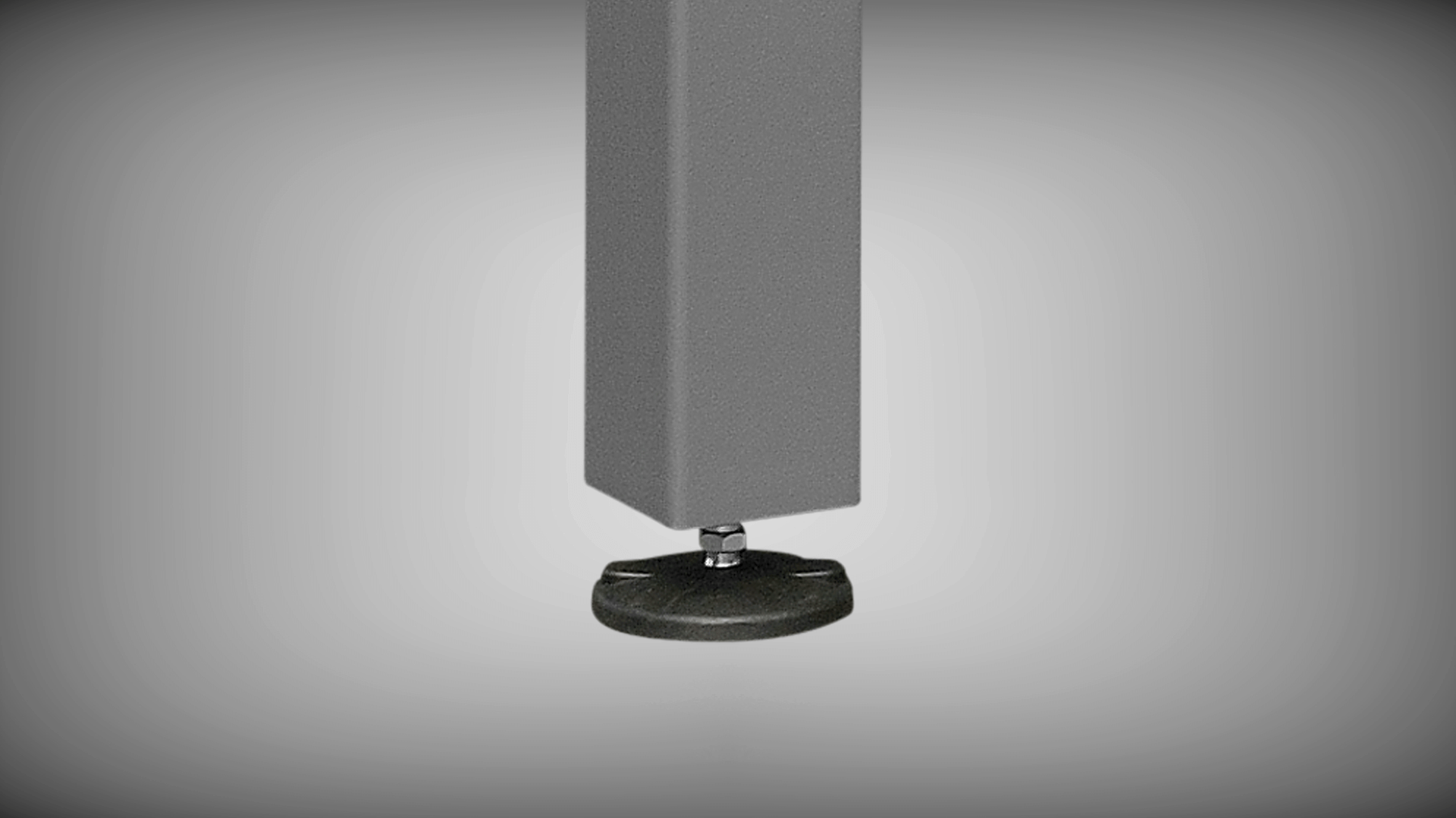 Stationary setup
Fixed extraction systems which can be connected next to processing machines.
Extraction directly at the workplace
Compact solution
Protects from harmful particles and fumes caused by thermal separation
Easy disposal of coarse dirt and sludge via the water pans
Water pans as material and sparks pre-separators
Multiple deflection of the air flow to reduce the risk from flying sparks
Flat bar support and water pans easily removable
Inspection opening for cleaning the inner housing
Height adjustable
Extraction table
Plasma cutting table
Work surface (L/W)
mm
1.100 x 1.100
Working height min./max.
mm
880 / 950
Connection diameter
mm
200
Dimensions (L/W/H)
mm
1.104 x 1.100 x 900
Weight
kg
135
Permitted loading weight
kg
200
CONTACT Plasma Cutting Table
WE ARE HAPPY TO PROVIDE A PERSONAL CONSULTATION
We can adapt our exhaust installations to your needs. Tailor-made, modular and individual. Ask us!
Related products Plasma Cutting Table