OMF series
SMALL DUST EXTRACTOR FOR APPLICATIONS WITH FLYING SPARKS
Stationary dust extractors are fitted with built-in spark-pre-separators.
The OMF mini dust collectors have multiple applications in dust-generating machines such as OM devices. They are suitable for almost all kinds of dust and can be use for applications with flying sparks. The integrated spark pre-separator system prevents damage to the bag filter thus considerably increasing its service life. These OMF mini dust collectors have been designed for occasional use and uninterrupted operation, for almost all volumes of dust.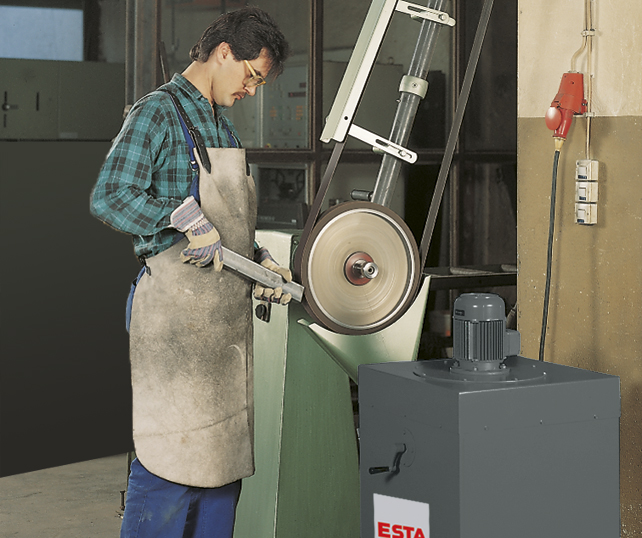 Application OMF series
For extraction of low volumes of dust

In applications such as sawing, milling, grinding, etc.

For direct extraction in processing machines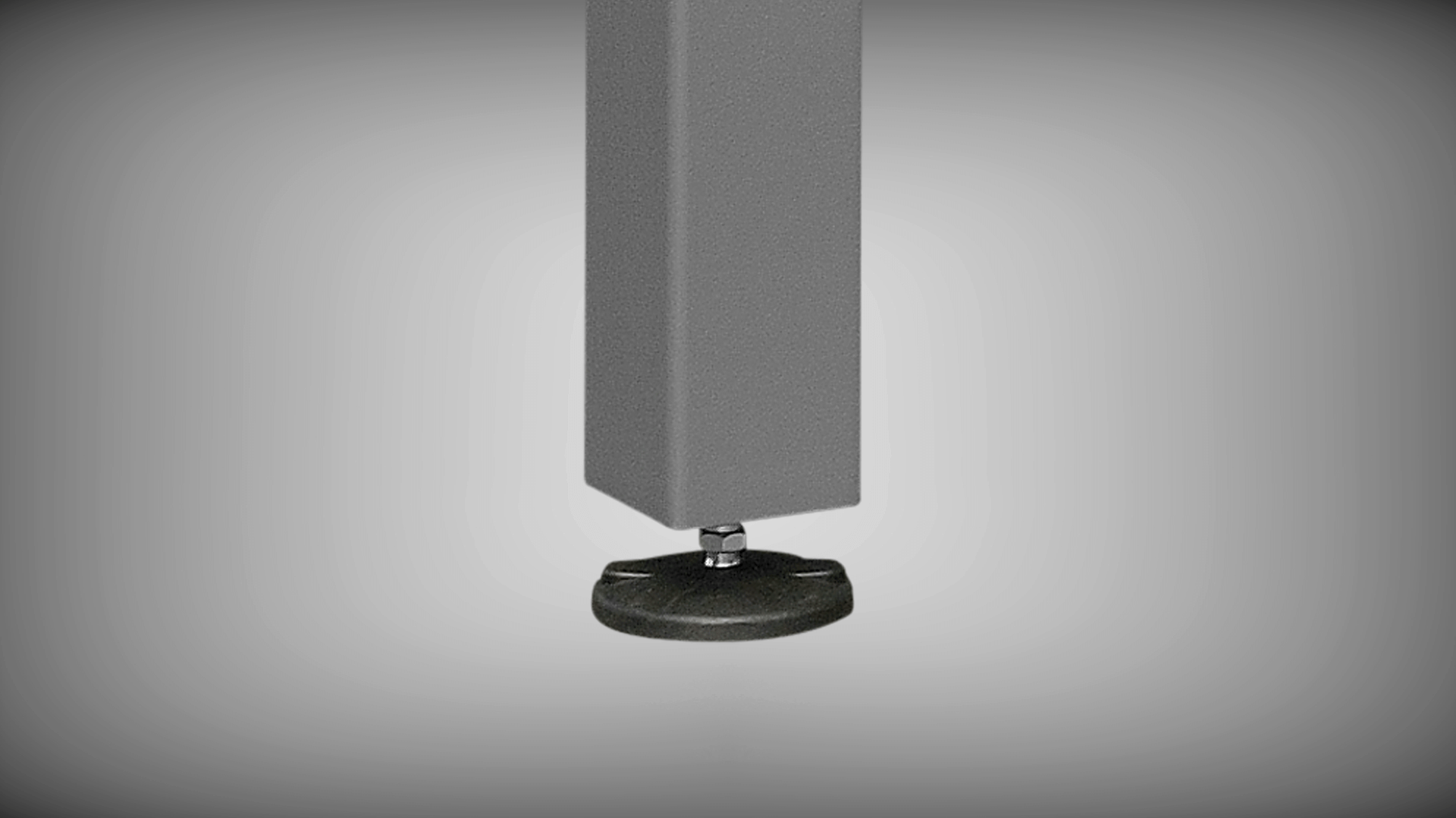 Stationary setup
Fixed extraction systems which can be connected next to processing machines.
Manual bag filter cleaning
Pressing the hand lever puts the bag filter into vibration via a built-in eccentric screw and the dirt falls away.
Suitable for almost all kinds of dust

Long filter lives due to integrated spark pre-separators

Low operating costs thanks to cleanable bag filters

Small space requirement due to compact design
Filter material for fine dusts, tested to dust class M

Motor in A/C or three-phase A.C. current

Custom paint finishes

Water pre-separator

Mobile frame with four castors

Sound dampening muffler
OMF
8
10
12
Max. air volume flow
m³/h
500
600
800
Intake diameter
m³/h
80
100
150
Height of suction socket
m³/h
300
300
300
Max. negative pressure
Pa
1,600
1,500
1,800
Intake voltage
V
400
400
400
Drive power
kW
0.55
0.55
1.10
Dimensions (L/B/H)
mm
550 x 550 x 1,120
550 x 550 x 1,120
550 x 550 x 1,120
Overall depth
V
670
670
670
Weight
kg
65
65
85
Sound emission
dB(A)
65
68
74
| OMF | 8 | 10 | 12 |
| --- | --- | --- | --- |
| Standard design | 21308 | 21310 | 21312 |
Contact OMF series
WE ARE HAPPY TO PROVIDE A PERSONAL CONSULTATION
We can adapt our exhaust installations to your needs. Tailor-made, modular and individual. Ask us!
Related products OMF series