WELDEX FE
MODULAR FILTER UNIT FOR WELDING FUMES
Filter units for customer-specific extraction systems (excl. fan).
WELDEX filter units are modular in design. They can be combined into filter systems for any air volume requirement. Whether in series or in parallel– WELDEX modules can be arranged in various ways and therefore can always be adapted to the local requirements. Depending on the application, the extraction system must be rounded off with a suitable fan and pipe system (for example, for multiple extraction sites).
Application WELDEX FE series
Modular welding fume extraction systems for a range of air volumes

WELDEX FE filter units for connection to a fan and a pipe system for multiple extraction points

Extraction in cutting installations, welding fume cabins, etc.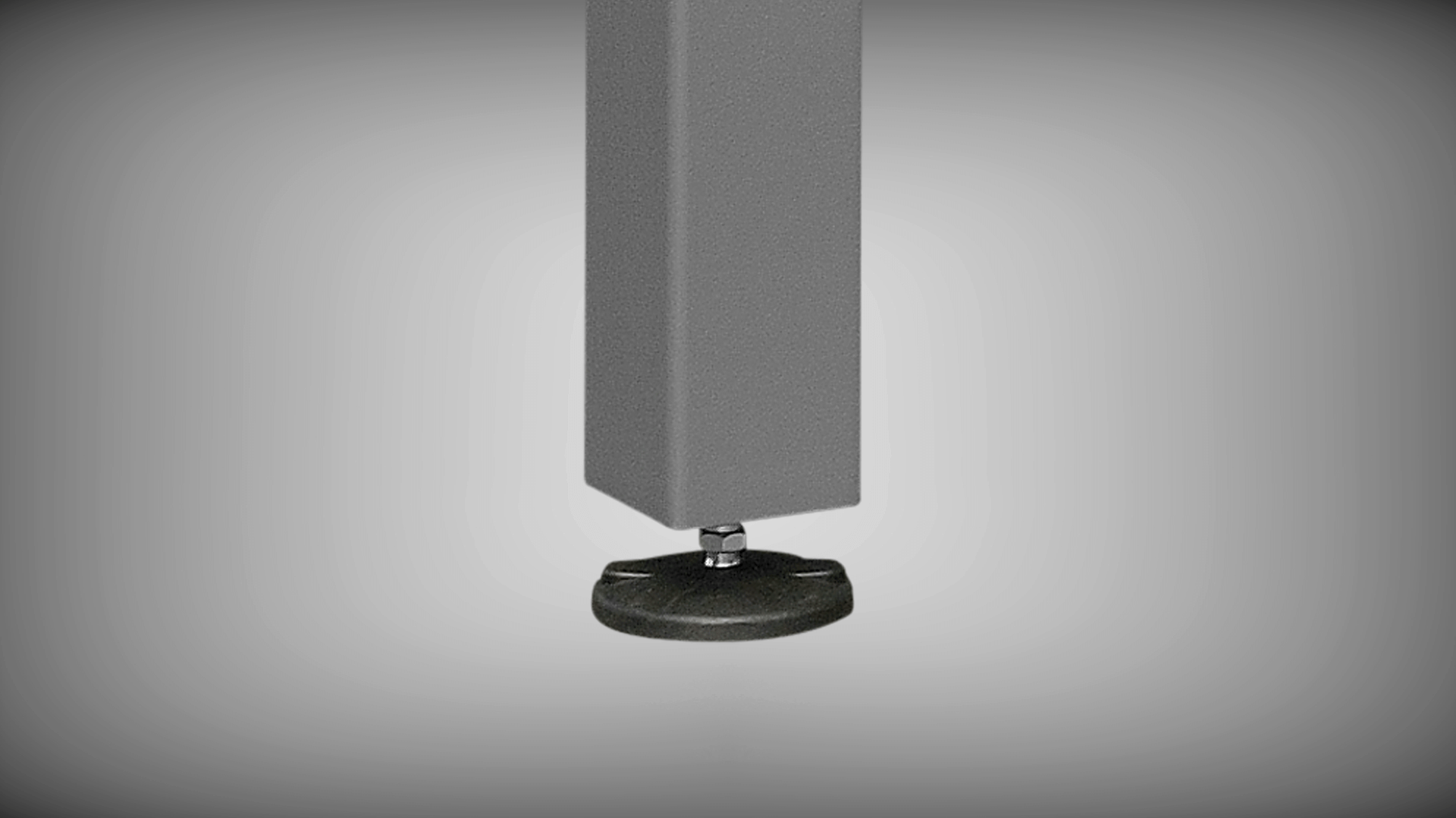 Stationary setup
Central extraction systems are able to carry out extraction on multiple machines in parallel from its location via a pipe system.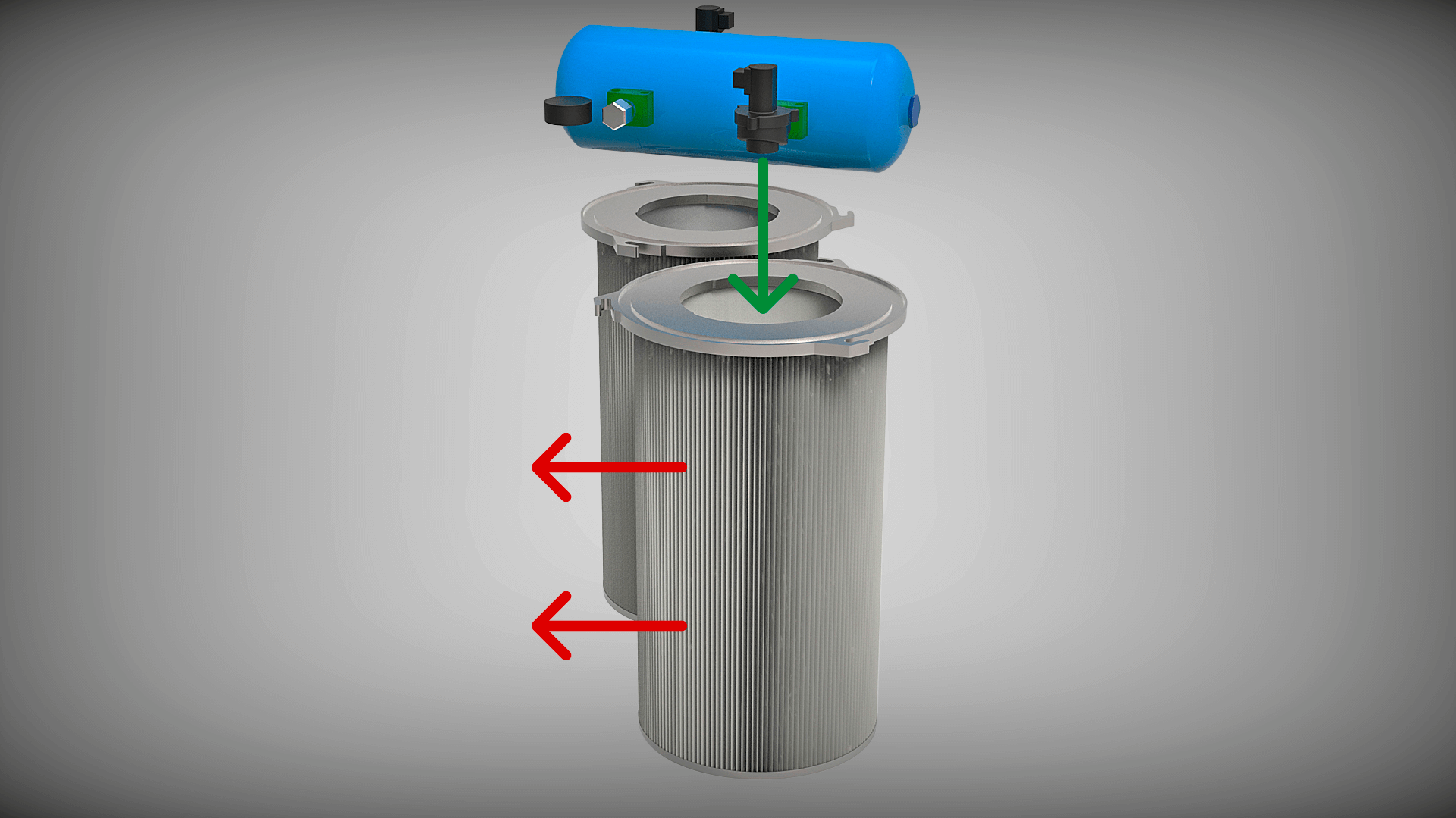 Jet-Pulse filter cleaning
Jet-Pulse filter cleaning cleans the filter cartridges individually automatically during and after suction.
Modular filter units for a range of different air volumes

Powerful welding fume extraction in multiple installations, cabins, or hoods with large surface areas

Modularly extendible

Low operating costs thanks to cleanable long life filter cartridges

Small space requirement due to compact design
Special paintwork

Application-specific performance data

Pipe pre-separator

Basic / Comfort / special designs switch cabinet series

Noise- and/or weather-proofed housing

Filter units for outdoor installation
WELDEX
FE-50
FE-100
FE-150
Filter surface
m²
50
100
150
Filter elements
piece
2
4
4
Dust collection container
l
60
60
60
Dimensions (L/B/H)
approx. mm
1,600 x 1,000 x 2,460
1,600 x 1,000 x 2,460
1,600 x 1,000 x 2,460
Weight
approx. kg
480
540
540
| WELDEX | FE-50 | FE-100 | FE-150 |
| --- | --- | --- | --- |
| Standard design | 666050 | 666100 | 666150 |
Contact
WE ARE HAPPY TO PROVIDE A PERSONAL CONSULTATION
We can adapt our exhaust installations to your needs. Tailor-made, modular and individual. Ask us!