Avoid dust explosions using ATEX-compliant extraction installations.
The risk of fire and explosion is present in all industrial systems where combustible dusts arise. Given certain prerequisites, air can produce an explosive mixture in these explosive areas. A small spark, for example caused by a static discharge, is all it takes to cause a dust explosion. ATEX-compliant models of extraction equipment and installations protect against this.
IGNITABLE ATMOSPHERE
ATEX stands for ATmosphère EXplosible (explosive atmosphere) and describes the guidelines comprising ATEX Product Guidelines 2014/34/EU (unofficially ATEX 114) and ATEX Operating Guidelines 1999/92/EC (unofficial ATEX 137).
The ATEX Product guidelines has been in use since 21st April 2016 and the ATEX operating guidelines are mandatory since 2002.

The ATEX guidelines name three zone categories for dust (Zone 20, 21 and 22) and gas (Zone 0, 1 and 2). An expert to be approved and commissioned by the operator is to classify the work area into appropriate categories.


Industries
Chemical and pharmaceutical industry
Food industry
Plastic industry
Carbon- and graphite processing
ESTA ATEX EQUIPMENT
Protection against dust explosions
Use ESTA extraction systems with ATEX design to protect your employees and production equipment. ESTA also offers an extensive offering of accessories, such as our ATEX extraction arms, and services. Our employees would be more than happy to advise you on how to find the right components and accessories.
TESTED QUALITY
Only trust equipment with appropriate labelling - this is the only way to protect your employees and production sites safely.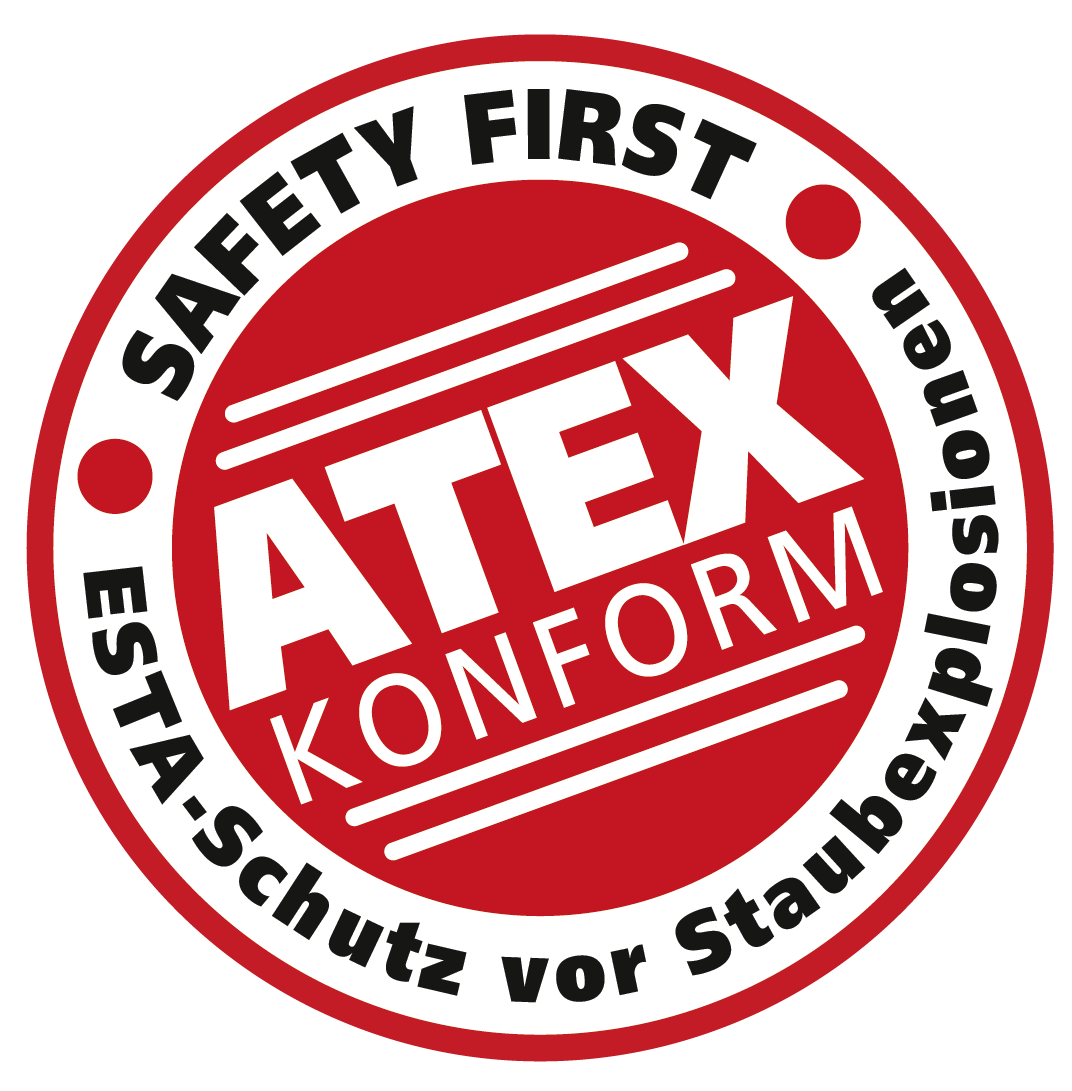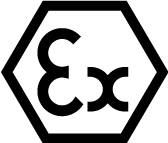 ESTA Fire Protection Concept
The ESTA fire protection concept defines the primary, secondary and tertiary explosion protection measures depending on the risk assessment. This means we are able to reduce risks to a minimum to offer you the greatest possible installation reliability.
Examples of preventative fire protection measures:
Plant components electrically conductive all the way through
Risk analysis/ignition hazard assessment
Spark separation systems
Integrated spark detectors
Dust sensors for filter book monitoring
Police filter with differential pressure monitoring
Explosion pressure or explosion shock resistant construction of apparatuses
Flame arresters
Check valves
Pressure relief valves
Explosion suppression systems
Integrated fire extinguisher
Draw up ATEX documentation

Do not expose yourself and your environment unnecessarily to risk. Get an advantage through increased safety – with ATEX-compliant products from ESTA. Our sales consultants will work out the right solution with you. Contact us – your safety counts!
Contact
WE ARE HAPPY TO PROVIDE A PERSONAL CONSULTATION
We can adapt our exhaust installations to your needs. Tailor-made, modular and individual. Ask us!