DUROSOG W
POWERFUL INDUSTRIAL VACUUM CLEANER FOR DRY, STICKY DUST
Industrial vacuum cleaner in A/C version for occasional use in machines.
The DUROSOG-W-D series uses special filter technology to easily extract dry dust, coarse abrasions, sticky dusts, shavings and materials which tend to form clumps. A built-in pre-separator captures the coarse dirt while the fine dust is filtered by the disposable filter. The DUROSOG-W (A/C variant) is especially designed for occasional use (for example for machine cleaning) and is easy to move thanks to its smooth-turning castors.
Application DUROSOG W
For sticky materials and dusts which have a tendency to form clumps

Cleaning work in machines, workshops and in production halls

For occasional use (A/C variant)
Sawing, cutting, separating
Grinding, polishing
Machining, milling
Cleaning
Drilling
Turning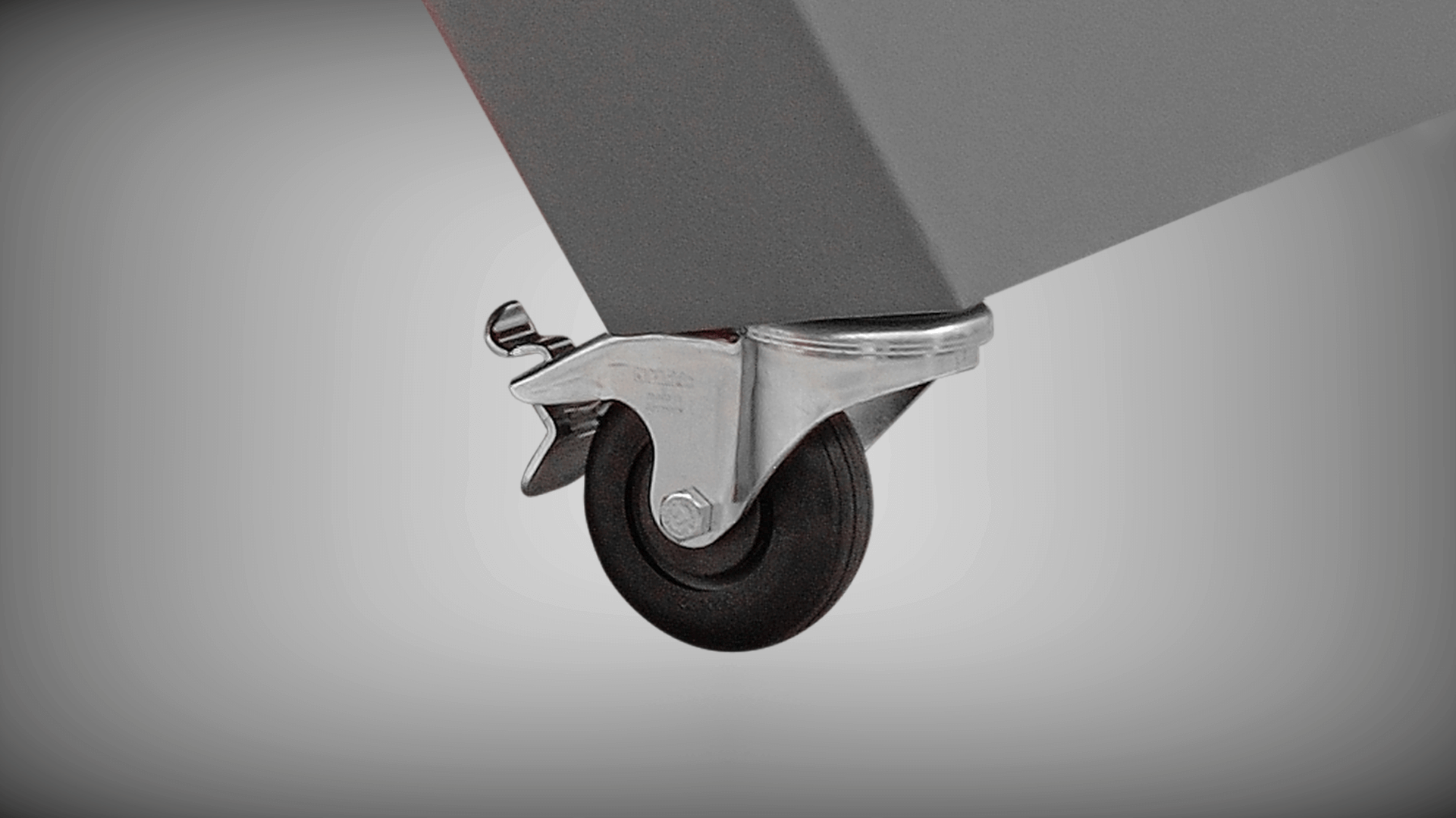 Mobile set-up
Easy and flexible to use makes it ideal for frequently-changing use locations.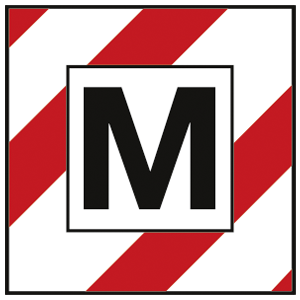 Dust class M
Suitable for the extraction of harmful dusts.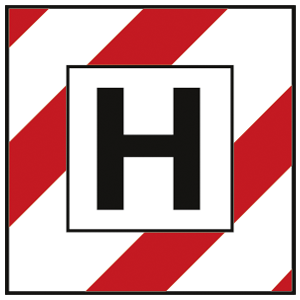 Dust class H
Suitable for the extraction of all harmful/carcinogenic dusts.
Special filter technology for sticky dusts and materials which tend to clump

Easy disposal of gathered dust using paper filters

Small space requirement due to compact design

Smooth-turning castors provide high mobility
For occasional use (A/C vacuum cleaner)

Built-in pre-separator for coarse dirt

Replaceable paper filter

Optional: Test certificates M and H
DUROSOG
W
Max. air volume flow
m³/h
350
Intake diameter
mm
50
Max. negative pressure
Pa
22,000
Intake voltage
V
230
Drive power
kW
3 x 1,0
Filter surface
m²
3
Dust collection sack
l
70
Dimensions (L/B/H)
mm
660 x 660 x 950
Weight
kg
41
Sound emission
dB(A)
74
* Filter only on tested model
| DUROSOG | W |
| --- | --- |
| DUROSOG W/N (Standard design) | 8024 N |
| DUROSOG W/M (dust class M) | 8024 M |
| DUROSOG W/H (dust class H) | 8024 H |
WE ARE HAPPY TO PROVIDE A PERSONAL CONSULTATION
We can adapt our exhaust installations to your needs. Tailor-made, modular and individual. Ask us!