For long service lives and low operating costs
We offer energy-efficient solutions with added value. We therefore use only high-quality filter materials which can be cleaned using cleaning systems. The filters thus have long service lives which keeps your operating costs down to a minimum. This distinguishes ESTA clearly from other extraction technology suppliers with single-use filters.

Based on the principle of "clean it instead of throwing it away", we can use our special ultrasound filter cleaning system to remove dirt particles from cartridge filters where cleaning of the unit is no longer possible.
ESTA cartridge filters
Take advantage of first-class ESTA quality.
Filter and extraction systems remove over 99 % of pollutants thus providing the workplace with clean air. For this reason, high-quality, low-maintenance cartridge filters play an important role in all industrial areas of application. In many areas of metal-, auto- and medicine technology, a clean room climate is of great importance in order to ensure a smooth production flow.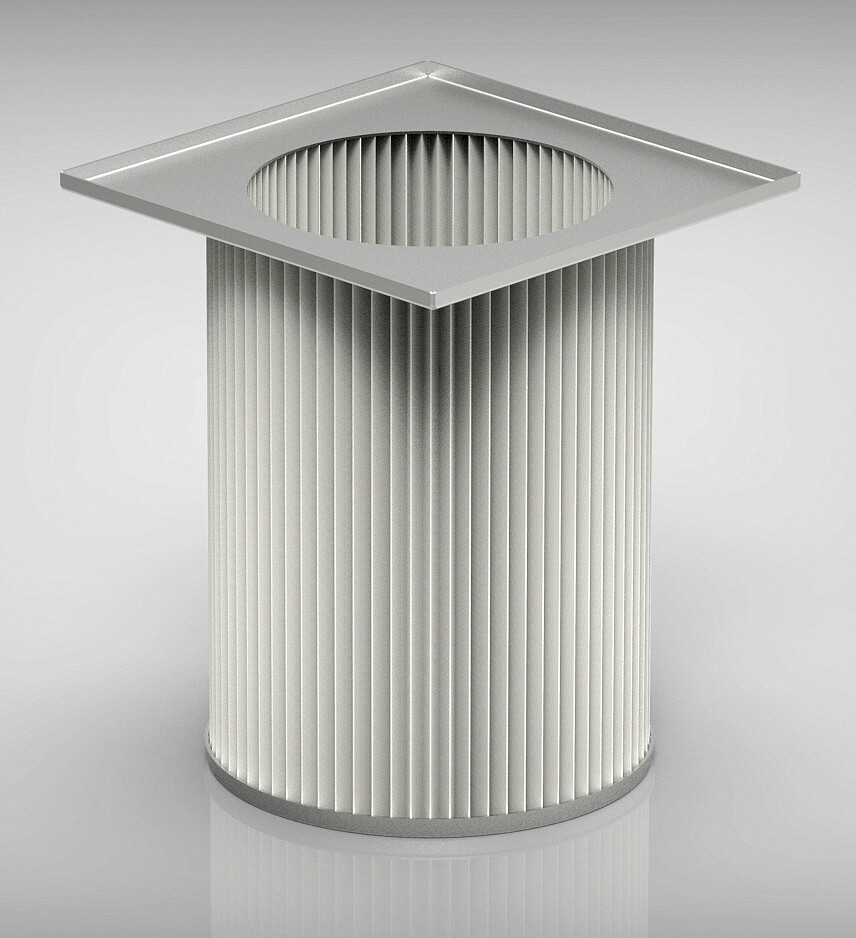 Your benefit

Quality product
Energy-efficiency through maximum suction performance and low filter resistance
High-quality processing
Sturdy construction
Filter medium can be adapted to use case
Low maintenance times
Highly-effective long life filter cartridge
Productive use
Ultrasonic filter cleaning
Clean it instead of throwing it away
Despite cleaning systems, the life times of your long life filter cartridges is not unlimited. If the suction performance declines, you probably need to carry out a filter replacement. The ESTA ultrasound filter cleaning is used to regenerate your cartridge filters for dust and welding fume extraction*.

At the end of the 6-stage cleaning process, the cartridge filters have almost the same quality as a brand-new filter. In this specially-developed ESTA procedure, dirt particles are thoroughly cleaned from the filter material in a way that is not harmful to the environment – without impairing filter performance and filtration efficiency. The optimum interaction between ultrasound, temperature and cleaning agent cleans the ESTA cartridge filters effectively. This procedure can also be used to regenerate other branded filters with this procedure without trouble.

Your benefits

Extends the life times of cartridge filters by up to 10 times
Reduce spare parts consumption by up to 50%
Filter output on new cartridge filters
ESTA specialists carry out a careful inspection and cleaning
Make an active contribution to helping the environment
Multiple filter cleaning possible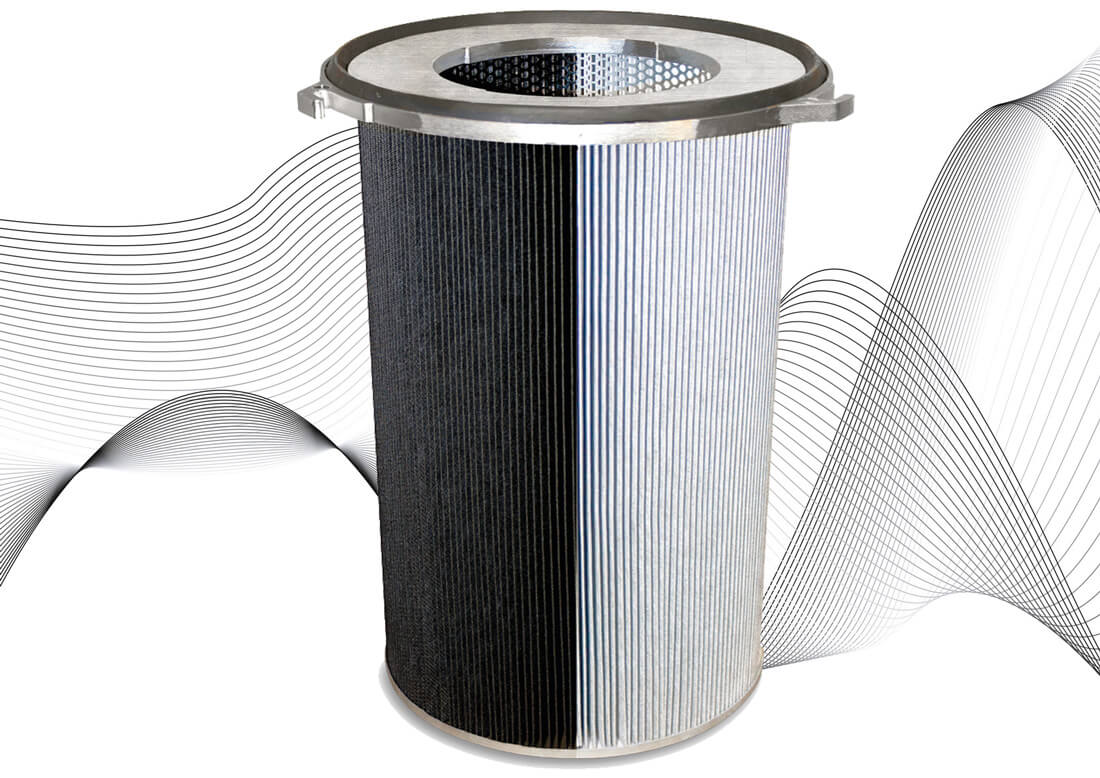 Efficient & cost-saving

The ultrasonic filter cleaning procedure can be used to regenerate the filter material within a very short space of time, without doing harm to the environment. It has almost identical quality of a new filter - without impairments to performance or filtration efficiency. Thanks to the excellent filter material, air recirculation - and the high filtration efficiency associated with it - is guaranteed in most cases. To allow the cleaned air to be recirculated fully into the production spaces without having to supply clean air from outdoors. This helps save on energy costs (heating costs in Winter or refrigeration costs in summer in Southern countries).

ESTA filter cleaning in combination with ESTA maintenance and service always guarantees installations which are ready for operation. Do not take risks - go for safety, professionalism, and reliability and have your filters cleaned by ESTA.
Contact
LOOKING FOR A PERSONAL CONSULTATION?
We would like to discuss your individual use case in a personal discussion.
* The ultrasonic filter cleaning is only available for washable cartridge filters. Third-party filters cannot be cleaned until a sample has been sent in.