Industrial vacuum cleaners
For cleaning machines, floors and workstations
Industrial vacuum cleaners
Industrial vacuum cleaners FOR CLEANING MACHINES, FLOORS AND WORKSTATIONS WITH HIGH SUCTION POWER
Ergonomic, versatile, easy to use – ESTA's professional industrial vacuum cleaners offer a wide range of applications when cleaning machines, floors, and workstations. They are ideal for extracting fine, dry dusts, as well as coarse materials such as shavings, scraps and granules. Even fluids are a problem for the wet and dry vacuum unit. Its compact construction and good flexibility provide high mobility.
TESTED QUALITY
MINIMISE RISKS BY USING CERTIFIED PRODUCTS
With the GS and TÜV test certificates, ESTA industrial vacuum cleaners are available for special uses. This makes them usable in many applications. Optionally, industrial vacuum cleaners are also available in ATEX design. This makes them suitable for use in potentially-explosive areas (Zone 22).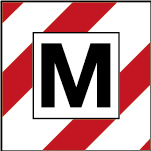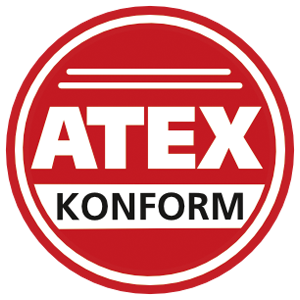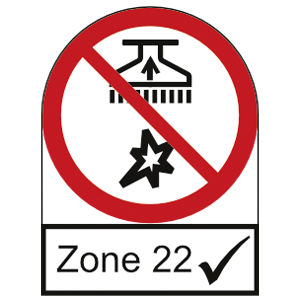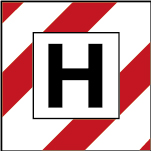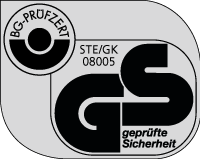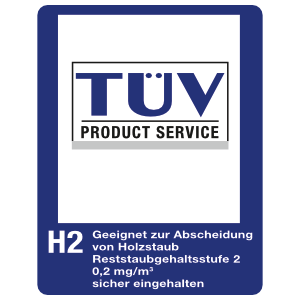 PRODUCT OVERVIEW
The EUROSOG is a high-performance industrial vacuum cleaner for dry dusts. It is available in both A/C and three-phase A.C. current versions.
The DUROSOG devices are ideal for sticky dusts and textile fluff. The optional Huckepack pre-separator also allows soaked shavings to be extracted using this variant.
The WHISPERSOG is a very quiet, powerful extraction unit especially designed for uninterrupted operation.
The SPÄNESOG is used for extracting metal shavings and emulsion-coated shavings.
The stationary dust extraction systems COMPASOG ST and CENTRASOG CVS 2.0 can be connected to 3 to 15 extraction points via a pipeline.
The MULTISOG models can be used as wet and dry vacuum cleaners.
The range is rounded off with the useful industrial extractor PRETTYBOY .
Used in a variety of application areas and industries
Custom version available based on individual use requirements
Extensive range of accessories, such as preseparator systems, suction nozzles, etc., are available from the Online Shop
WE ARE HAPPY TO PROVIDE A PERSONAL CONSULTATION
We can adapt our exhaust installations to your needs. Tailor-made, modular and individual. Ask us!