Industrial vacuum cleaners
For cleaning machines, floors and workstations
Industrial vacuum cleaners
Industrial vacuum cleaners FOR CLEANING MACHINES, FLOORS AND WORKSTATIONS WITH HIGH SUCTION POWER
Ergonomic, versatile, easy to use – ESTA's professional industrial vacuum cleaners offer a wide range of applications when cleaning machines, floors, and workstations. They are ideal for extracting fine, dry dusts, as well as coarse materials such as shavings, scraps and granules. Even fluids are a problem for the wet and dry vacuum unit. Its compact construction and good flexibility provide high mobility.
TESTED QUALITY
MINIMISE RISKS BY USING CERTIFIED PRODUCTS
With the GS and TÜV test certificates, ESTA industrial vacuum cleaners are available for special uses. This makes them usable in many applications. Optionally, industrial vacuum cleaners are also available in ATEX design. This makes them suitable for use in potentially-explosive areas (Zone 22).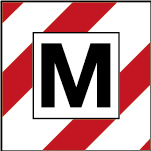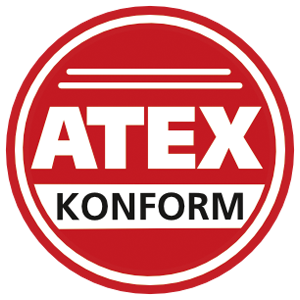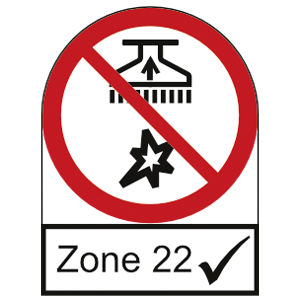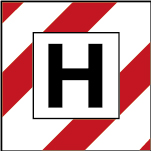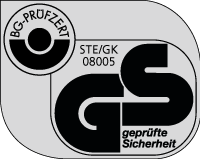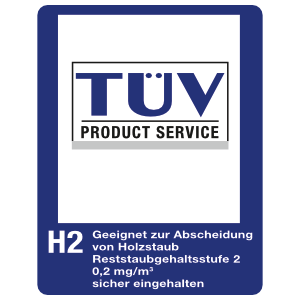 PRODUCT OVERVIEW
The EUROSOG is a high-performance industrial vacuum cleaner for dry dusts. It is available in both A/C and three-phase A.C. current versions.
The DUROSOG devices are ideal for sticky dusts and textile fluff. The optional Huckepack pre-separator also allows soaked shavings to be extracted using this variant.
The WHISPERSOG is a very quiet, powerful extraction unit especially designed for uninterrupted operation.
The stationary dust extraction system CENTRASOG CVS 2.0 can be connected to 3 to 15 extraction points via a pipeline.
The MULTISOG models can be used as wet and dry vacuum cleaners.
Used in a variety of application areas and industries
Custom version available based on individual use requirements
Extensive range of accessories, such as preseparator systems, suction nozzles, etc., are available from the Online Shop
WE ARE HAPPY TO PROVIDE A PERSONAL CONSULTATION
We can adapt our exhaust installations to your needs. Tailor-made, modular and individual. Ask us!
Versatile and reliable industrial vacuum cleaner range
ESTA offers an extensive range of high-suction vacuum cleaners, designed to professionally clean machines, floors and workstations. Each type of vacuum cleaner is intended for special applications at the production site, office or even home. All types of production waste, including liquids, solids, powders or even explosive materials can be eliminated by these highly efficient, low-noise mobile extractor systems. Resilient and versatile, they provide everyday and even continuous, high-suction cleaning, often under harsh and hostile conditions.
No cleaning job is too big
Choosing the right vacuum is critical to achieving clean machines, floors and workstations. It all depends on the type and volume of waste to be vacuumed.
For factory cleaning, the EUROSOG vacuum cleaner is ideal for all types of dry dust, while the DUROSOG range effectively eliminates sticky dusts and textile fluff. If uninterrupted dust removal is required, then the WHISPERSOGlow-noise series is perfect. It can be employed as an industrial vacuum cleaner in constant operation and a mobile dust extractor for direct extraction in machines. As its name indicates, the MULTISOG is a robust wet and dry industrial vacuum cleaner, available in two power variants for the office, workshop or home. The PRETTY BOY light-weight vacuum cleaner is ideal for office cleaning. It is small, compact and light, making it super easy to use. PRETTY BOY is supplied with an extensive range of accessories to reach every inch of office space, even the most difficult corners. The entire range is straightforward to use and subsequent disposal of the vacuumed waste could not be easier.
Optimum performance vacuum cleaning
Whatever the vacuuming needs, ESTA has it covered. For factory cleaning, the office or even the home, each cleaner is designed to be resilient and robust, in order to deliver a clean environment. A clean production environment is essential for health and can have cost-saving results and an improved manufacturing output.