For more than 50 years, ESTA has been the leading firm in the area of extraction and filter technology. With its headquarters in Senden and Ulm, we offer a broad range of innovative products and tailor-made solutions for industry ad skilled trades - for various industries and areas of application.
We can use our decades of experience and expertise to offer our OEM partners the best products industry-wide and allow them to benefit from satisfied customers.
Our services
Equipment with customer-specific paint finish and labelling
Personal consultancy and technical advisory services by trained personnel
Support for sales teams across the entire market-launch of an OEM product to the target market
Joint product developments
Product training at the ESTA Academy
Marketing support for online and offline media
Country-specific solutions
Diverse custom solutions (e.g. Attachment possibilities)
Reliable and quick spare parts provision
Example uses
Diverse use cases in practice
We have brought together some examples from individual industries here to give you an insight into various use cases with custom models.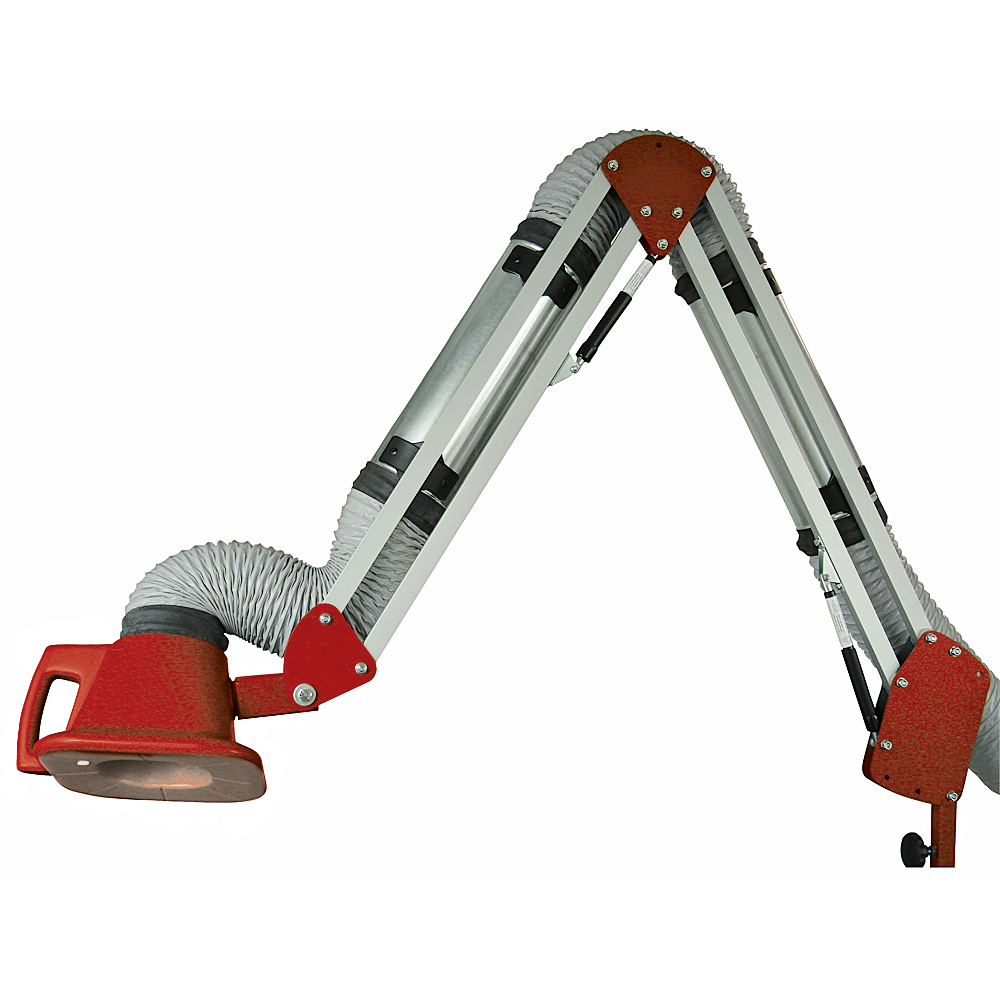 Extraction arm in customer-specific paint finish
Industry: Plastic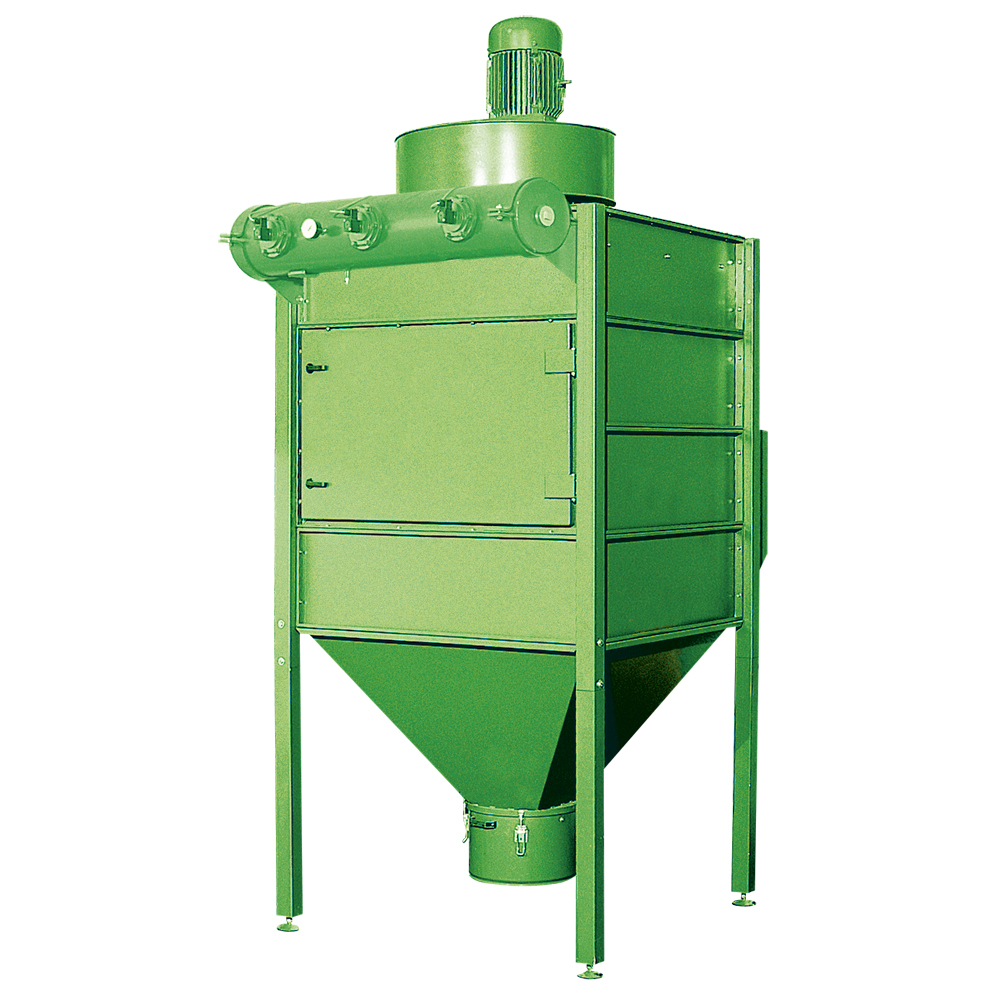 OEM model of modular dust extractor DUSTMAC
Industry: Recycling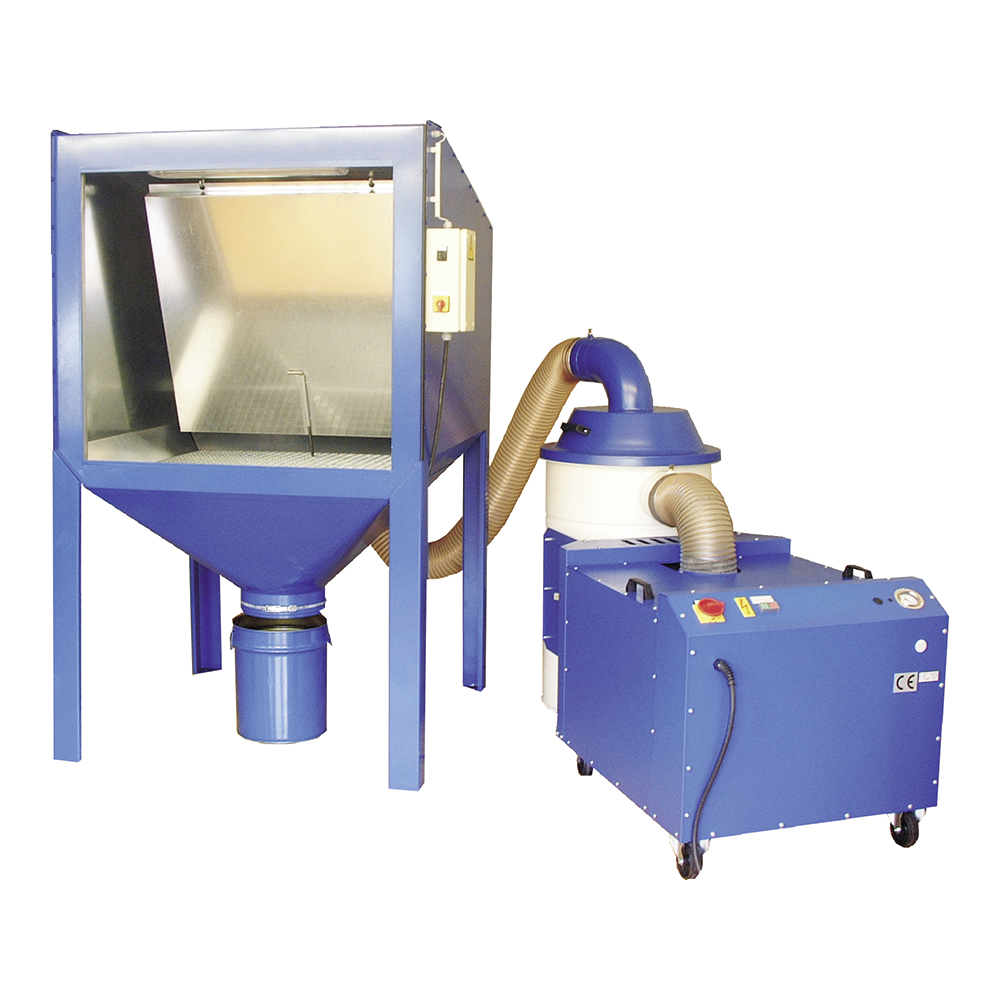 OEM model of DUSTOMAT-160 S

Industry: Textile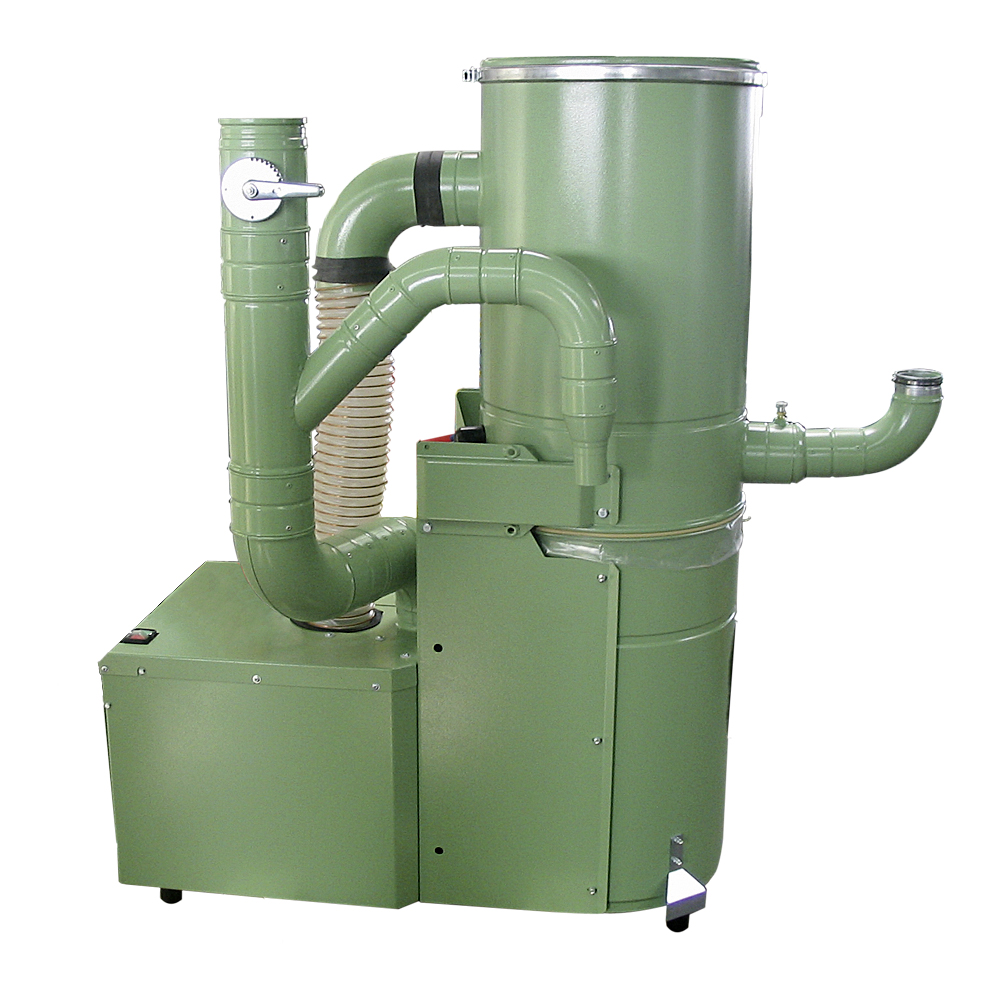 DUSTOMAT-10 customer-specific model
Industry: Surface cleaning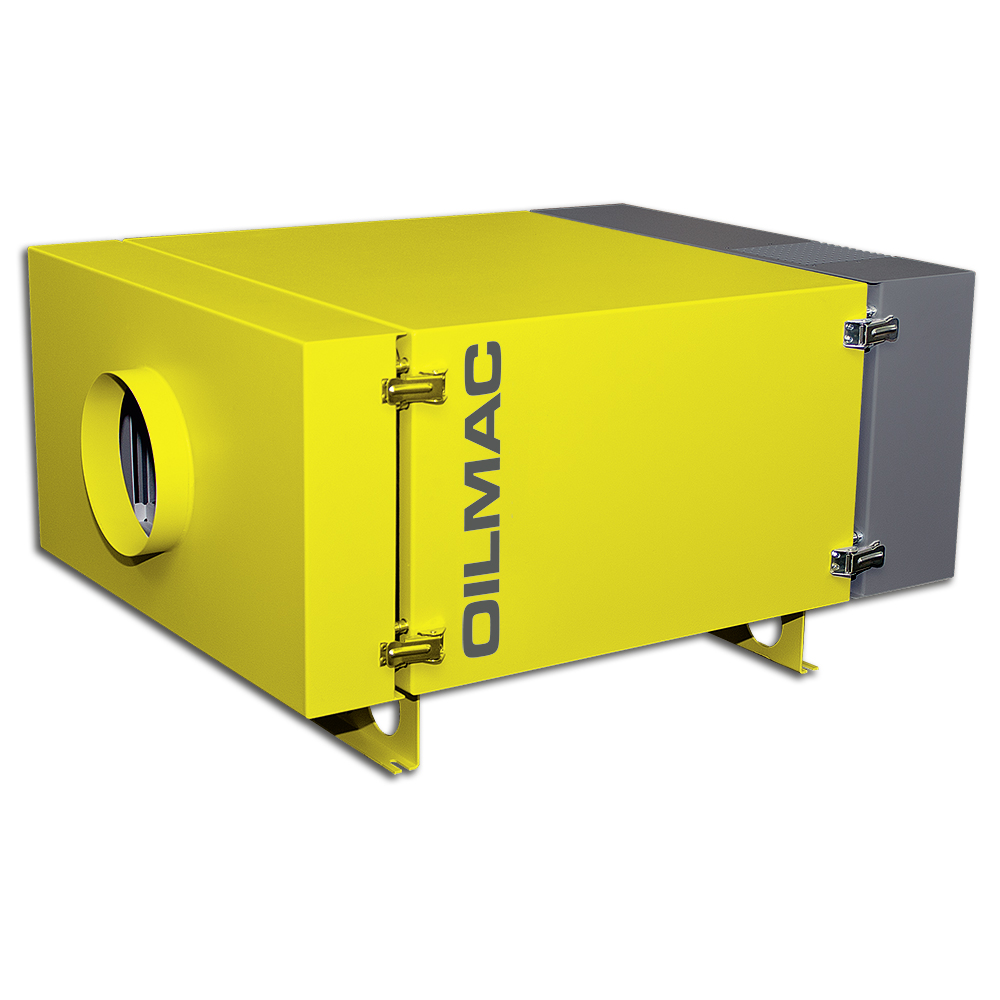 DUSTOMAT S in customer livery

Industry: Glass industry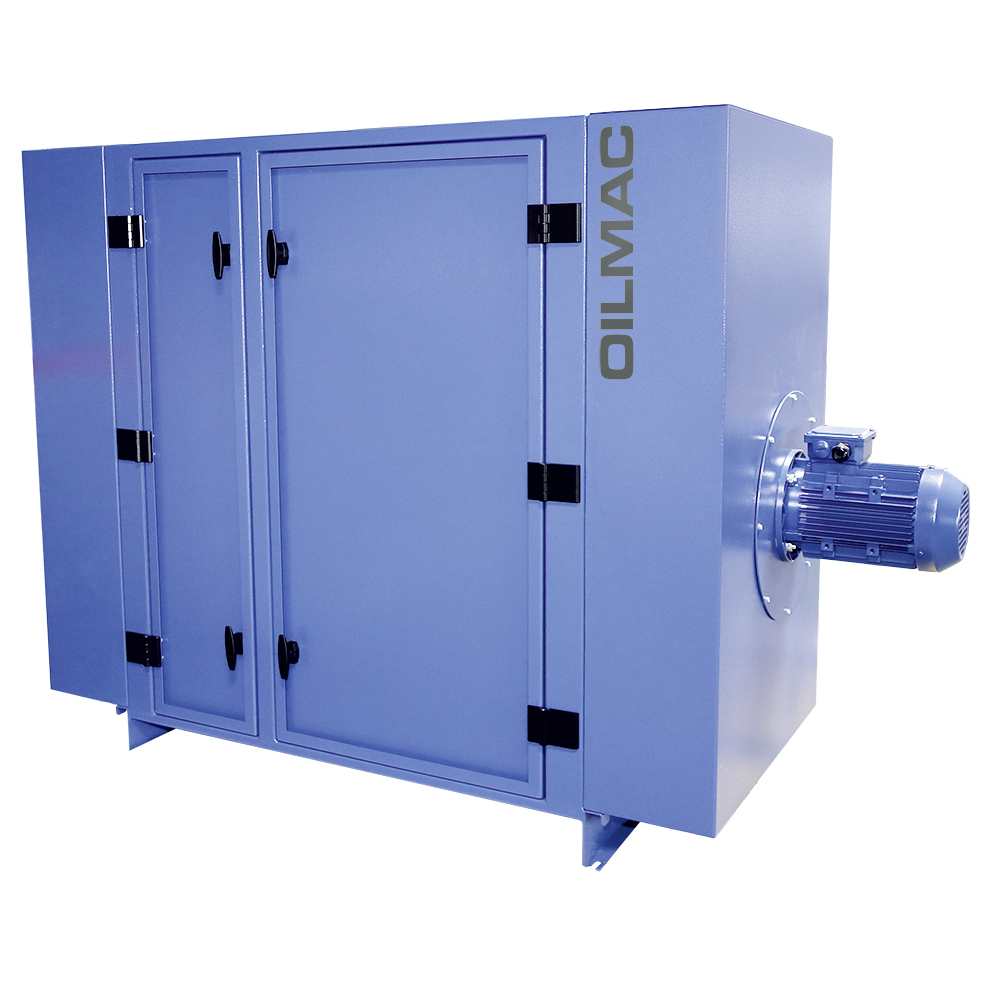 DUSTOMAT S in customer livery

Industry: Metalworking industry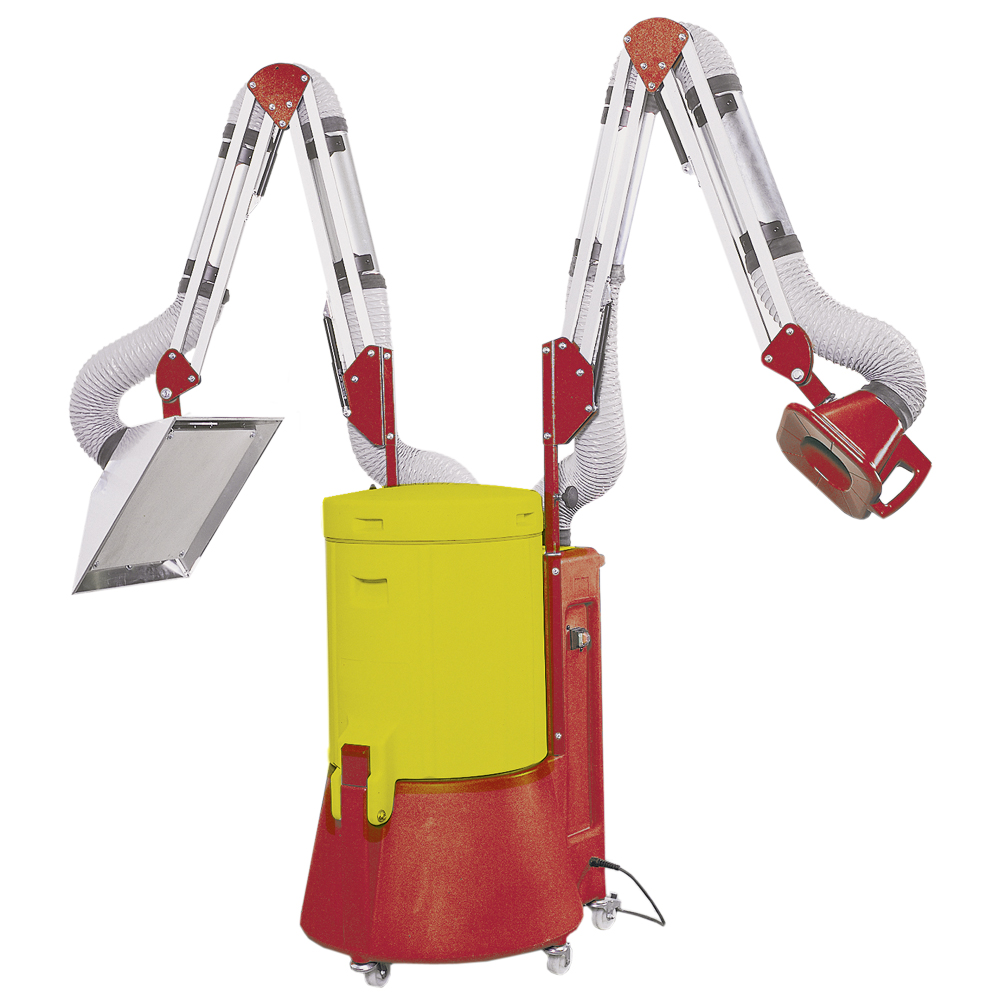 SRF K-15 welding fume filter with two extraction arms
Industry: Metalworking industry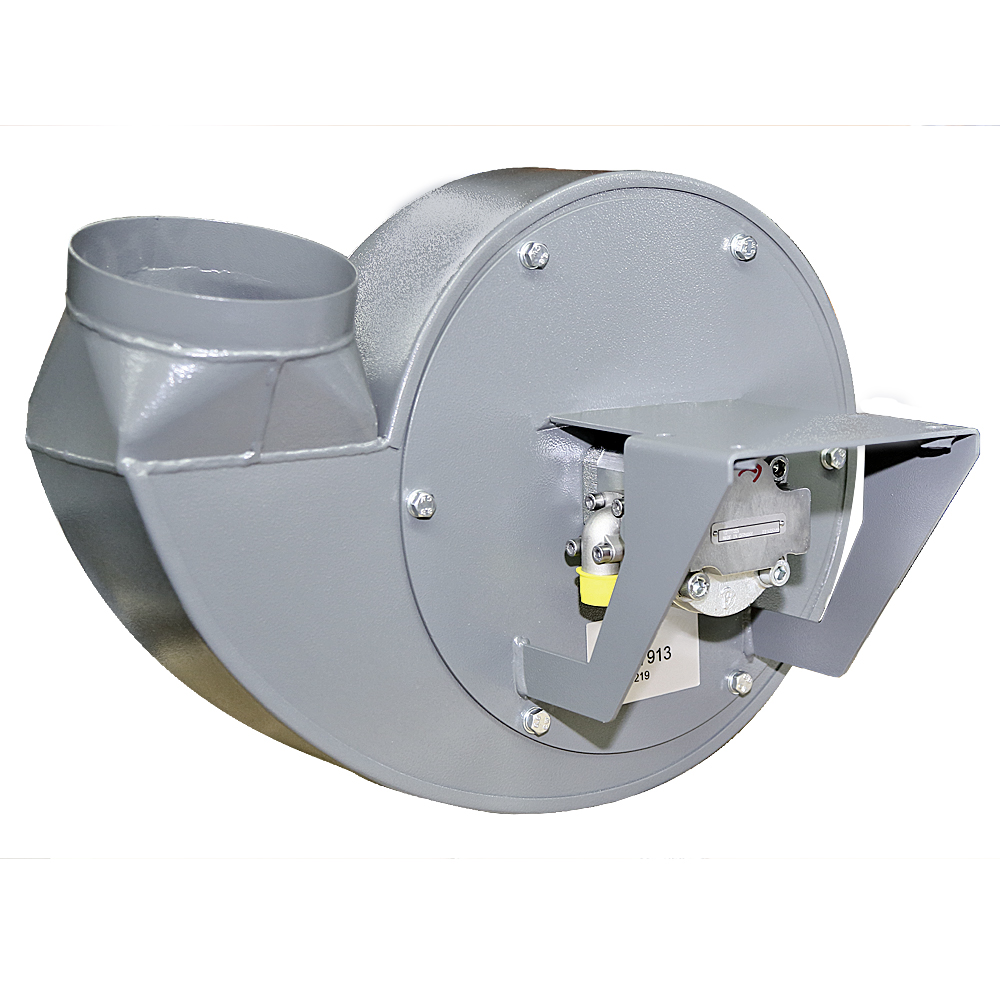 Hydraulic radial blower RG 100

Industry: Automotive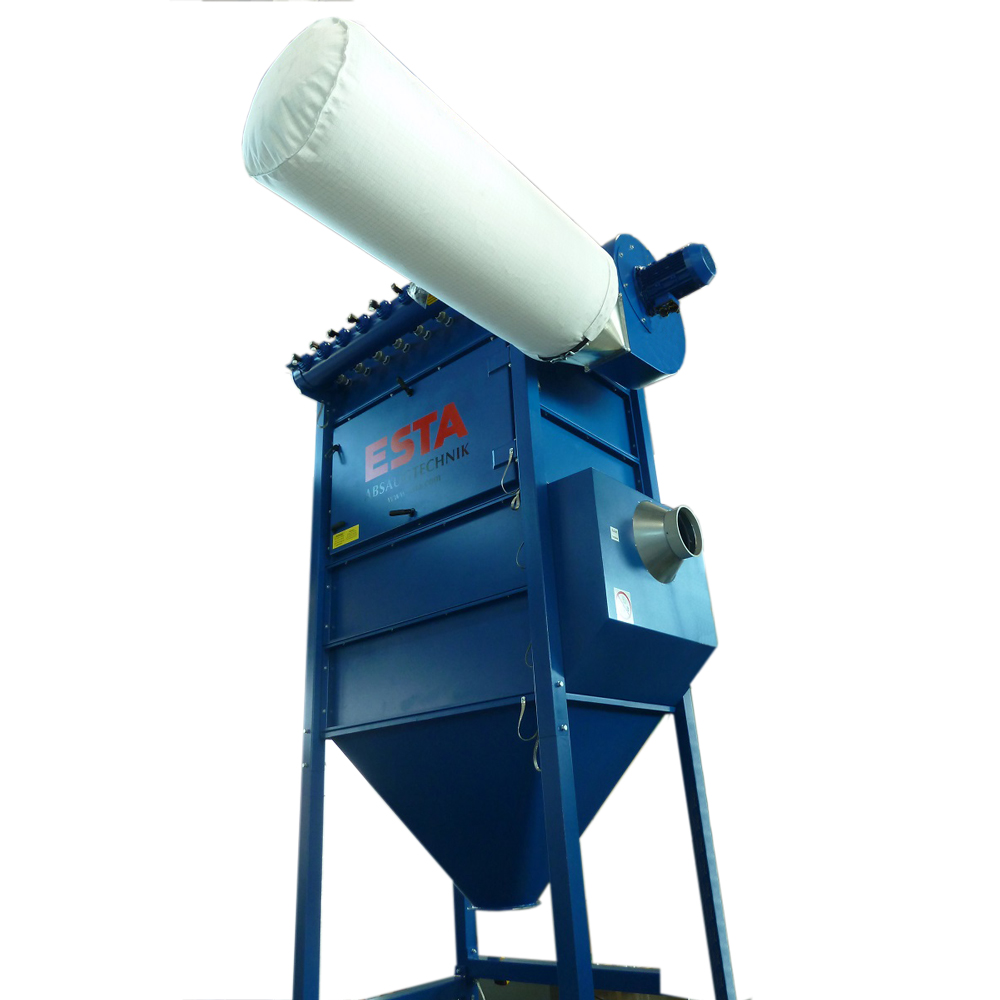 DUSTOMAT S 25 in custom livery

Industry: Flocking industry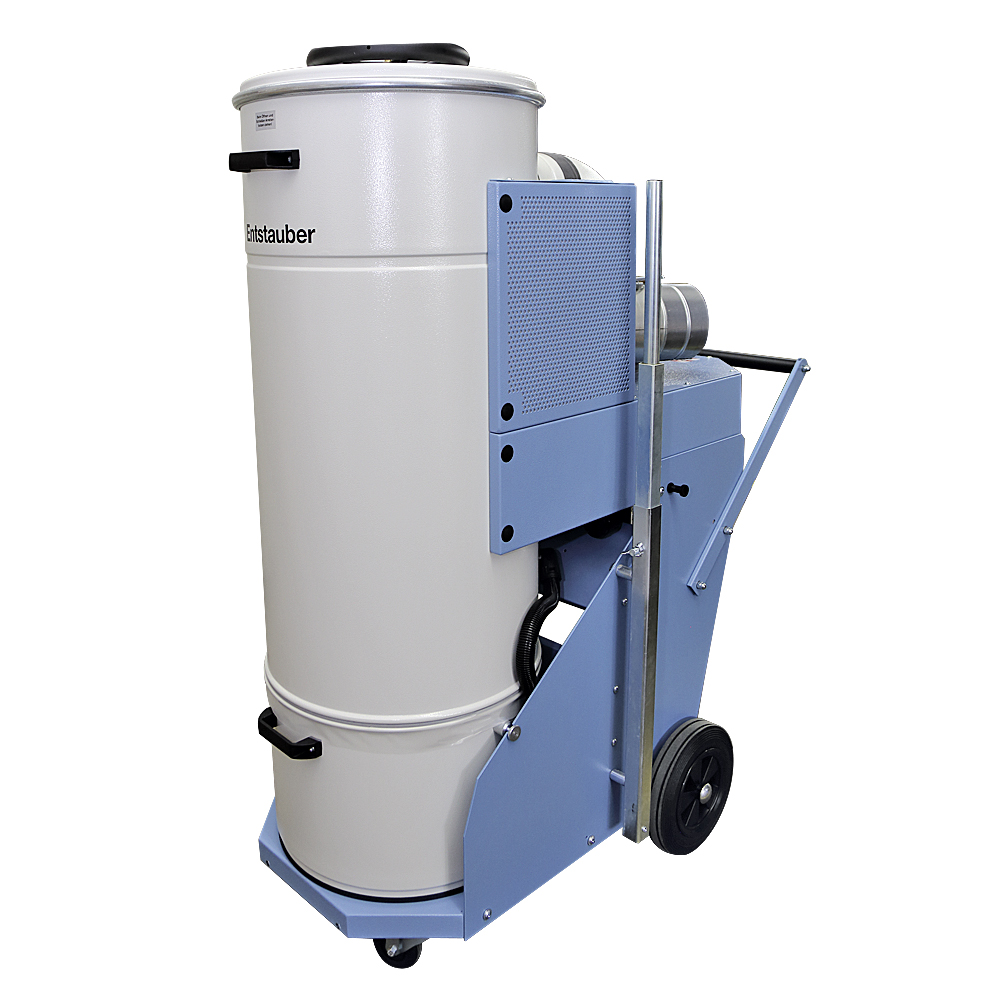 DUSTOMAT-16 M OEM model

Industry: Stone industry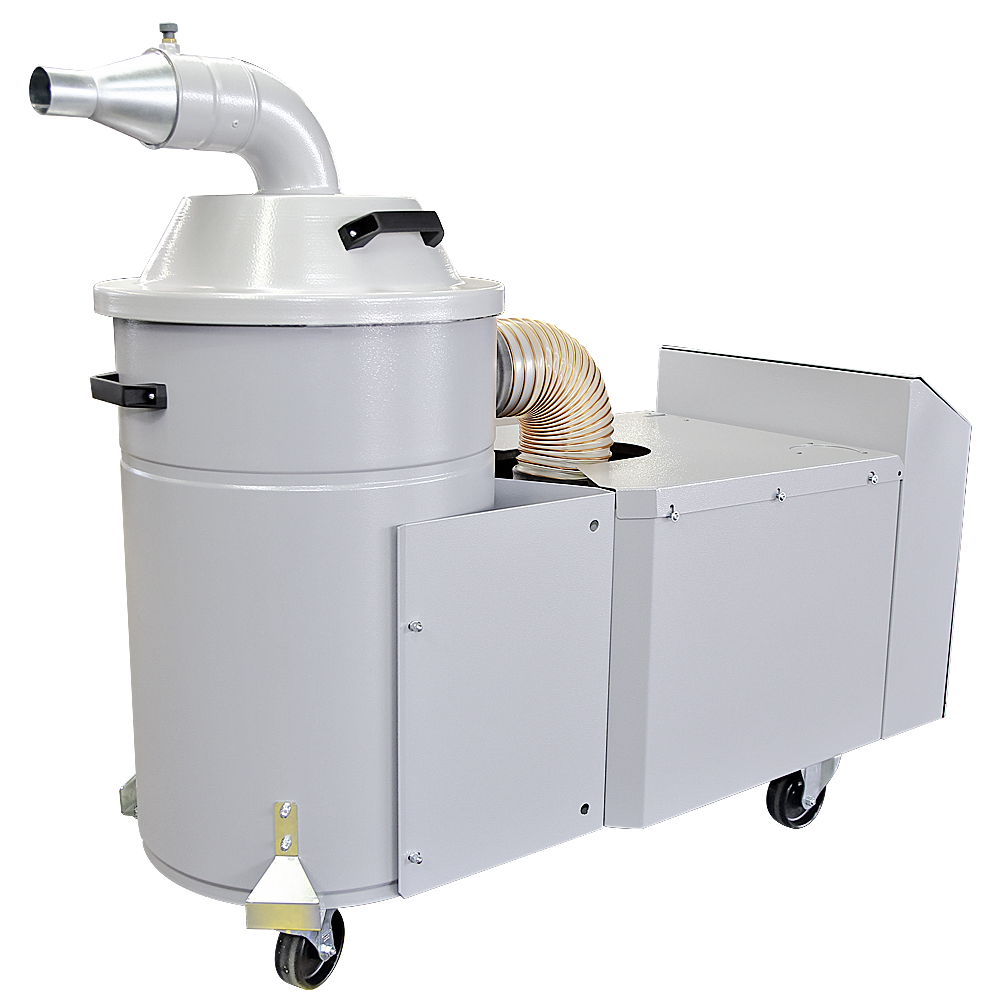 DUSTOMAT S in customer livery

Industry: Print industry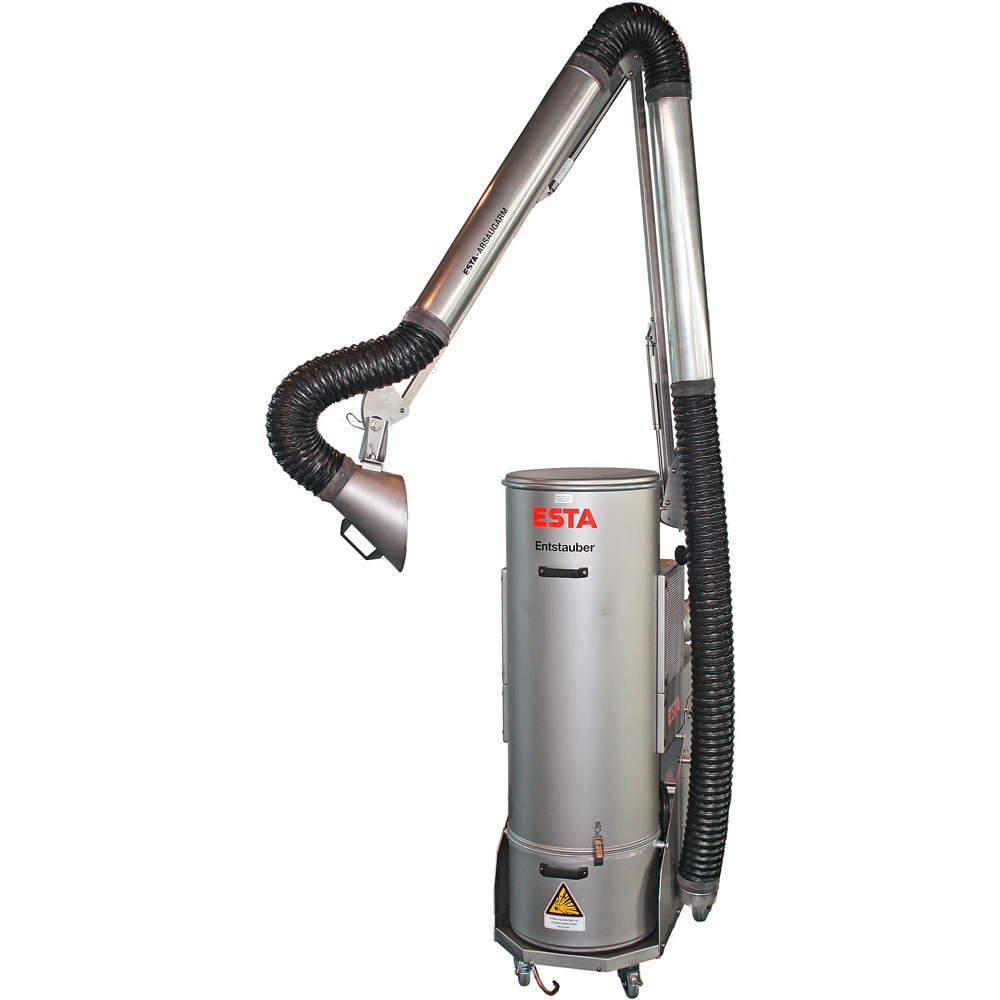 DUSTOMAT-16 M in stainless steel model
Industry: Food/pharmaceuticals
WE ARE HAPPY TO PROVIDE A PERSONAL CONSULTATION
We can adapt our exhaust installations to your needs. Tailor-made, modular and individual. Ask us!