Mobile & stationary dust extractor
For all of those looking for compact, powerful extraction solutions
MOBILE AND STATIONARY DUST EXTRACTOR - FOR BETTER AIR AT THE WORK STATION
ESTA's mobile and stationary dust extractors are multitalented. They provide clean, dust-free air at the work station. Dust extractors are suitable for almost any type of dust and any industry: All kinds of dusts, shavings, flakes or fibres arising during the machining process are extracted directly at the place of origin. These dust extractors are low-maintenance in practice and have flexible uses thanks to their compact design.
TESTED QUALITY
CERTIFIED PRODUCTS TO MINIMISE RISKS
The dust extractors are available with (IFA and TÜV) test certificates for special applications. This makes them usable in almost any application. Optionally, many dust extractors are also available in ATEX design. This makes them suitable for use in potentially-explosive areas (Zone 22).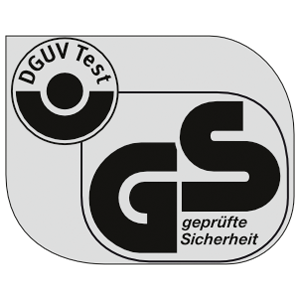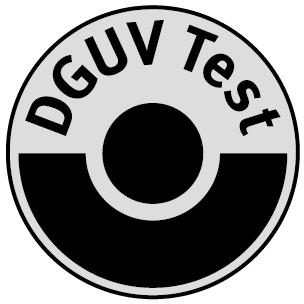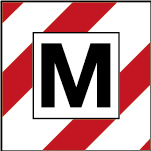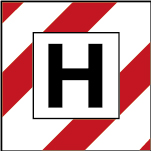 PRODUCT OVERVIEW
The dry dust extractors of the ESTMAC D series are suitable as a compact and affordable extraction solution for the lower to medium performance segment.
The mini dust collectors ESTA 70 and ESTA 100 are especially suited for constrained spaces and low volumes of dust. They are designed for occasional use.
The TK- und OM series dust extractors have manually cleanable bag filters. They are mostly installed underneath processing machines or workbenches.
The DUSTOMAT series mobile dust extractors are a cost-effective alternative to central installations. We recommend them when changing extraction points frequently. Their compact design makes them very easy to move and flexible.
The COMPEX- and MOBEX series stationary compact dust extractors were developed for the professional extraction of dusts. They are equipped with automatic filter cleaning units and can be used in uninterrupted operation.
The NA-K/ NA wet separators are especially suite for use with flying sparks or for extraction of sticky dusts. In these devices, filtration is done using a water bath.
The DUSTMAC series are dust extractors in the higher performance category which can be used to extract from multiple machines at the same time via a pipe system.
The stationary cyclonic pre-separators ZA are installed before the actual filter unit. They are used to pre-separate dry and granulated dusts.
The free-standing Plug & Play hall ventilation system FILTOWER-D serves as a supplement to the direct extraction system which captures all types of dust in production halls without pipes.
The mobile high vacuum dust extractor DUSTOVAC is suitable for precise extraction on hand-held processing machines and removes almost all types of dust.
Features easy operation and maintenance
Can be used in almost any area of application and industry
Flexible use thanks to a variety of designs
High processing quality ensures long service life
Extensive range of accessories available from the Online shop
Low operating costs which minimise downtimes, equipment and spare parts costs
Cyclone pre-separator
Spark pre-separator
Pipe pre-separator
Hoods and extraction arms
Pipe-, hose- and connection parts
Contact
WE ARE HAPPY TO PROVIDE A PERSONAL CONSULTATION
We can adapt our exhaust installations to your needs. Tailor-made, modular and individual. Ask us!