Already thinking about tomorrow today.
By purchasing an extraction system, you have made a decision in favour of pure air and a healthy work environment.

To make sure this is ensured over the long term, we would like to offer you the ESTA maintenance service. Our service technicians check and maintain your extraction units and installations and their components directly on-site - even if they are non-ESTA products.

This means you have continuous operational capability and frictionless production flow whilst also meeting legal provisions.
Annual maintenance obligation

The Machinery Directive (DIN EN 60204-1) proscribes a minimum of a one year maintenance contract for extraction devices which are operated in ATEX zones , which are equipped with explosion or fire protection equipment or bear the quality mark of an approved testing body. Maintenance must be be carried out by qualified maintenance personnel.
Our service fitters perform this maintenance work reliably.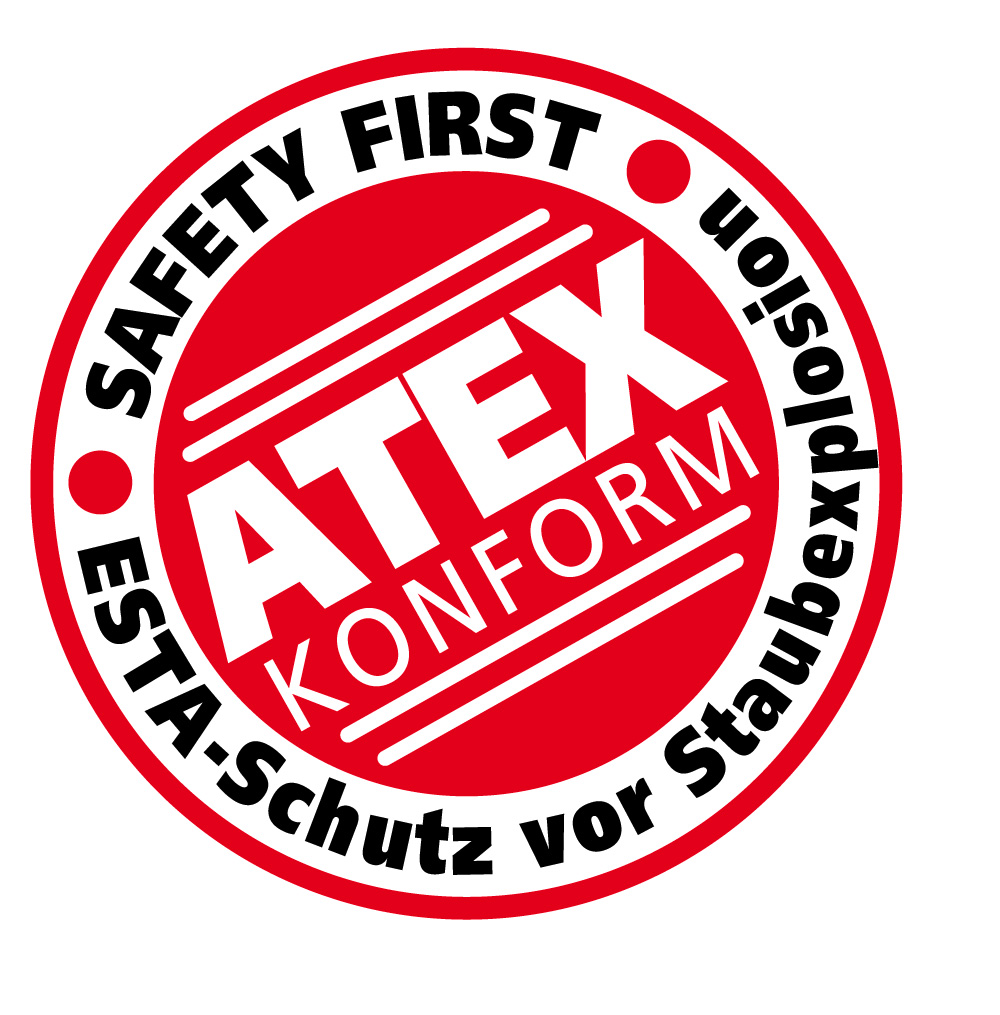 Competences
Your extraction system is checked by experience ESTA service technicians with the best training
Assure the functionality and efficiency of your extraction systems & -even many years after first commissioning
Minimise the risk of a production stoppage
Reduce the risk of costly repairs
Maintain the value of your installation
Comply with legal provisions
Detailed maintenance documentation for providing evidence about compliance with legal requirements
Short response times
Free up time for your internal service workers
References
"We have been using ESTA extraction systems for many years at our plants. These systems run in multi-shift mode and reliably extract fume gases from our welding systems. The extraction systems must always be adapted to the production line due to the processes involved. This was easy to do and was always done quickly."
"In our production facility, we have equipped a number of work processes with ESTA extraction technology. From industrial extractors to mini dust collectors to large dust removal systems - all devices and plants have been in use for many years and work perfectly. The large range of products including accessories and spare parts and decades of experience in all issues to do with extraction make ESTA an indispensable partner in this area as far as we are concerned."
"I have only had good experience with the ESTA Service team. A call is usually enough and employees were able to provide me with some basic tips and instructions over the phone. Service employees regularly come to our company to maintain the machines. In this way we assure the long-term operation of the system."
MAINTENANCE AGREEMENT
Enjoy the benefits of our extensive range of services with an ESTA maintenance agreement - so you can concentrate fully on your production and keep your maintenance costs in check!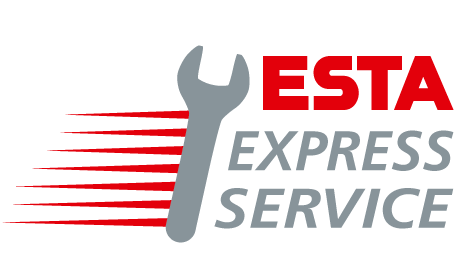 Your service benefits
Services supplied at a fixed price – irrespective of work and time effort
Prioritised deadlines
Reminder service for compliance with custom maintenance intervals
Contact
LOOKING FOR A PERSONAL CONSULTATION?
We would like to discuss your individual use case in a personal discussion.