Carbon filters
against unpleasant odours in the workspace
Activated carbon to combat unpleasant odours
With odour filters, you can successfully neutralise unpleasant, process-related odours in your working environment. The odour filters are mobile and extract odours directly at the source via a flexible extraction arm with attached extraction bonnet. The activated carbon granulate in the main filter noticeably reduces the odours.
Product Overview Carbon Filters
The TableBox Active is a mobile extraction table with integrated activated carbon cartridges (type A) to contain process-related, unpleasant odours. The high sidewall cladding of the extraction table enables a particularly high collection of odours over the table support surface. The TableBox Active has an EC fan. This ensures particularly quiet and energy-efficient system operation.
Highlights Carbon filters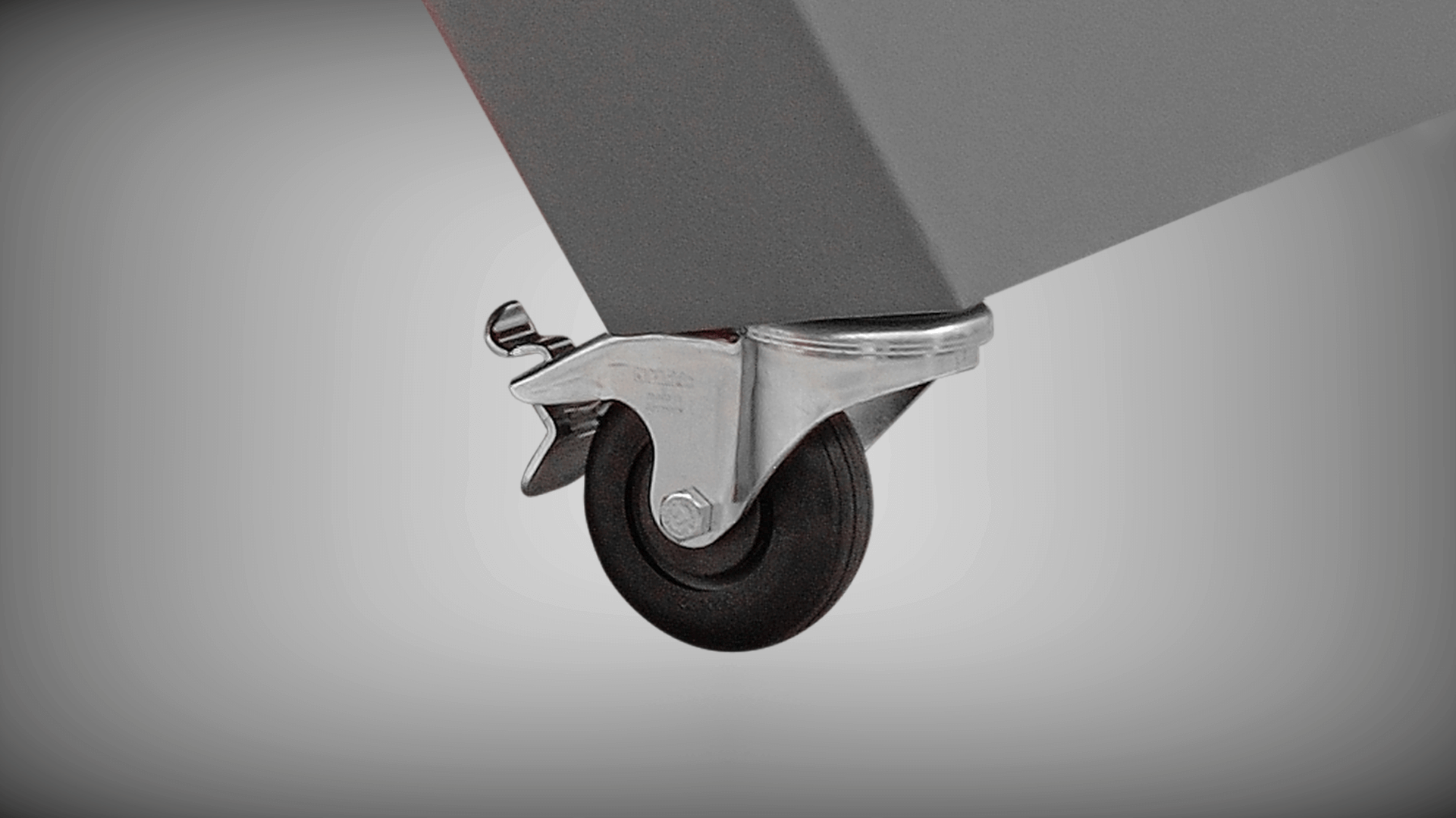 Mobile set-up
Easy and flexible to use makes it ideal for frequently-changing use locations.
Mobile use and suitable for continuous operation
Compact and easy-to-handle design
A drawer enables simple and dust-free disposal of the collected material
Low operating costs
Quiet and energy-saving operation thanks to EC technology
WE ARE HAPPY TO PROVIDE A PERSONAL CONSULTATION
We can adapt our exhaust installations to your needs. Tailor-made, modular and individual. Ask us!