MEDIUM-PRESSURE FANS MDV
MEDIUM-PRESSURE FANS FOR LARGE VOLUMES OF AIR
Can be used as a fan or vacuum generator in extraction systems.
ESTA MDV medium-pressure fans can be used to move large volumes of air at constant negative pressure. This ensures a steady plant characteristic curve. A constant extraction performance at different operating points is also guaranteed. High energy efficiency means low operating costs. In tandem with upstream filter unit, MDV series medium-pressure fans are also ideal for the extraction of dusts and shavings.
Application MDV series
Medium-pressure fans for multiple-site extraction

Ideal as a component for a central extraction system

Feed and exhaust air blower (e.g. For cooling)

Central welding fume extraction

Applications needing a very constant negative pressure with high air flow rate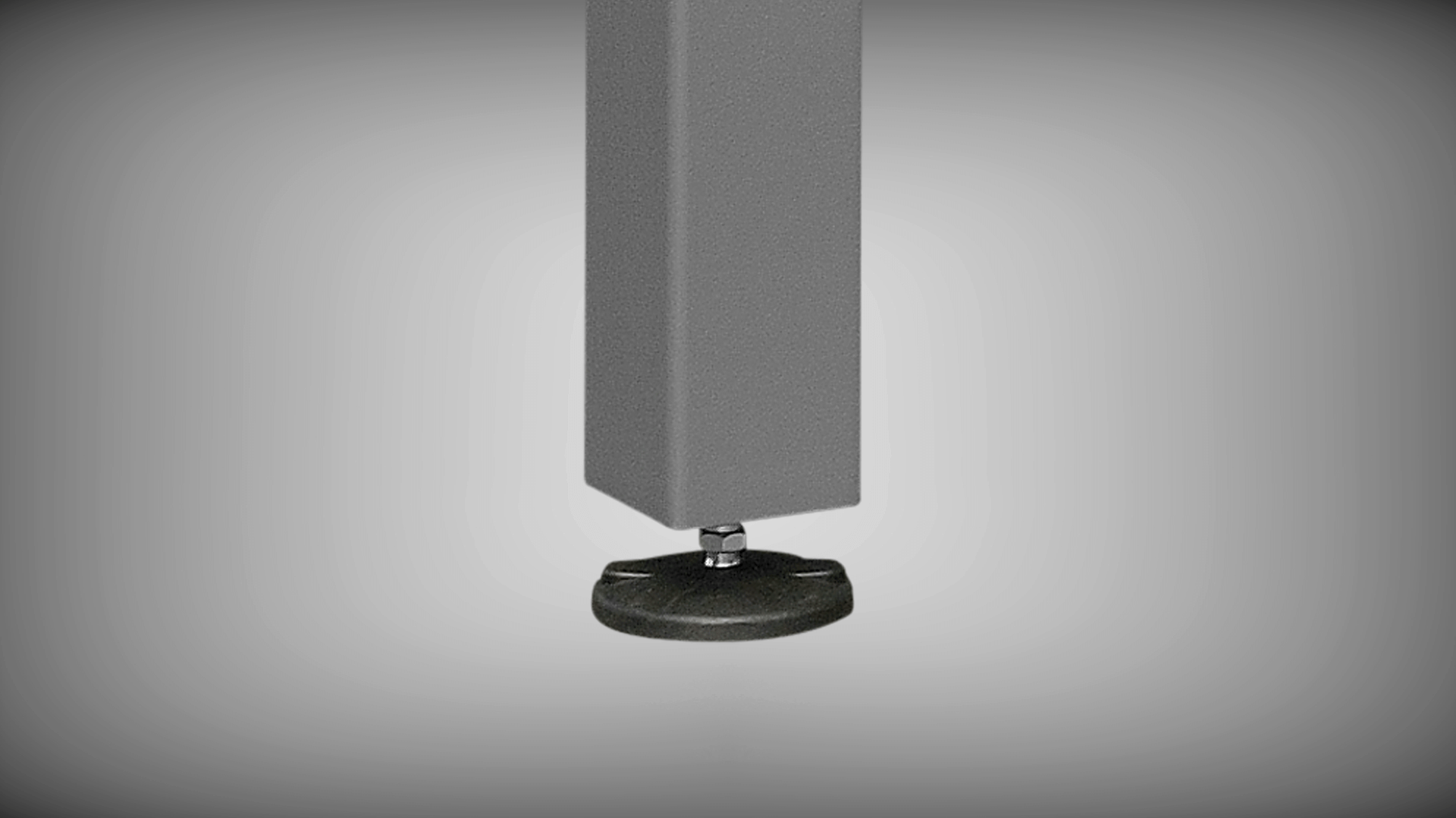 Stationary setup
Central extraction systems are able to carry out extraction on multiple machines in parallel from its location via a pipe system.
Constantly high air volume free

Low operating noise through sound isolation

Wear- and maintenance-free construction

Low operating costs through cleanable filters and high energy-efficiency
Medium-pressure fans MDV
7.5
15
Max. air volume flow
m³/h
3,400
6,700
Intake diameter*
mm
280
355
Max. negative pressure
Pa
4.400
4.500
Intake voltage
V
400
400
Drive power
kW
7.5
15.0
Motor speed
rpm
3,000
3,000
Dimensions (B/H/T)
mm
1,310 x 1,676 x 1,600
1,310 x 1,676 x 1,600
Sound emission
dB(A)
69
73
* Depending on the use case
| Medium-pressure fan MDV | 7.5 | 15 |
| --- | --- | --- |
| Standard version | 301000 | 301001 |
WE ARE HAPPY TO PROVIDE A PERSONAL CONSULTATION
We can adapt our exhaust installations to your needs. Tailor-made, modular and individual. Ask us!
Related products MDV series