VIRBOX® AIR PURIFIER - HEALTHY AIR CAN BE SO SIMPLE
The VirBox® air purifier absorbs polluted air near the floor and directs it through a three-stage filter system. The filtered air is then fed back into the room via ventilation grids on the top of the system. The air circulation system ensures permanent air filtration in enclosed rooms.
The VirBox is suitable for connection to any standard household socket.
The air purifier can be switched on via a convenient touch display and its suction capacity can be individually regulated. With the optional CO2 sensor, you can measure the indoor air quality quickly and easily.
The VirBox is available in two versions with different performance levels: VirBox® 750 (room size up to 50 m²) and VirBox® 1500 (room size up to 100 m²).
A CO2 sensor is installed in the VirBox® 1500 as standard. This means that the air quality in the room can be measured easily at any time.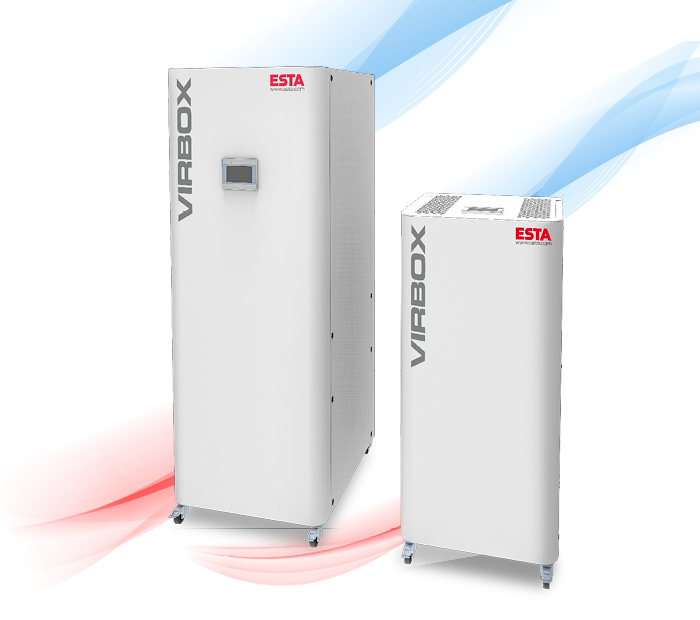 3-stage filter system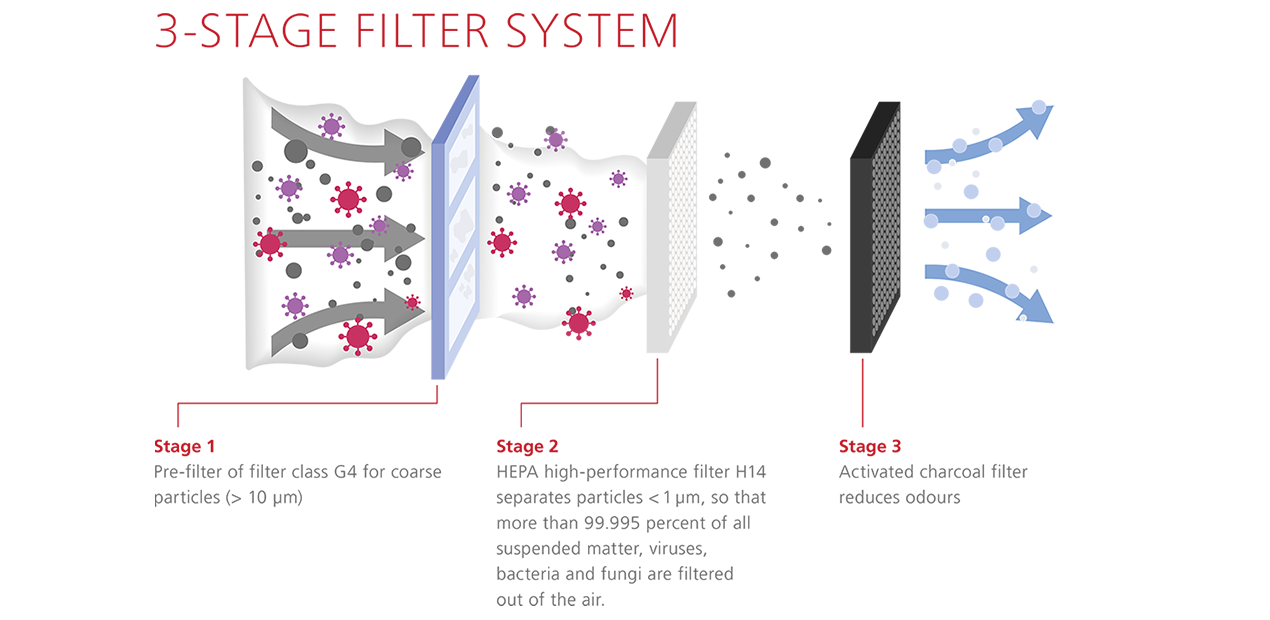 Your benefits
Available in two performance levels: 1,300 m³ / h and 3,500 m³ / h
Convenient touch display for stepless regulation of the suction power
Energy-saving thanks to the latest EC technology
Low sound level, from 23 dB (A)
Mobile and flexible to use
Timer included
Simple and elegant product design
With UV-C technology to inactivate viruses
Protects customers, guests, visitors and staff
Reduces the risk of infection indoors
Increased sense of safety
Optional: with CO2 sensor for measuring air quality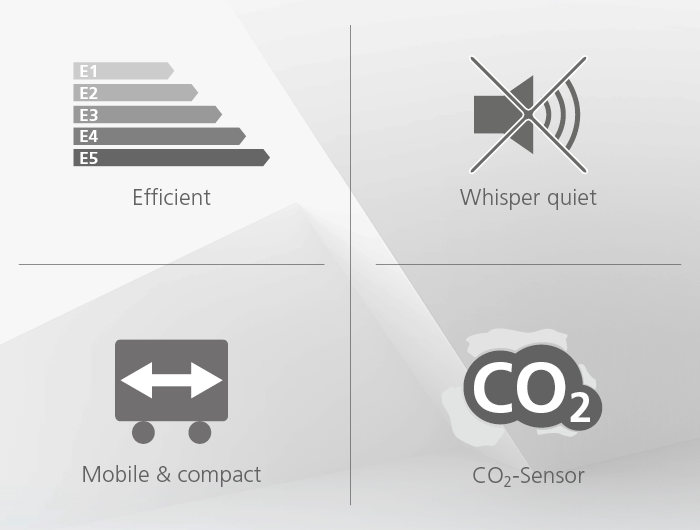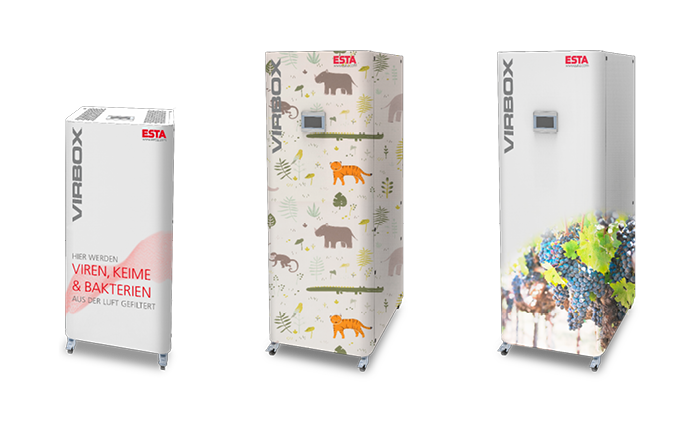 Your options
UV-C technology:
The mobile air purifier can optionally be equipped with UV-C lamps, which render the viruses and bacteria deposited on the HEPA filter cassette harmless.

CO2 sensor:
The indoor air quality can be measured using an additional CO2 sensor integrated in the air purifier.

Individual design:
The air purifier can be individually designed using graphic films and adapted to your premises.
Areas of Application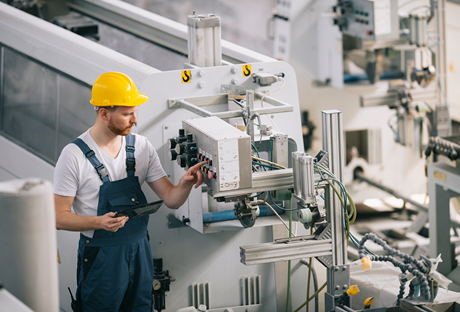 Industry & Craft
Metal industry
Mechanical engineering and plant construction
Pharmaceutical and chemical companies
Carpentries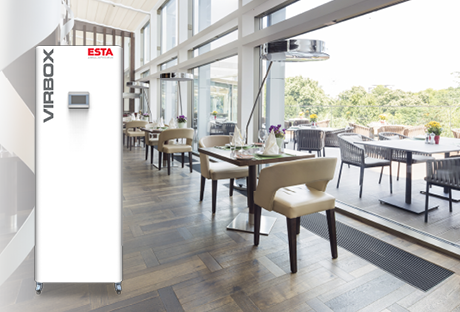 Gastronomy & Hotel Buisiness
Restaurants, bars, cafes
Hotels and boarding houses
Clubs and discotheques
Canteens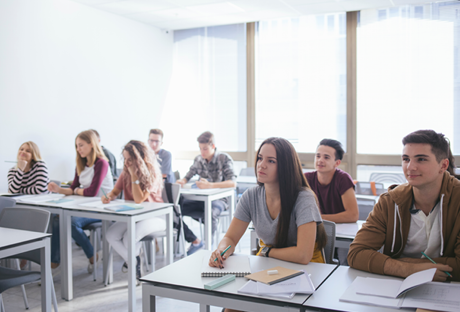 Public facilities
Offices and conference rooms
Waiting areas, lounges and break rooms
Schools and kindergartens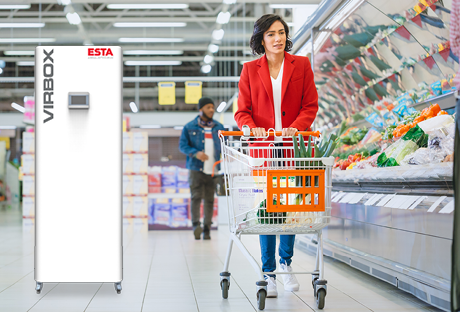 trade
Supermarkets
bakeries, butcher shops
Fashion stores
Gas stations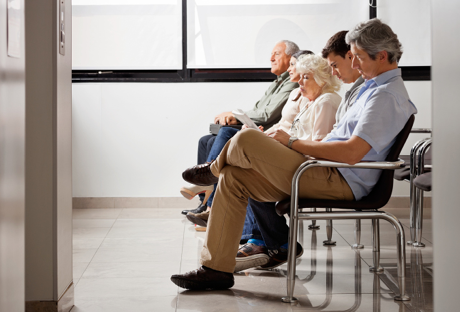 HEALTHCARE
Hospitals
Pharmacies
Medical practices
Therapy centers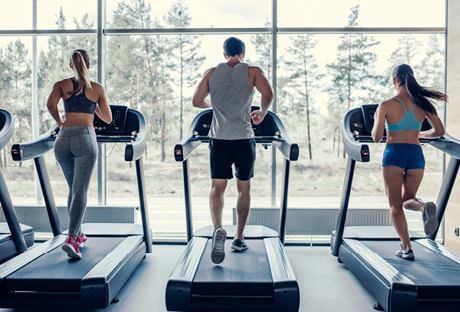 Sport & Lifestyle
Gyms
Stadiums
Swimming pools and saunas
Hairdressing salons and beauty parlors
References
The first generation of VIRBOX® AIR PURIFIER
Our customers were already impressed by the first generation of air purifiers. The Möbel Inhofer furniture store, Adolf Würth GmbH & Co. KG, the Weißenhorn-Süd elementary school and many more trust in the effectiveness of the ESTA VirBox®.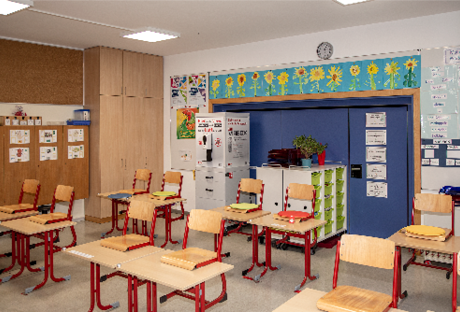 VirBox® virus filter in a primary school classroom in Weißenhorn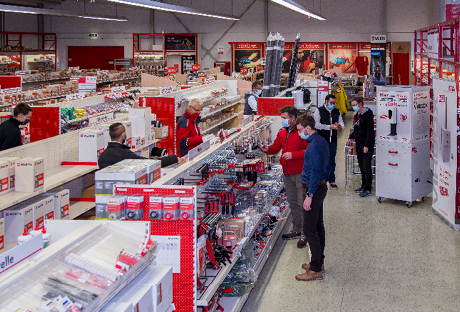 At the customer days of Adolf Würth GmbH & Co. KG, the VirBox® air purifier ensured more safety for the visitors.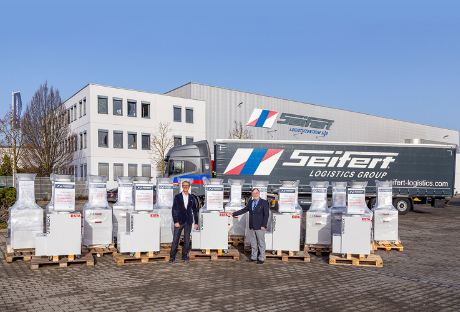 20 mobile air purifiers from ESTA for the Seifert Logistics Group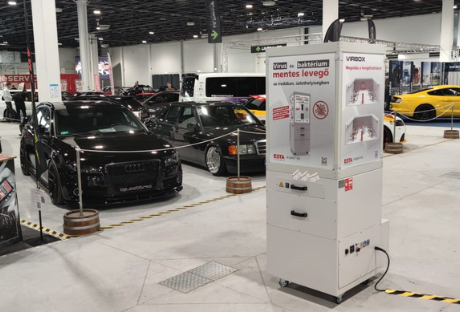 Mobile air purifier VirBox® at AMTS Automobil & Tuning Show in Budapest.
HYGIENE CONCEPT WITH AIR PURIFIERS
HOLISTIC PROTECTION FROM INFECTION FOR HIGHLY FREQUENTED INTERIORS
According to a study by the University of the Federal Armed Forces in Munich, air purifiers can reduce the aerosol concentration in indoor areas by half within six minutes. The VirBox® air purifier guarantees an air exchange rate of 6 times per hour. Even one VirBox® can purify the air in rooms up to 100 m² in size without any problems.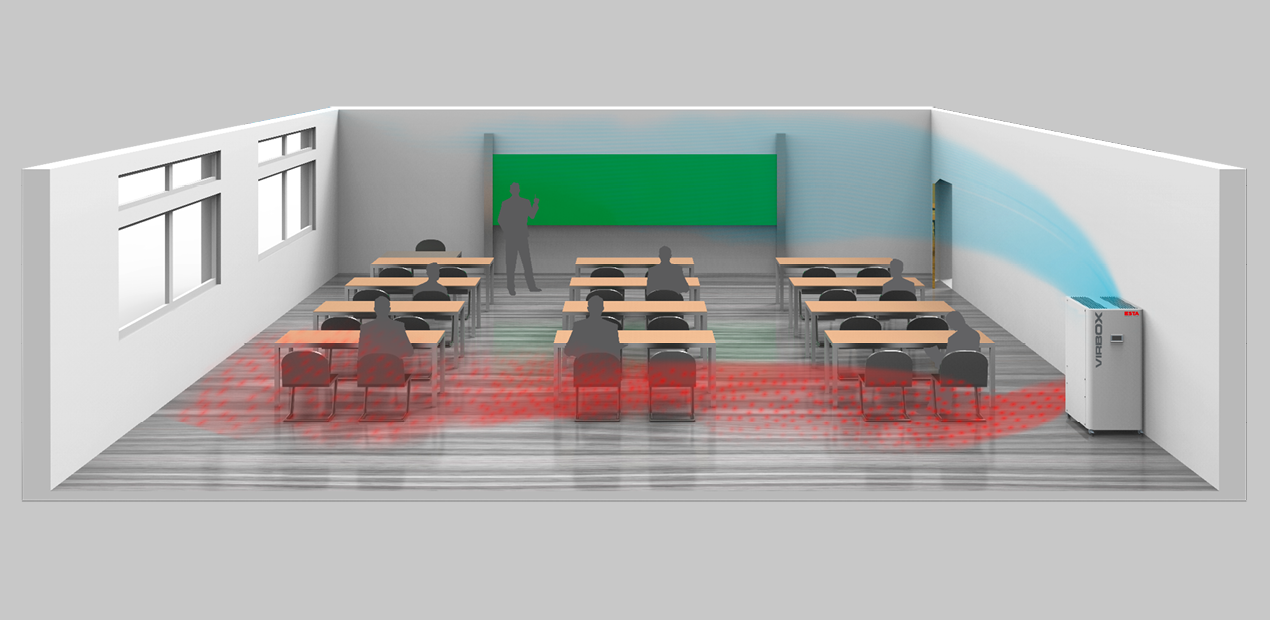 AIR PURIFIERS FOR A HEALTHY FUTURE
PANDEMIC OVER, AND THEN WHAT?
Air purifiers such as the VirBox® will still be of great benefit after the pandemic. Because it is not only the coronavirus that is transmitted by droplets. Other viral diseases, above all the flu, spread in this way. In 2019, according to the DAK health report, 28.2 percent of incapacity for work was due to respiratory diseases.
Thanks to their HEPA filter, air purifiers such as the VirBox® can effectively separate viruses and thus significantly reduce the potential for infection indoors.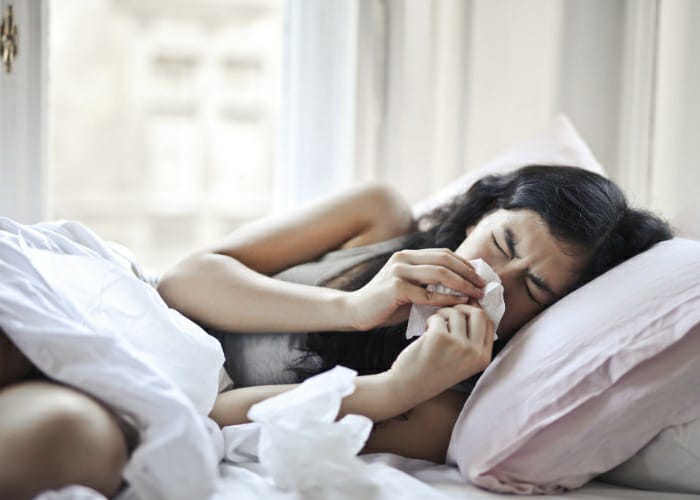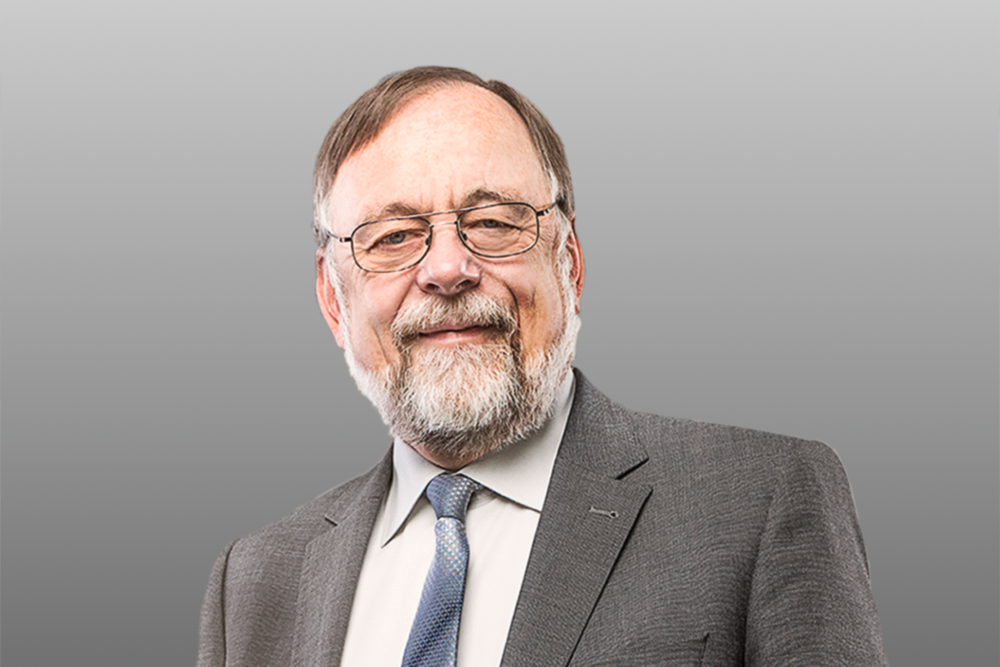 "Corona will not just go away. It will take a long time before we are immune as a society. General protective measures, including air purification for indoor areas, will be inevitable."
VirBox®
750
1500
Filter area
m²
50
100
Max. airflow volume
m³/h
1,300
3,500
Control range
m³/h
200-750
500-1,500
Sound pressure level
dB(A)
25-48
23-48
Air exchange rate
1/h
6
6
Nominal frequency
Hz
50/60
50/60
Connection voltage
V
230
230
Drive power
W
170
750
Number of filter elements
Stück
3
3
Dimensions (L/W/H)
mm
500x550x1,120
700x575x1,570
Weight
kg
approx. 67
approx. 110
| VirBox® | Order No. |
| --- | --- |
| VirBox® 750 | 40000 |
| VirBox® 1500 | 40001 |
| VirBox® - 1. Generation | 55505 |
WE ARE HAPPY TO PROVIDE A PERSONAL CONSULTATION
We can adapt our exhaust installations to your needs. Tailor-made, modular and individual. Ask us!