GRINDING TABLE A
STURDY WORKING TABLE WITH UNDER-EXTRACTION
WELDING AND GRINDING TABLES A
Welding and grinding tables at mobile or stationary extraction systems.
The ergonomically-adapted sturdy sheet steel construction and rugged material surface always ensures a comfortable, safe working environment. The A-series is height-adjustable, extremely rugged and safe. The welding/grinding table can be connected to the fan for extract-only operation (without filtration). The dusty air is filtered in connection with a stationary or mobile extraction system, and can be fed back into the work room again.
ESTA European Championship betting game 2021
Join in the excitement now & win prizes!
On Friday 11 June it's that time again - the 2021 European Football Championship is starting! Join us and 5,000 other football fans and place your bets in the ESTA European Championship betting game. Attractive prizes await the winners.
Join us and 5,000 other football fans and place your bets in the ESTA European Championship betting game.
Place your bets, join in the excitement and with a bit of luck, win prizes:
1st - 3rd Weber Original Charcoal Grill Kettle
4th - 6th Fitbit Charge 4
7th - 10th 25€ Amazon Voucher
Be part of it and register for our betting game today.
Application A-series
For connecting to fan or extraction system

Work table for welding, grinding, deburring metal parts

Can also be used for other applications (for example, plastics machining, glueing work)
Sawing, cutting, separating

Welding, soldering

Grinding, polishing

Machining, milling

Refilling, filling, mixing

Casting

Glueing

Coating

Engraving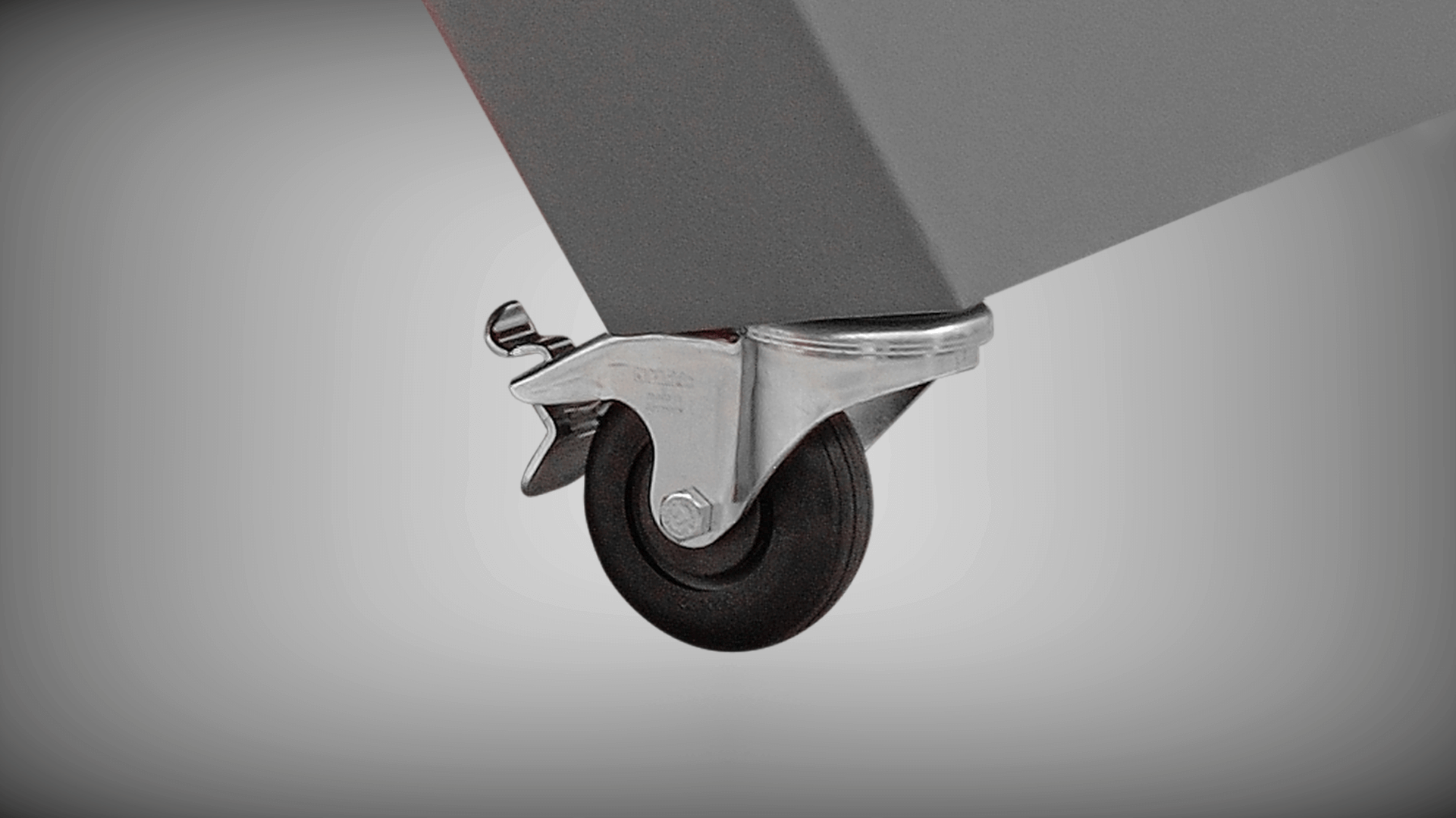 Mobile set-up
Easy and flexible to use makes it ideal for frequently-changing use locations.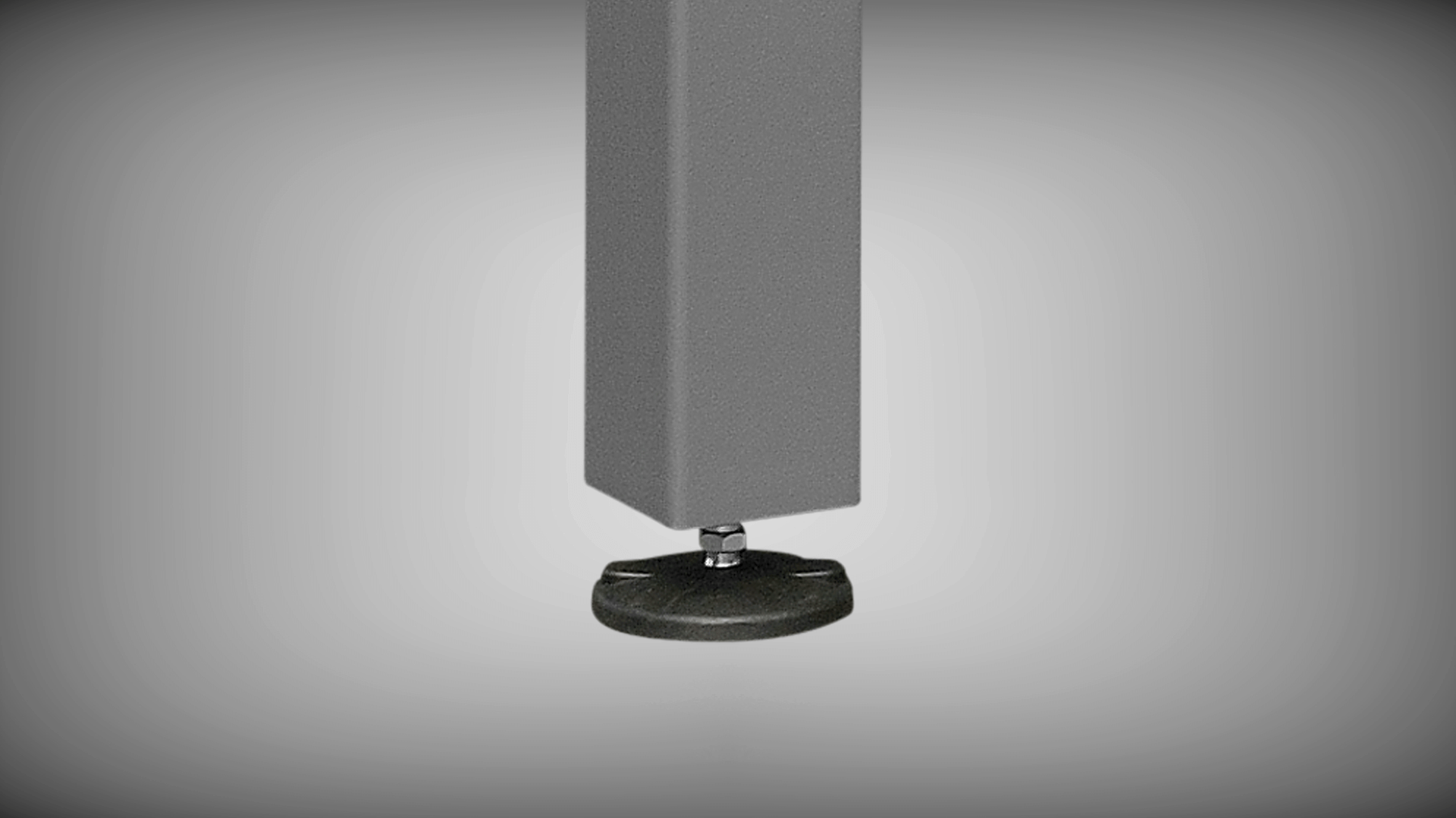 Stationary setup
Fixed extraction systems which can be connected next to processing machines.
Extraction directly at the work station

Compact design

Large knee and leg clearance

Tough sheet steel housing

Flexible uses

Simple disposal of coarse dirt
Galvanised grating

Height-adjustable (± 100 mm)

Drawer for coarse dirt

Variable suction nozzle (right or left)
Folding side trim

Rear-panel extraction

Cover for optimal air flow

Lighting in cover

Mobile design

design with T-steel grate, GFRP decking or wood slats

Customer-specific dimensions

Rotary disk for placement onto grid

Reinforced plate for vice fixture
Welding/grinding table
A-880
A-1280
A-1680
A-2080
Work surface (L/W)
mm
800 x 700
1.200 x 700
1.600 x 700
2.000 x 700
Connection diameter
mm
160
160
200
200
Dimensions (L/W/H) (standard version)
mm
880 x 840 x 800
1.280 x 840 x 800
1.680 x 840 x 800
2.080 x 840 x 800
Dimensions (L/W/H) (with side channel trim/rear-suction wall)
mm
880 x 840 x 1.600
1.280 x 840 x 1.600
1.680 x 840 x 1.600
2.080 x 840 x 1.600
| Welding and grinding table | A-880 | A-1280 | A-1680 | A-2080 |
| --- | --- | --- | --- | --- |
| Standard design | 44010 | 44020 | 44030 | 44040 |
| With side trim | 44011 | 44021 | 44031 | 44041 |
| With rear panel extraction | 44012 | 44022 | 44032 | 44042 |
WE ARE HAPPY TO PROVIDE A PERSONAL CONSULTATION
We can adapt our exhaust installations to your needs. Tailor-made, modular and individual. Ask us!
Related products A-series