SRF T
Mobile welding fume extraction for alternating welding work stations
Compact welding fume filter for flexible uses.
Compact, portable SRF T models are designed for the connection to welding torches and capture the welding fumes directly at point of origin. The devices can also be used to extract soldering fumes. No subsequent running costs due to the filter cartridges being cleanable. A dust collection drawer enables simple disposal of gathered material. The SRF T-2 is designed for one extraction point; the SRF T-4 for two. Ideal for welding fume extraction on building sites, in shipbuilding, small-part welding work stations or in motor vehicle workshops.
Application SRF T series
For direct extraction in welding torches

Outdoor work, assembly or building sites

Non-alloyed and low-alloyed steels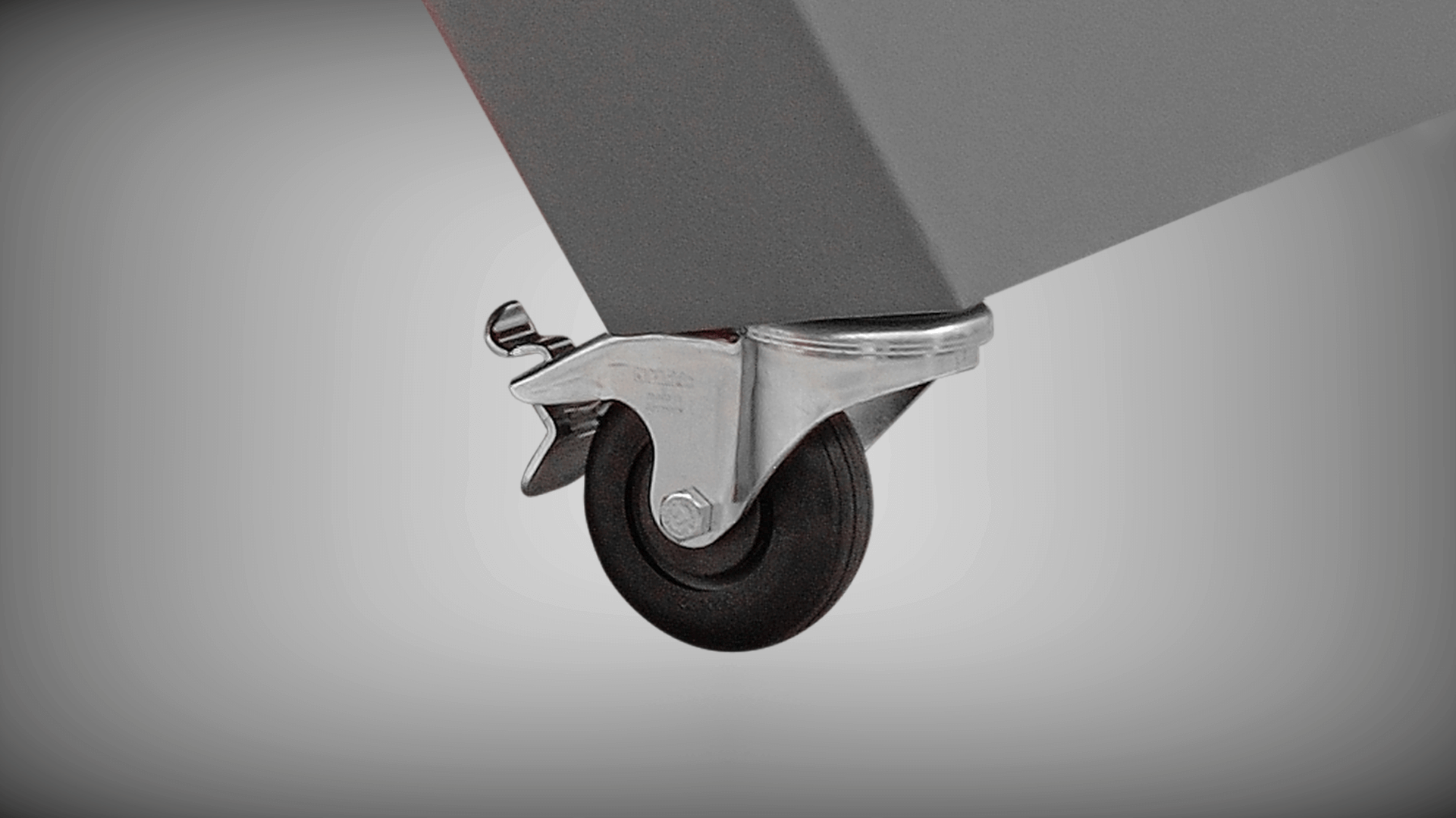 Mobile set-up
Easy and flexible to use makes it ideal for frequently-changing use locations.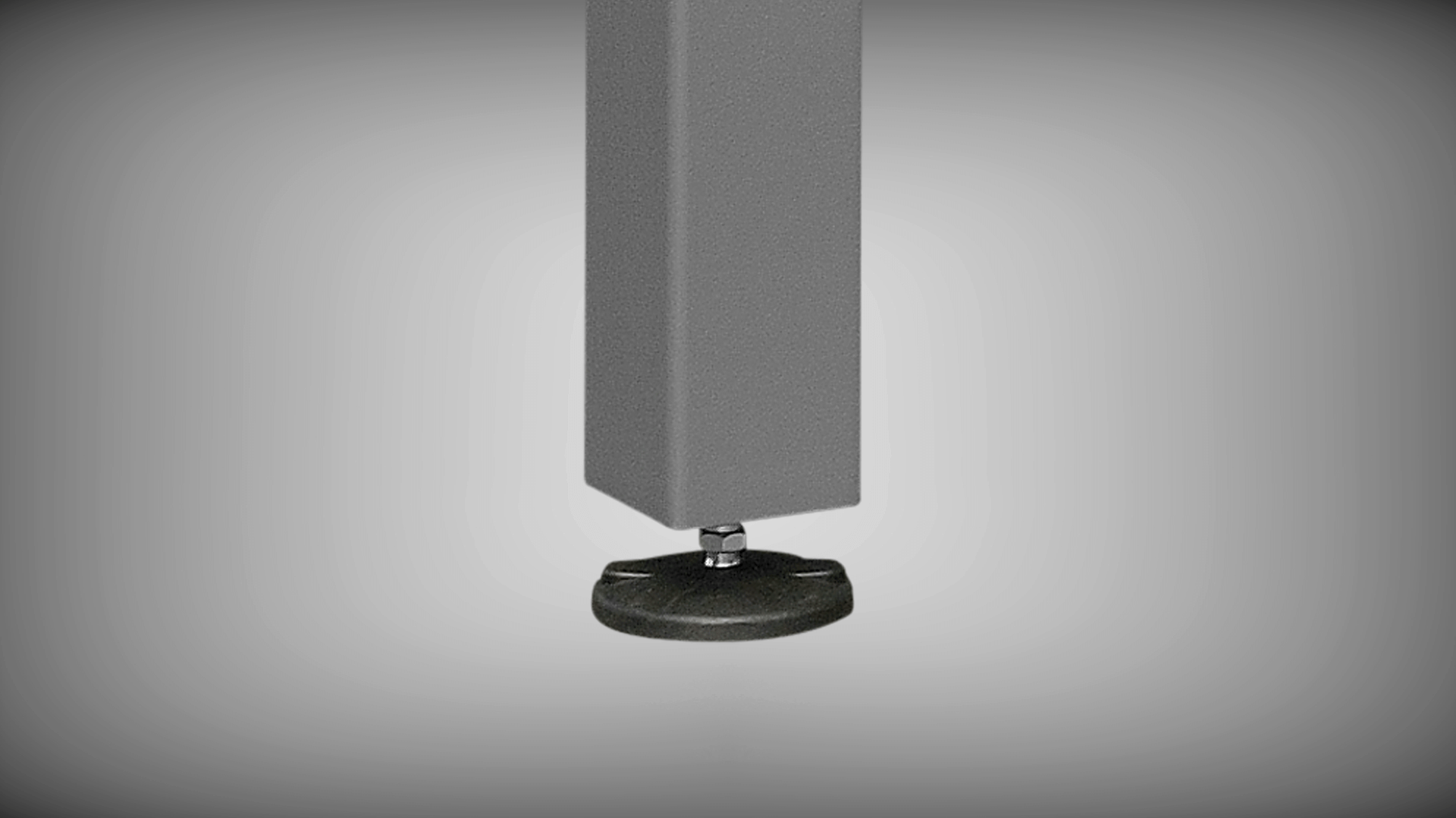 Stationary setup
Fixed extraction systems which can be connected next to processing machines.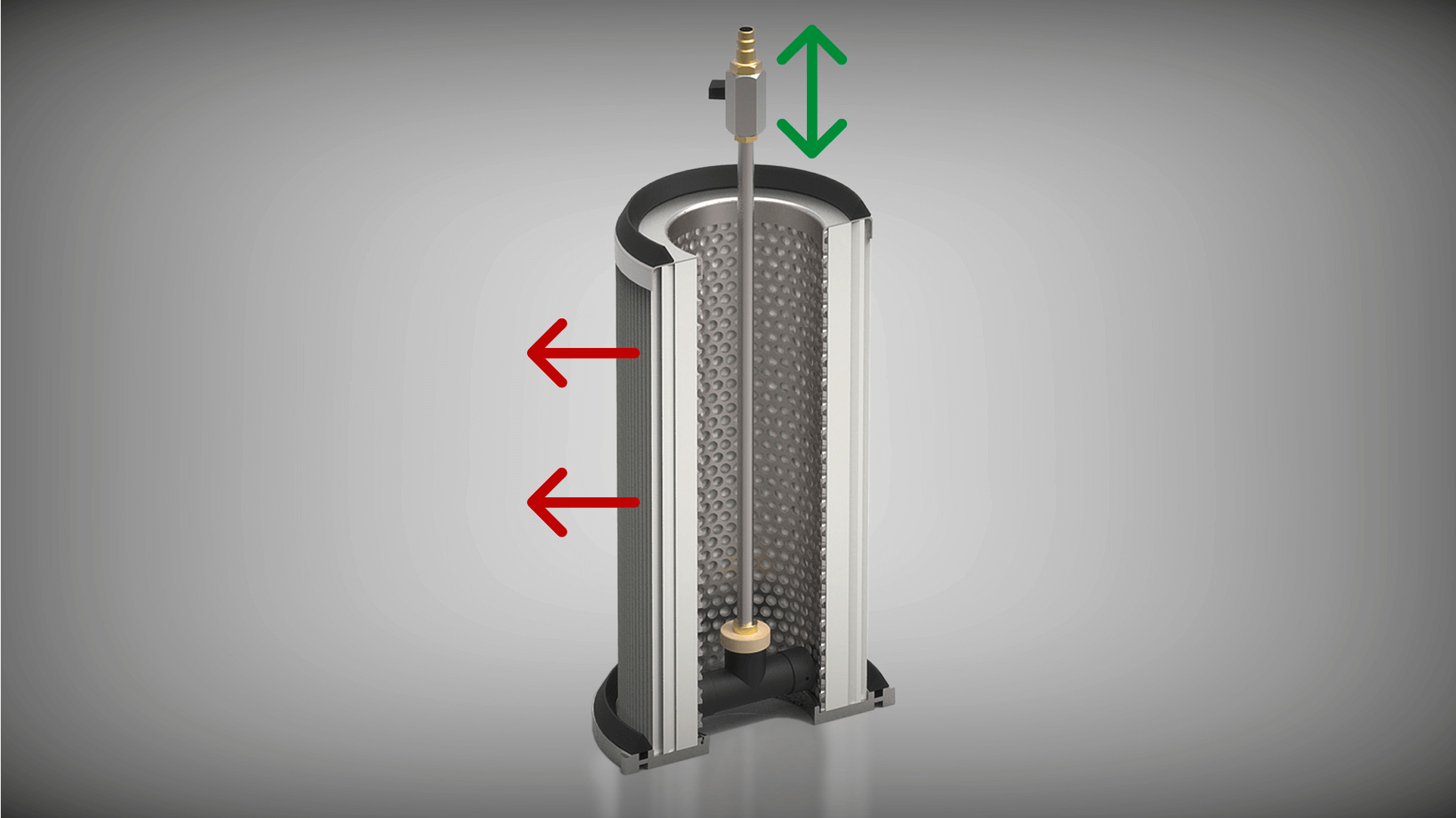 Manual rotation filter cleaning
Thanks to a manually-loaded rotation nozzle connection to the compressed air tank, the filter fins are blown through evenly.
W3 Mark of conformity
For extraction of welding fumes with high alloy steels.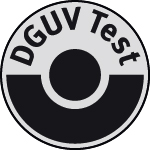 DGUV Test
Meets health and safety requirements.
Powerful direct extraction in welding torches or nozzles

Portable, thus flexible uses

Small space requirement due to compact design

Low operating costs thanks to cleanable long life filter cartridges
Powerful extraction turbine

Built-in compressed air cleaning nozzle

Cleanable long life filter cartridges (dust class M)
Exhaust air port

Custom voltage

IFA test certificate W3 (SRF T-2) for high-alloy metals

Custom paint finish
SRF
T-2*
T-4
Max. air volume flow
m³/h
200
400
Intake diameter
mm
50
2 x 50
Max. negative pressure
Pa
19,000
19,000
Intake voltage
V
230
230
Drive power
kW
1.1
2.2
Filter surface
m²
0.8
1.6
Dimensions (L/B/H)
mm
390 x 210 x 500
490 x 400 x 560
Weight
kg
15
27
Sound emission
dB(A)
66
78
* Available in W3 tested version
| SRF | T-2 | T-4 |
| --- | --- | --- |
| Standard design | 55101 | 55102 |
WE ARE HAPPY TO PROVIDE A PERSONAL CONSULTATION
We can adapt our exhaust installations to your needs. Tailor-made, modular and individual. Ask us!
Related products SRF T series