Businessman, lawyer, Honorary President of the IHK, Ulm and board member of the German Chamber of Industry and Commerce (DIHK), Berlin

Dr. Peter Kulitz was born in Mindelheim in 1952. He studied Law and Economics in Tübingen and Munich. After he worked as a lawyer, in 1997 he became an acting partner of his father's company ESTA Absaugtechnik. In 2003 he was first named President of the Chamber of Industry and Commerce in Ulm; in 2008 he became vice president, and 2 years later he was nominated President of the Baden-Württemberg IHK Council.
In 2005, Dr. Peter Kulitz launched an education fund which has been used to finance various construction projects. Since 1988, he has been active in the Advisory council of the Freie Waldorfschule Ulm e.V. And was also its chairman between 1998 and 2005. He was also involved in establishing the Ulm International School. In the mid-90s, he founded the association "En Famille International Deutschland" which organises the exchange of youngsters between Germany, France and England. Dr. Peter Kulitz is also heavily involved in training and hiring refugees to ensure their integration is more successful.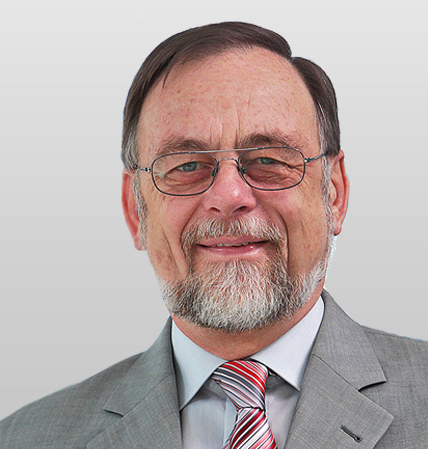 SELECTION OF PRESS RELEASES AND INTERVIEWS: