WHISPERSOG
POWERFUL, LOW-NOISE HIGH-VACUUM CLEANER FOR DRY DUST
Industrial vacuum cleaners for cleaning work and machine extraction.
WHISPERSOG high-vacuum cleaners are quieter than traditional industrial vacuum cleaners – with the same levels of performance. They are designed for uninterrupted operation and can be used both as an industrial vacuum cleaner and a mobile dust extractor for direct extraction in machines. Operating costs can be reduced considerably through the use of long life filter cartridges- compared with disposable filters. The patented tilt-back device makes it easy to dispose of any arising dusts.
Gallery WHISPERSOG series
Application WHISPERSOG series
Removal of coarse, fine and granulated dusts when cleaning

Direct extraction in manual processing machines and machine sin uninterrupted operation

Connection to pipes

Sawing, cutting, separating
Grinding, polishing
Machining, milling
Cleaning
Drilling
Turning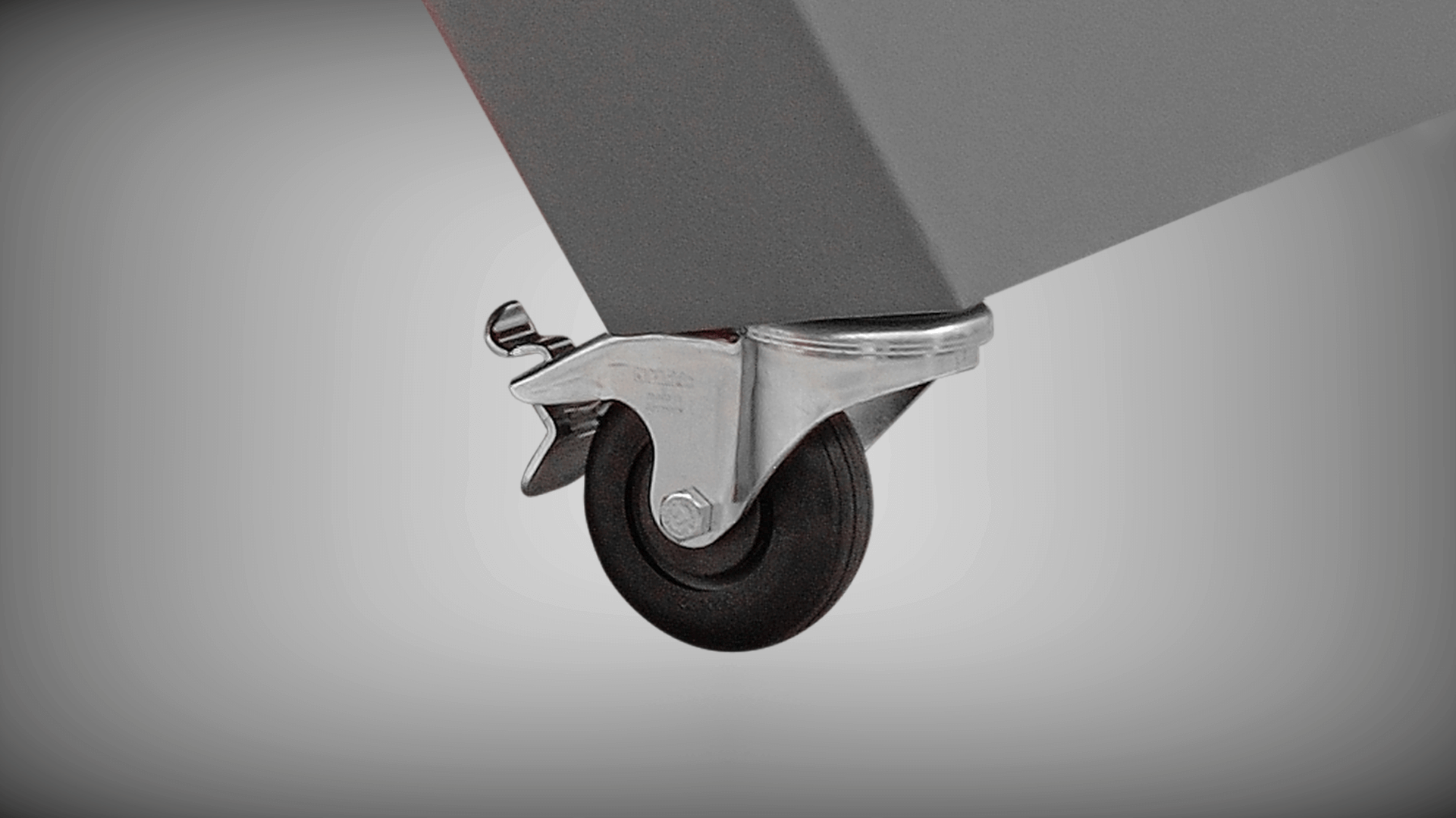 Mobile set-up
Easy and flexible to use makes it ideal for frequently-changing use locations.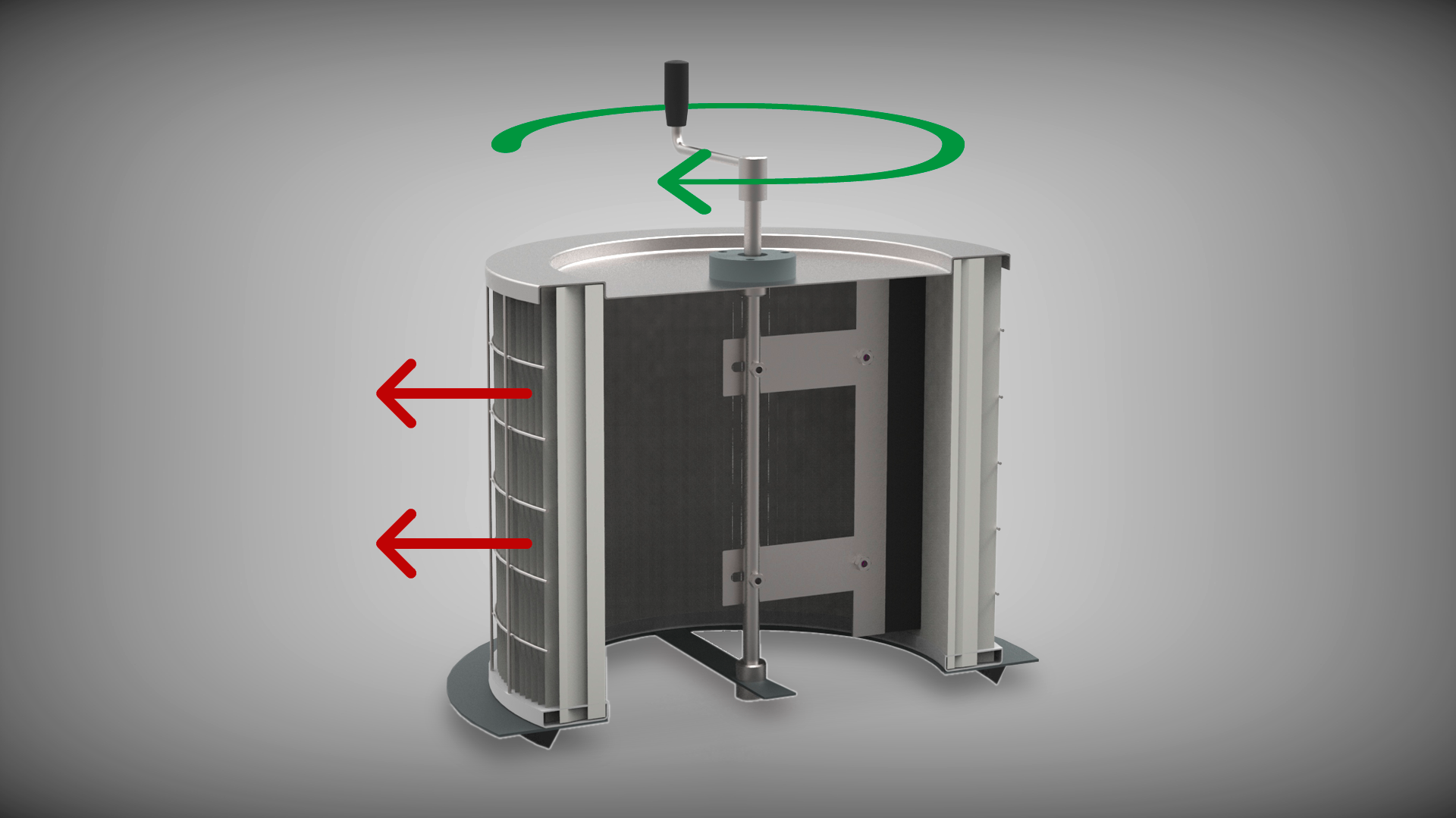 Manual brush cleaning
Cartridge filters are fitted with brushes to remove dry and granulated dusts from the filter.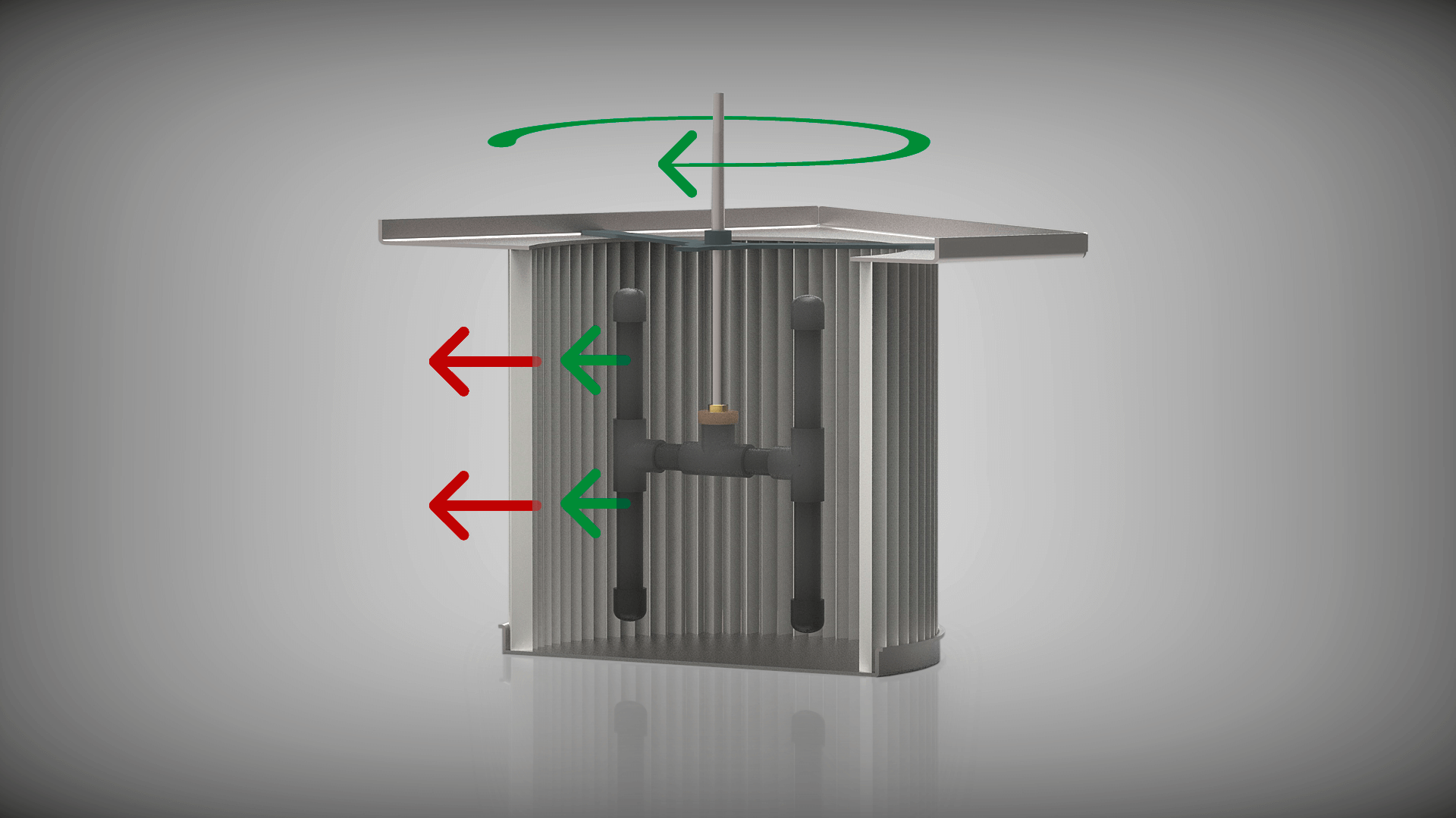 Fully-automatic filter cleaning
Fully-automatic filter cleaning cleans the filter cartridges individually after the fan has come to a stop.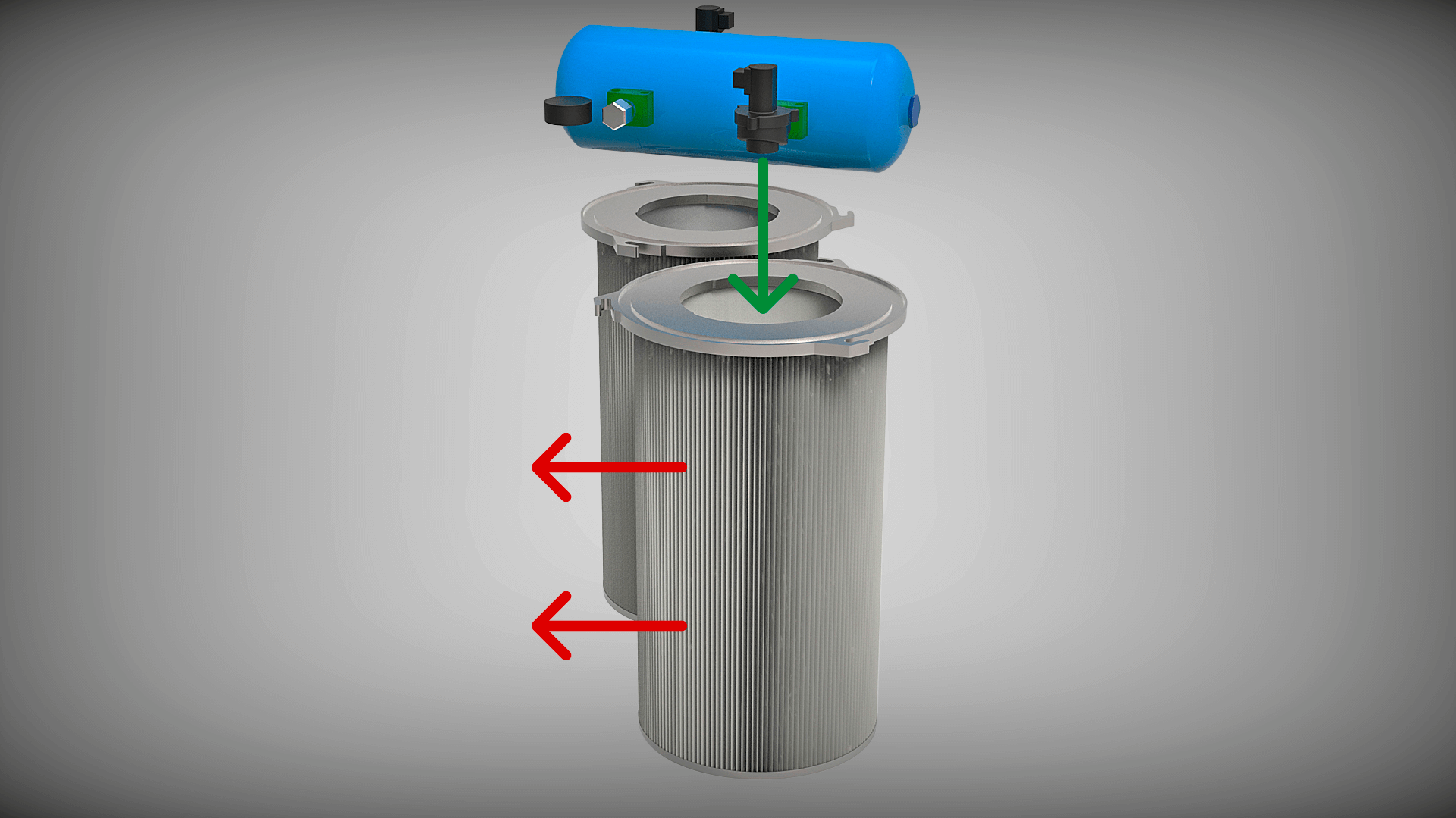 Jet-Pulse filter cleaning
Jet-Pulse filter cleaning cleans the filter cartridges individually automatically during and after suction.
Low-noise, high-performance vacuum cleaner for dry dusts

Low operating costs due to cleanable permanent filter

Tilt-back filter housing for easy dust disposal

Small space requirement due to compact design

High mobility by smooth-turning castors
For uninterrupted operation (A/C vacuum cleaner)

Manual brush cleaning, pneumatic filter cleaning, jet pulse filter cleaning

Cleanable long life filter cartridge (dust class M)
WHISPERSOG
2,2
3,0
Max. air volume flow
m³/h
300
216
Intake diameter
m³/h
50
50
Max. negative pressure
Pa
21,000
31,500
Intake voltage
V
400
400
Drive power
kW
2.2
3.0
Filter surface
m²
2
2
Dust collection container
l
80
80
Dimensions (L/B/H) (manual cleaning)
mm
1,300 x 640 x 1,250
1,300 x 640 x 1,250
Weight
kg
105
120
Sound emission
dB(A)
73
75
| WHISPERSOG | 2,2 | 3,0 |
| --- | --- | --- |
| Filter cleaning manual | 83101 | 83102 |
| Jet pulse filter cleaning | 83113 | - |
CONTACT WHISPERSOG SERIES
WE ARE HAPPY TO PROVIDE A PERSONAL CONSULTATION
We can adapt our exhaust installations to your needs. Tailor-made, modular and individual. Ask us!
Accessories WHISPERSOG SERIES