MOBEX F
STATIONARY WELDING FUME FILTER FOR SINGLE AND MULTIPLE WORKSTATION FILTRATION
IFA-certified welding fume extraction for welding fume category W3.
The stationary welding fume filters of the MOBEX F series are designed for effective extraction of welding fumes. The devices mostly come into use in the metal industry for single and multiple workstation extraction. Up to four extraction sites can be operated at the same time via a pipe system. The MOBEX F series is based on a new housing concept with a patent-pending folding system. It is optionally available with the IFA inspection certificate W3 for high-alloy steels.
Application MOBEX F series
Single- or multiple workstation extraction of welding fumes

For welding of all metals

Extraction in robot welding cabs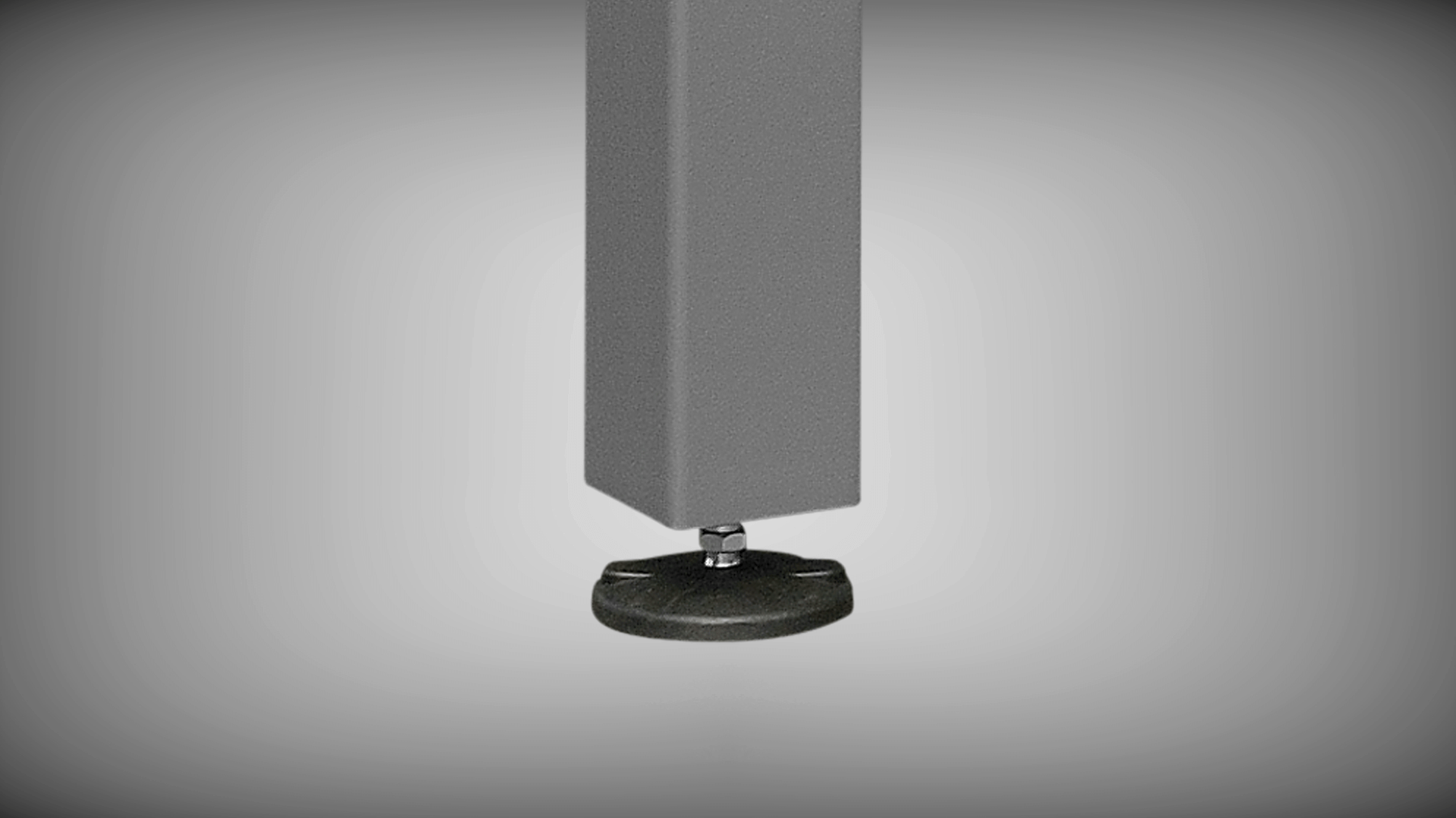 Stationary setup
Fixed extraction systems which can be connected next to processing machines.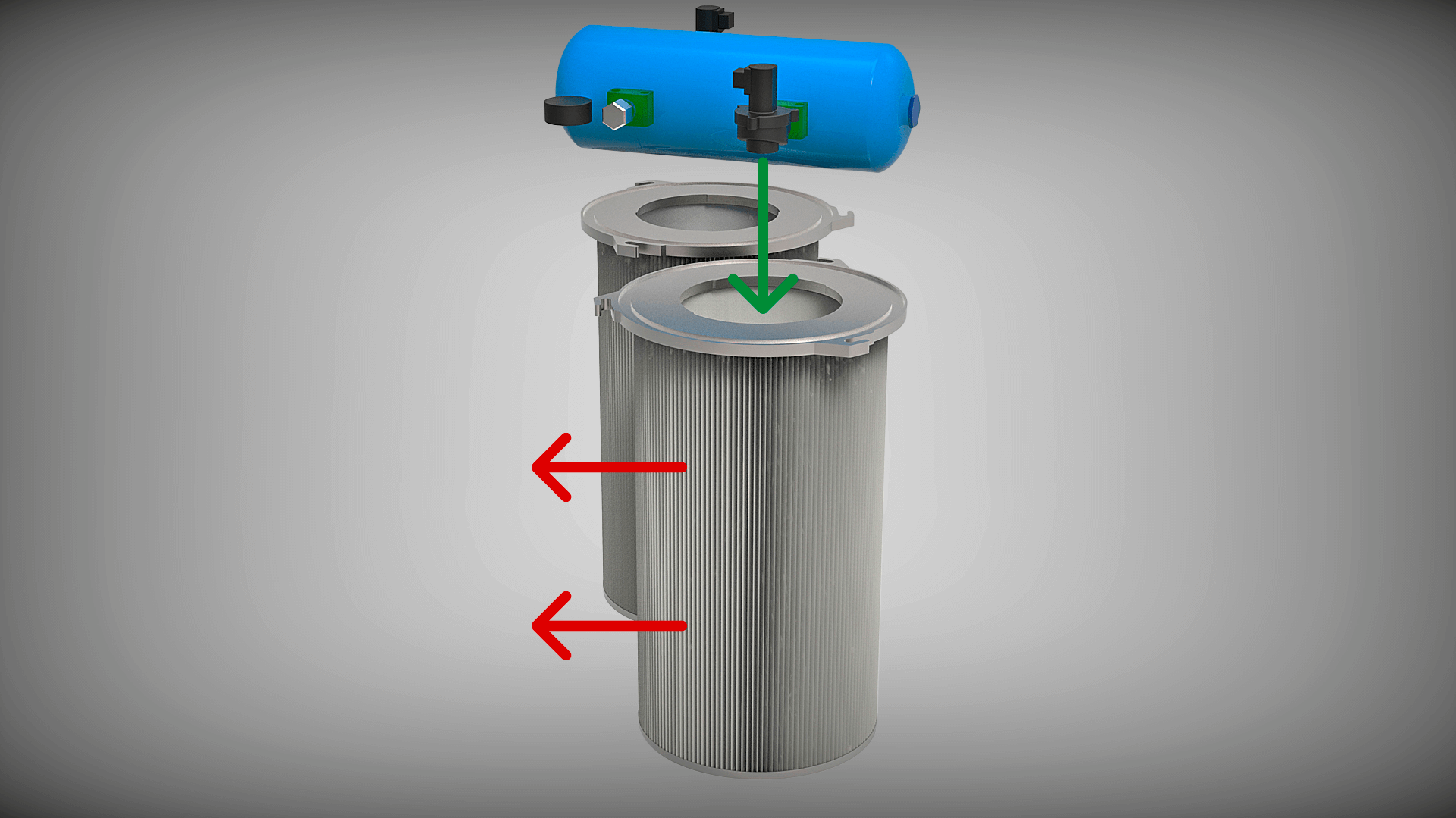 Jet-Pulse filter cleaning
Jet-Pulse filter cleaning cleans the filter cartridges individually automatically during and after suction.
Low operating costs thanks to cleanable permanent filter (dust class M)

Long filter service lives due to pre-separator system

Low operating noise thanks to noise-insulated housing

Small space requirement due to compact design

Simple, dust-free removal of gathered material with sealable dust collection box
Housing construction made of light, stable plastic panels

Jet-Pulse filter cleaning

Pre-separator system with built-in impact panel at raw gas inlet
IFA W3 test certificate for high-alloy steels

Special tension

Exhaust air ports

Pipe pre-separator

Spark pre-separator

Extinguishing device
Customer feedback MOBEX F series
"The before and after effect was very apparent to us. Our employees are experiencing the benefits of optimum air quality and clean workstations. The lower cleaning requirements on our machines has also reduced ongoing costs and increased our productivity."
MOBEX
F-40
F-60
F-80 eco+
Max. air volume flow
m³/h
2,800
4,500
5,600
Intake diameter
mm
224
280
300
Max. negative pressure
Pa
3,400
3,400
3,300
Intake voltage
V
400
400
400
Drive power
kW
3.0
4.0
4.0
Filter surface
m²
28
42
56
Filter elements
piece
2
3
4
Dust collection container

2 x 38
2 x 38
100 - 150
Dimensions (L/B/H)
mm
1,910 x 1,040 x 2,030*
2,030 x 1,040 x 2,030*
2,030 x 1,040 x 2,030*
Weight
kg
310
350
415
Sound emission
dB(A)
71
74
77
* without spark pre-separator
| MOBEX | F-40 | F-60 | F-80 eco+ |
| --- | --- | --- | --- |
| Standard design | 09837 | 09838 | - |
| With spark pre-separator | 09837FA | 09838FA | - |
| With inspection certificate W3 | 09835 | 09836 | - |
| eco+ | 09848 | 09849 | 09853 |
WE ARE HAPPY TO PROVIDE A PERSONAL CONSULTATION
We can adapt our exhaust installations to your needs. Tailor-made, modular and individual. Ask us!
Accessories MOBEX F series