COMBICYCLONE
TWO-LEVEL COMBINATION MADE OF CYCLONIC PRE-SEPARATORS AND CARTRIDGE FILTERS
The cyclone filter technology is used for the extraction of mixtures consisting of coarse-grained materials and fine dust.
The Combicyclone is a two-stage combination of a cyclonic pre-separator and a cartridge filter. The cyclone effect first filters out heavy components from the suction air. In the second filter stage, the cartridge filter made of IFA-tested material guarantees high filtration efficiency. The cartridge filter is split into separately cleaned segments inside. The revamped cartridge filter provides constant suction output.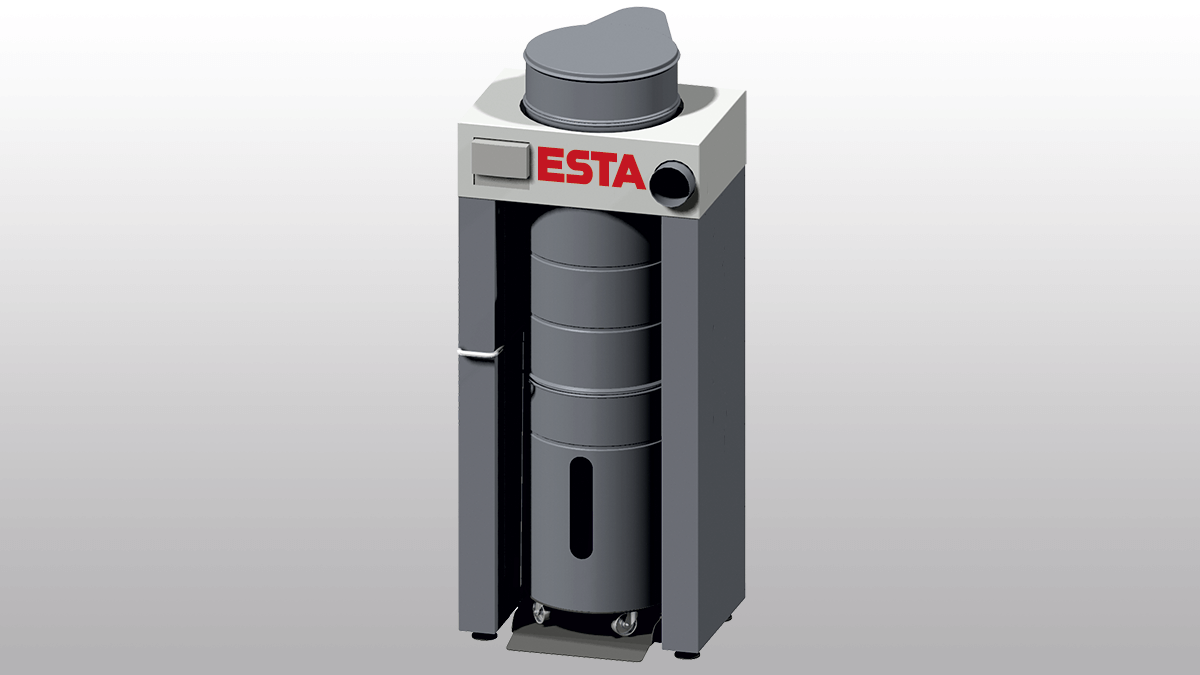 Application COMBICYCLONE
For coarse-grained material and fine dust

Internal car cleaning

Pellet delivery

Tobacco industry

Paper industry

Metal industry

Plastic industry
Sawing, cutting, separating

Welding, soldering

Grinding, polishing

Machining, milling

Refilling, filling, mixing

Direct extraction on manual working machines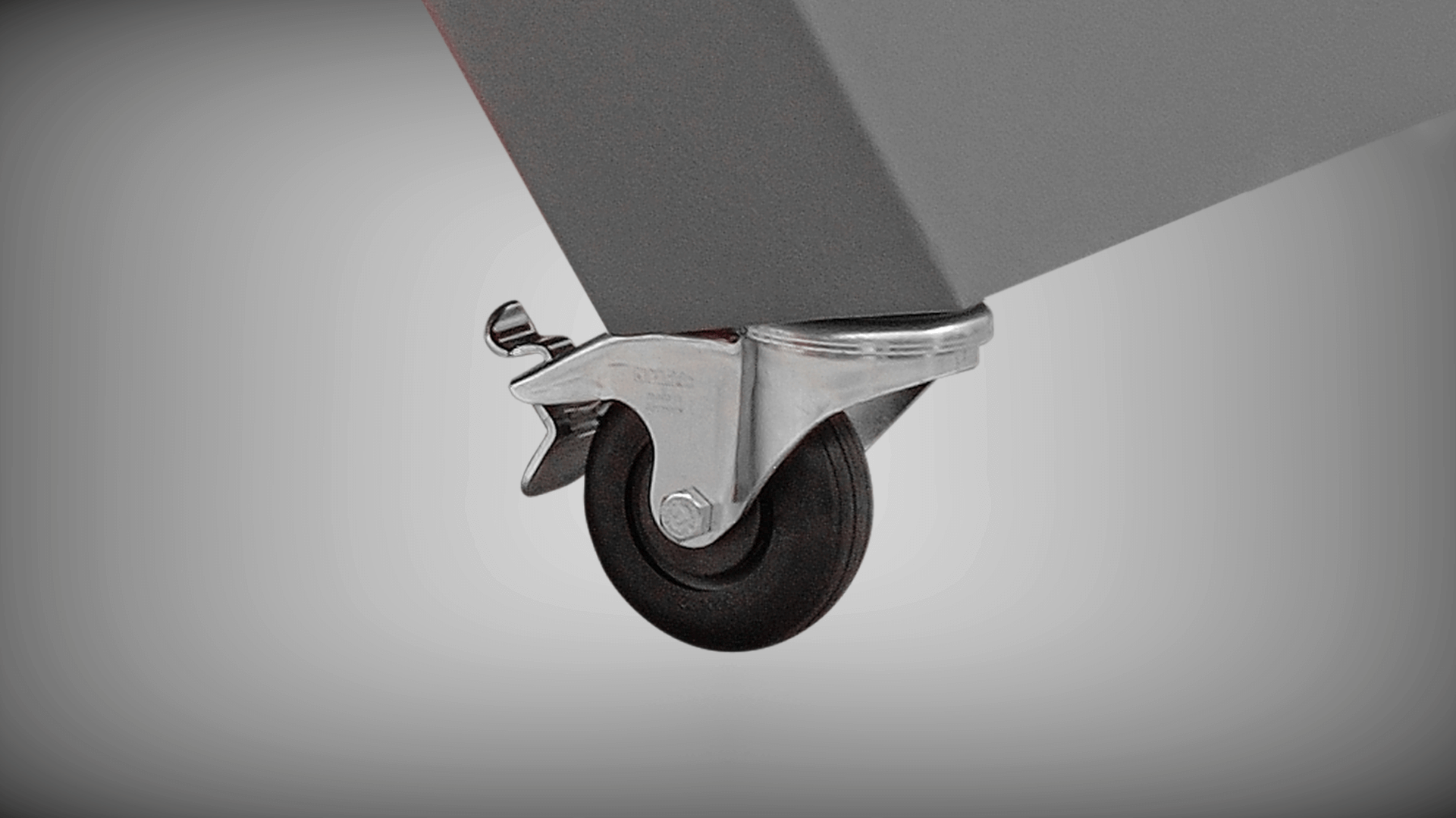 Mobile set-up
Easy and flexible to use makes it ideal for frequently-changing use locations.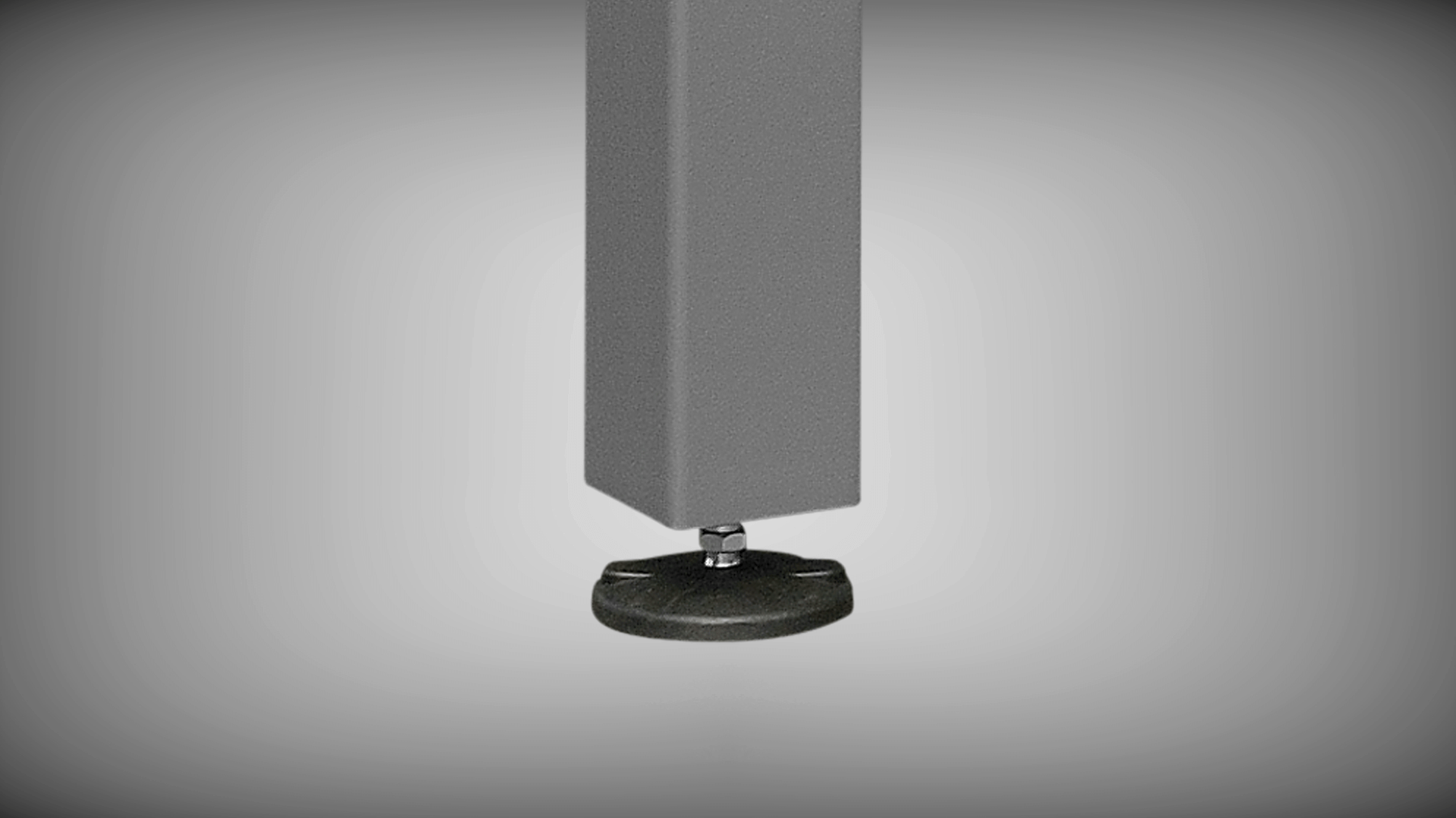 Stationary setup
Central extraction systems are able to carry out extraction on multiple machines in parallel from its location via a pipe system.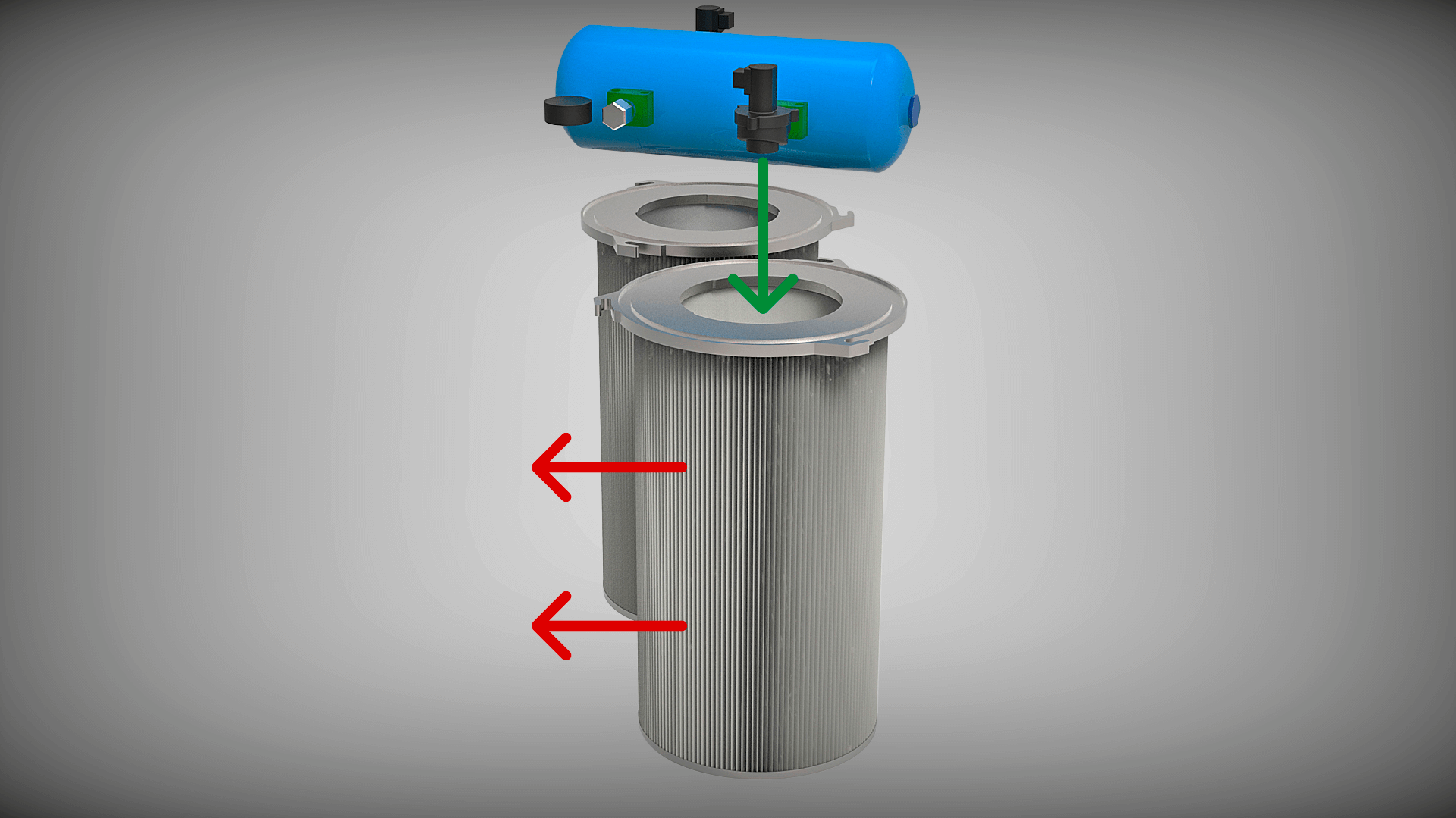 Jet-Pulse filter cleaning
Jet-Pulse filter cleaning cleans the filter cartridges individually automatically during and after suction.
For separating mixtures made of coarse and fine dust

Simple handling of collection container

Automatic cleaning of filter cartridge using revamped cleaning system

Compact construction makes it available for use in constrained spaces too

Basic, quick filter replacement

Long filter lives
Auto-cleaning filter cartridge

Compact construction

Ergonomically optimized lifting system for 200L capacity collection container
COMBICYCLONE
FZ-1504
Intake voltage
V
230
Max.air volume
m³/h
2,500
Nominal current
A
0.15
Nominal frequency
Hz
50
Backup fuse
A
16
Connection piece
mm
160
Compressed air requirement
l/min
at 6 bar 52
Filter elements
pieces
1
Filter surface
m²
16
Dust collection container
l
200
Dimensions (L/B/H)
mm
942 x 652 x 2,400
Weight
kg
350
| COMBICYCLONE | FZ-1504 |
| --- | --- |
| Standard design | 75002500 |
WE ARE HAPPY TO PROVIDE A PERSONAL CONSULTATION
We can adapt our exhaust installations to your needs. Tailor-made, modular and individual. Ask us!
Related products COMBICYCLONE