WET SEPARATOR NA-K
WET SEPARATOR FOR EXTRACTION OF STICKY, DAMP AND METALLIC DUSTS
Stationary wet separators as a model with type inspection.
The NA-K series stationary wet separators have been designed for extracting moist, sticky substances and for work procedures with high levels of flying sparks. NA-K series devices which are also available in an ATEX model, can be used for both single and multiple workstation extraction. The NA-K VA and NA-K B stainless steel wet separators undergo a type inspection test (DGUV 109-001) thus sparing you the need for an additional type inspection on-site.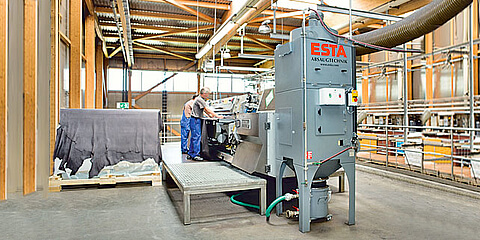 ESTA European Championship betting game 2021
Join in the excitement now & win prizes!
On Friday 11 June it's that time again - the 2021 European Football Championship is starting! Join us and 5,000 other football fans and place your bets in the ESTA European Championship betting game. Attractive prizes await the winners.
Join us and 5,000 other football fans and place your bets in the ESTA European Championship betting game.
Place your bets, join in the excitement and with a bit of luck, win prizes:
1st - 3rd Weber Original Charcoal Grill Kettle
4th - 6th Fitbit Charge 4
7th - 10th 25€ Amazon Voucher
Be part of it and register for our betting game today.
Application NA-K series
Single- and multiple workstation extraction of sticky, damp dusts, especially metallic dusts

As a central extraction installation with collective pipeline and multiple extraction points

For applications with high volume of flying sparks

As type-tested model for aluminium dust extraction
Sawing, cutting, separating
Grinding, polishing
Machining, milling
Refilling, empyting, mixing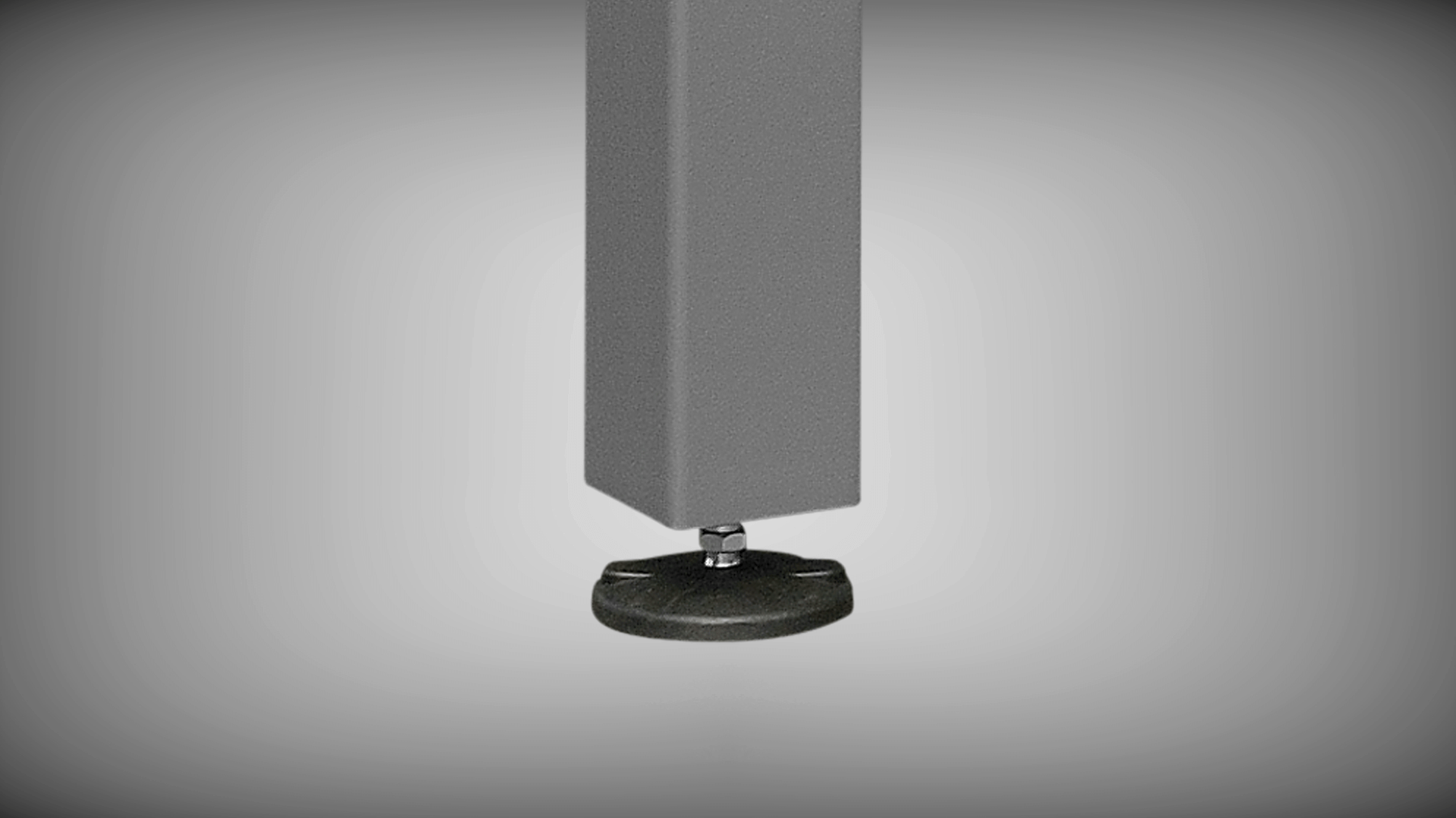 Stationary setup
Fixed extraction systems which can be connected next to processing machines.
High suction force for sticky, moist dust

Ideal solution for high volumes of flying sparks

Type-tested models spare need for additional type testing on-site

High filtration efficiency
We especially recommend them for metallic grinding applications
NA-K B: partly made of stainless steel; interior coating on an epoxy resin basis
NA-K VA: completely made of stainless steel
NA-K B and NA-K VA with DEKRA type inspection testing as an approval for aluminium dust (tested according to DGUV 109-001 regulations)
Custom voltage

Sound dampening muffler

Type inspection test for aluminium rod extraction (DGUV 109-001)
NA-K
1800
3600
6000
Max. air volume free
m³/h
2,160
3,125
5.150
Intake/outlet diameter
mm
180/280
224/280
280/300
Max. vacuum pressure
Pa
4,300
3,500
3,600
Drive power
kW
3.0
5.5
7.5
Water contents
l
290
390
390
Dust collection container
l
50
50
50
Water connection
G 3/4"
G 3/4"
G 3/4"
Dimensions (L/B/H)
mm
800 x 800 x 2,940
950 x 950 x 3,460
950 x 950 x 3,460
Weight (without weight)
kg
340
510
530
Sound emission
dB(A)
83
86
89
| NA-K | 1800 | 3600 | 6000 |
| --- | --- | --- | --- |
| Standard design (without testing) | 45183 | 45363 | 45603 |
| NA-K B with type inspection | 45182 | 45362 | 45601 |
| NA-K VA with type inspection | 45180 | 45360 | 45600 |
WE ARE HAPPY TO PROVIDE A PERSONAL CONSULTATION
We can adapt our exhaust installations to your needs. Tailor-made, modular and individual. Ask us!