ESTA European Championship betting game 2021
Join in the excitement now & win prizes!
On Friday 11 June it's that time again - the 2021 European Football Championship is starting! Join us and 5,000 other football fans and place your bets in the ESTA European Championship betting game. Attractive prizes await the winners.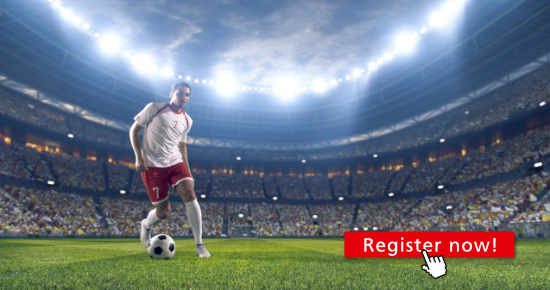 Register quickly & free of charge!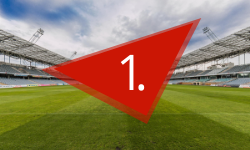 Call up the online registration form.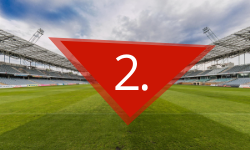 Fill out the registration form and send it off.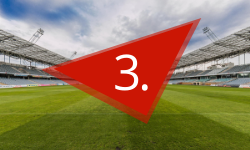 Check your e-mail inbox and confirm the registration e-mail. If you have not received an e-mail check your spam folder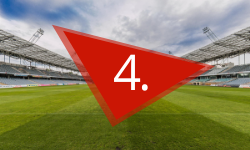 Place your bets, join in the excitement and with a bit of luck, win prizes
PLACE YOUR BETS NOW & WIN PRIZES!
Attractive prizes await the first ten winners of our betting game: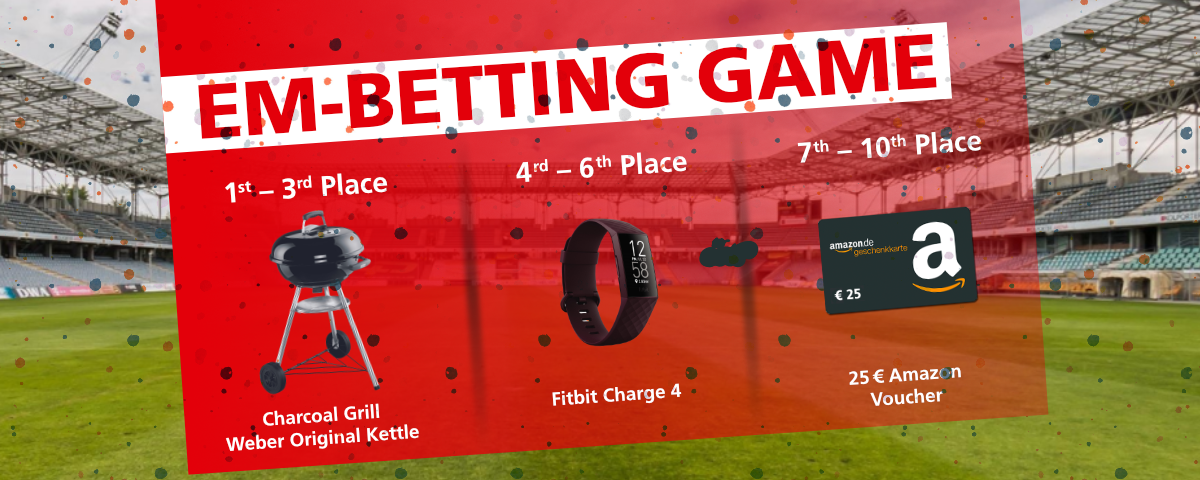 The Extraction Team / ESTA European Championship squad 2021
Our extraction team informs you regularly about the latest news from the world of football and extraction. If you, too, would like to be kept up to date, simply register for the ESTA newsletter.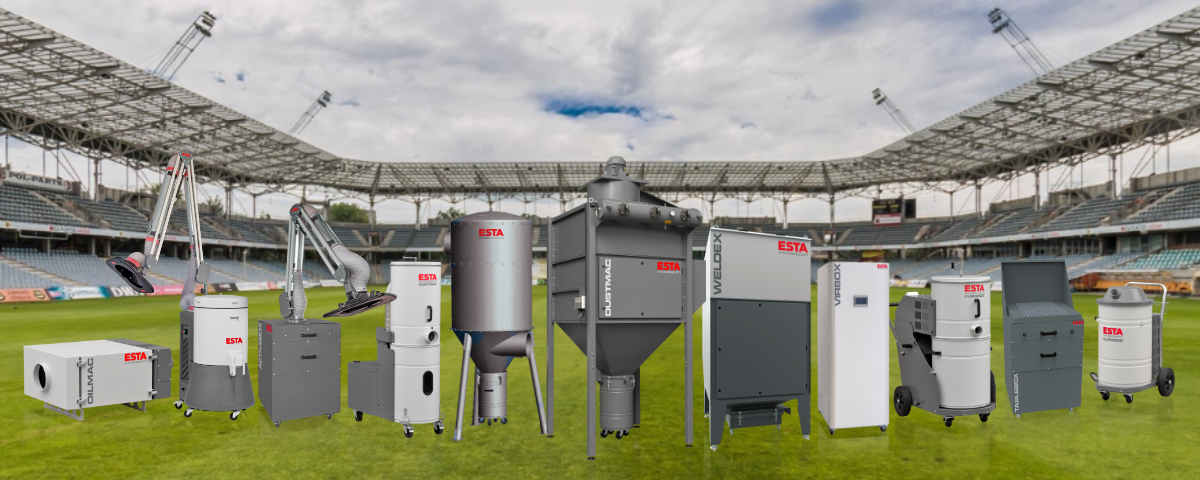 WE ARE HAPPY TO PROVIDE A PERSONAL CONSULTATION
We can adapt our exhaust installations to your needs. Tailor-made, modular and individual. Ask us!